Young Women's Color Trends F/W 2013-14
On view, the mood of the season, six distinct trends for the contemporary women's market: Rising Star, Flashback, In Fine Print, Glam Slam, Avant Garde and Material Dreams. Enjoy and check back, more details to follow.
Contemporary Market Forecast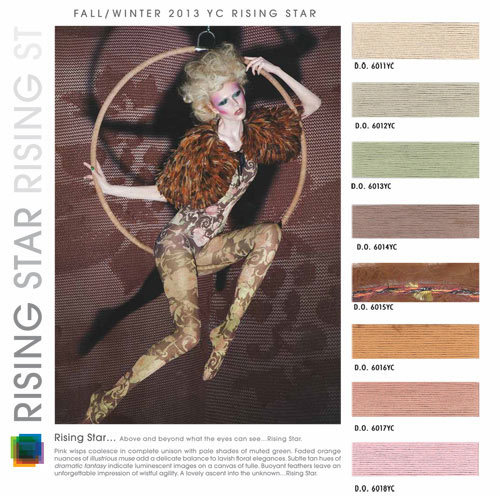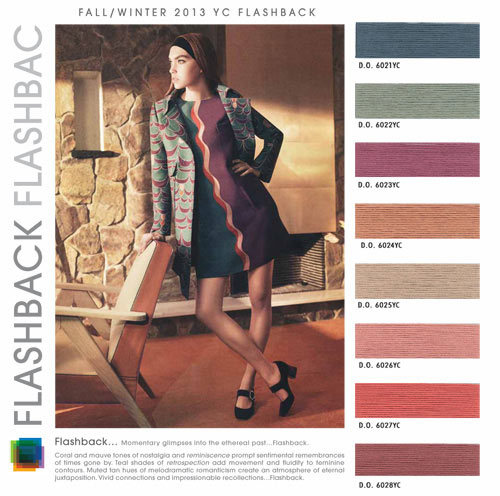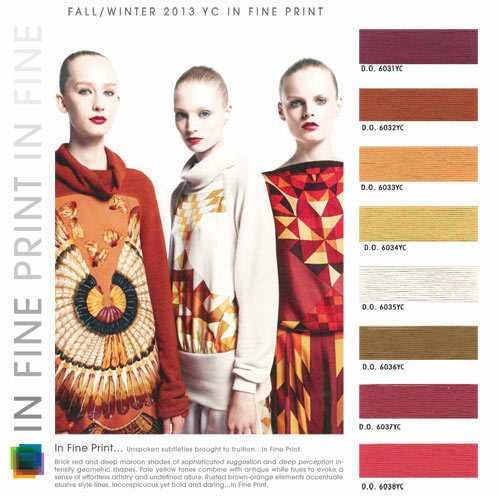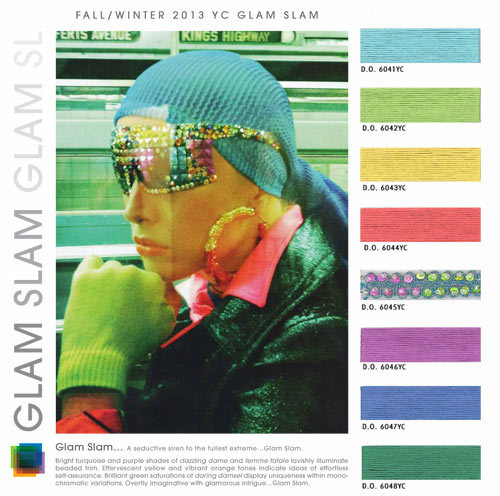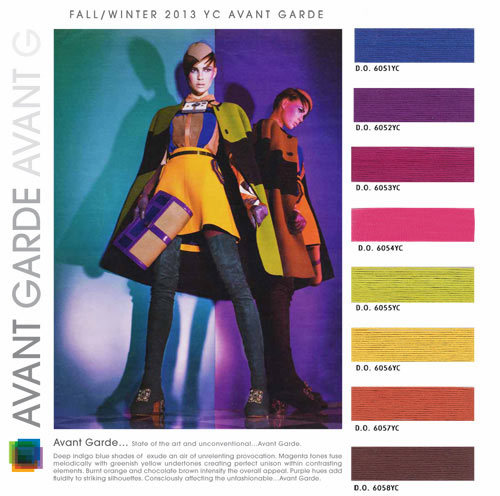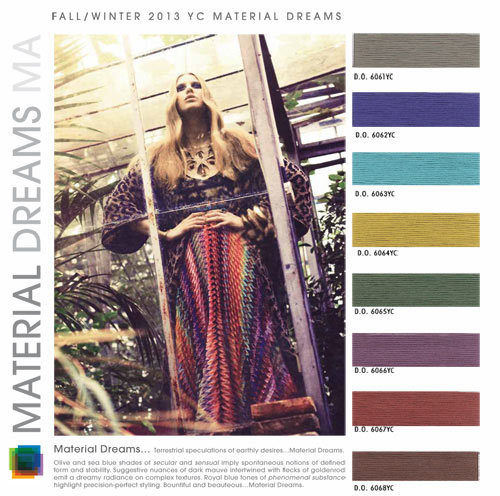 MORE REPORT DETAILS
Design Options, has a golbal client base, filling the color needs of large retailers to small indie design firms. Design Options Inc is dedicated to bringing Southern California's unique aesthetic to the world. Its singular, cutting edge perspective, coupled with a comprehensive knowledge of the current marketplace, fuels the company's imaginative products and high-end consulting services.