Womens and Menswear Seasonal Trends FW 2013-14
Take a look at the Fall 13/14 Trend Galleries Fashion Snoops presented at the latest edition, August 2012, of the Sourcing at MAGIC shows in Las Vegas. From elaborate detailing and luxe fabrics of Renaissance to the high-shine and sleek textures of Futurist.
Directional Moods and Fabrics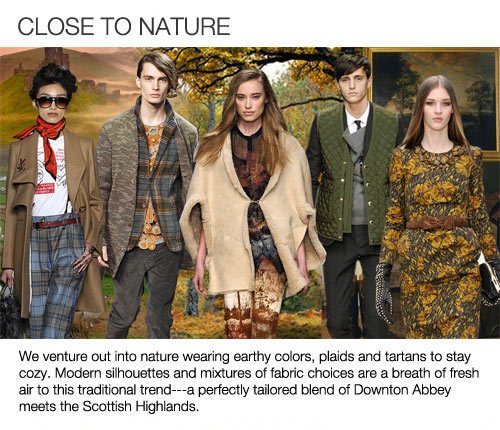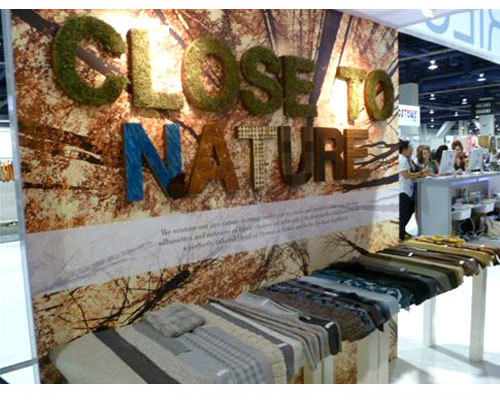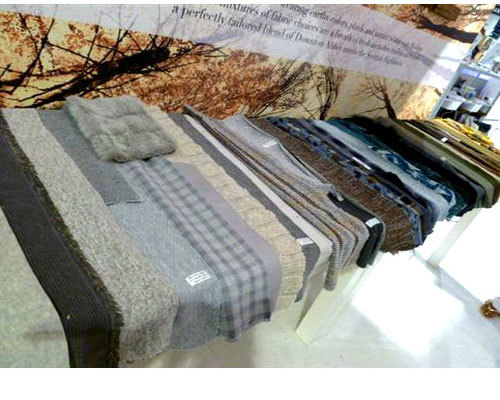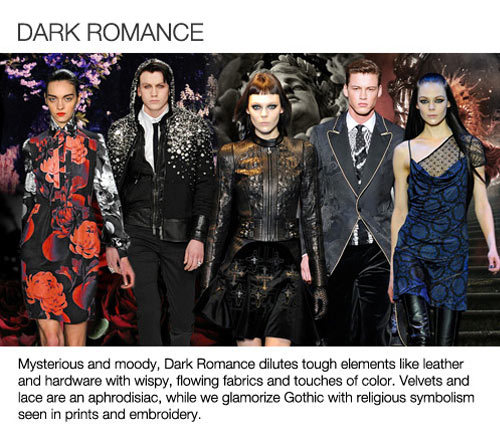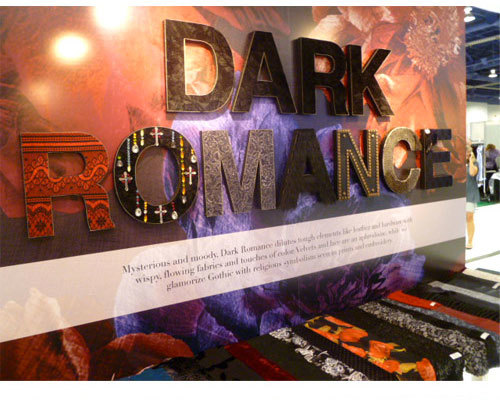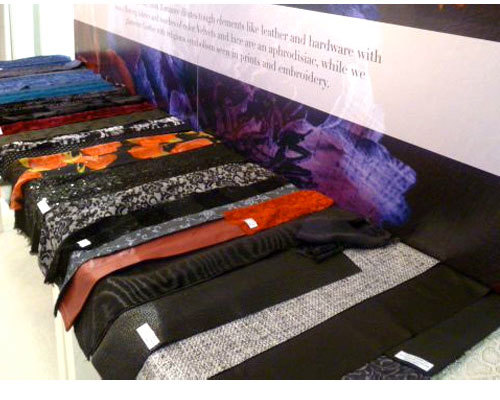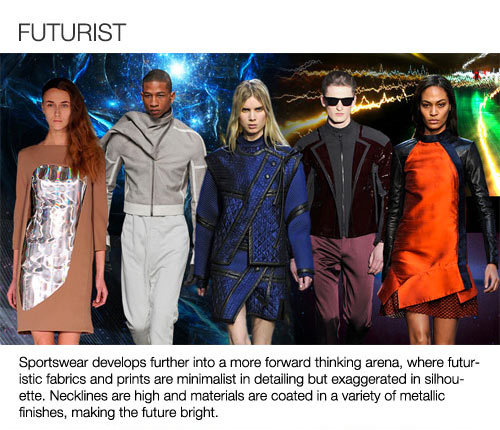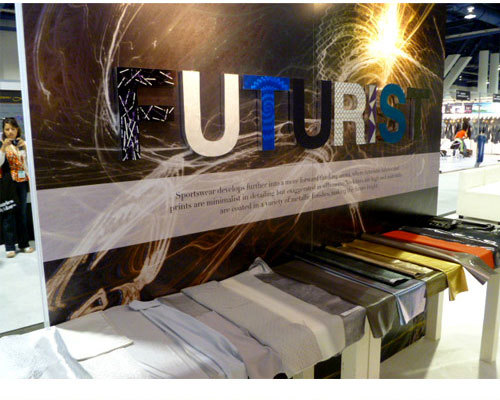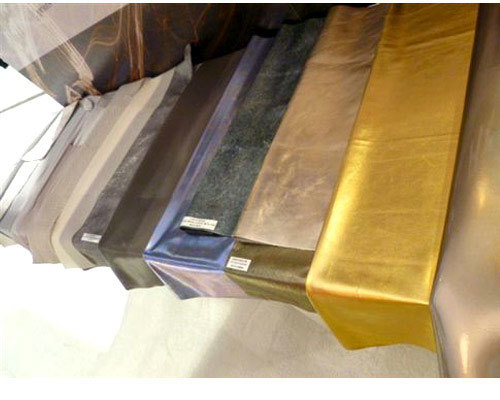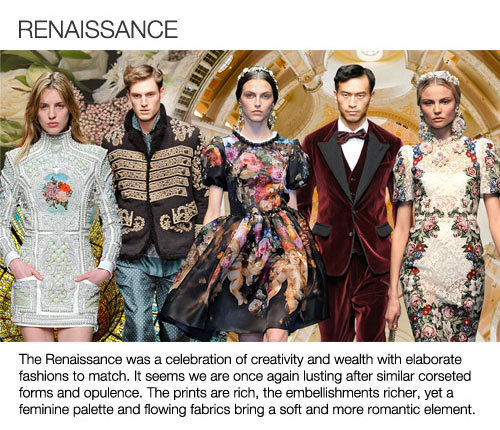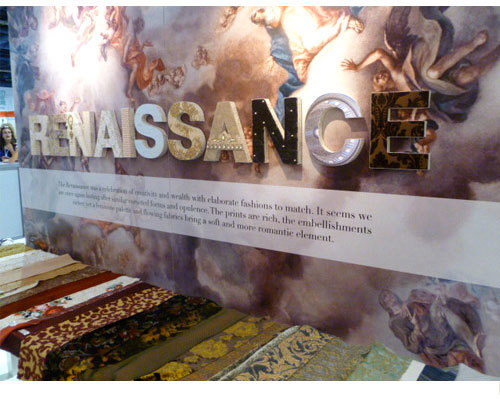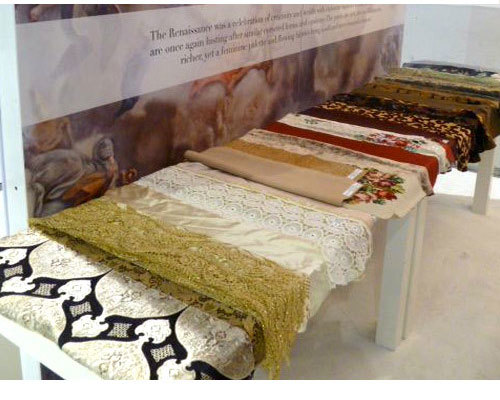 More Report Details
An in-depth analysis of design themes for Ladies, Men, and Children is available for purchase at the WCF Trend Shop. Reports on other trend areas like color, design themes, key items, details, materials, accessories, etc are also available.