Women's Swimwear Forecast S/S 2015
Spring Summer 2015 swimwear evolves into a new product category for many major runway designers fueling an increase in resort, beach and swimwear trends according to Trend Council. The biggest trends to follow are African and Moroccan influences as well as Active Sport detailing.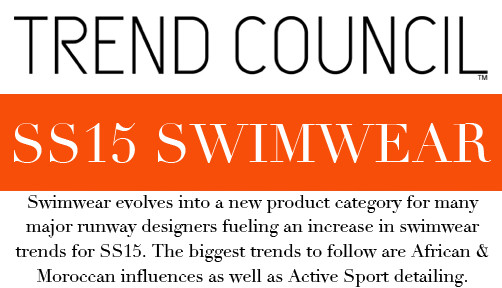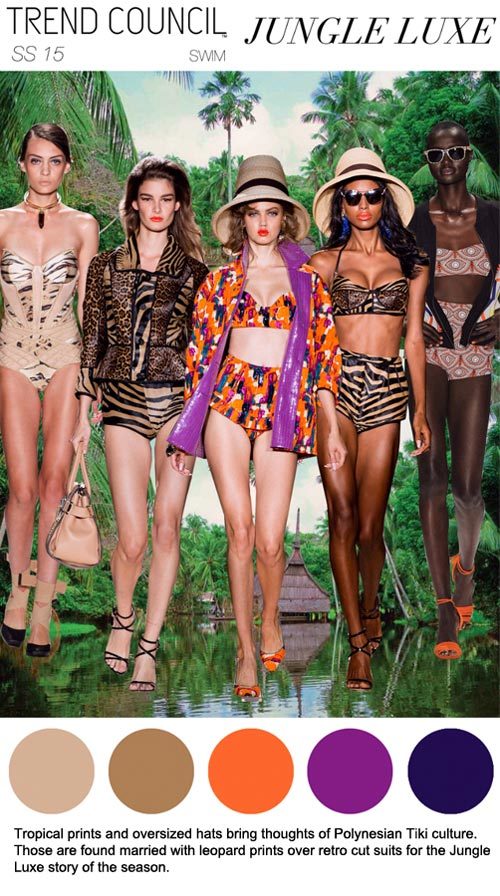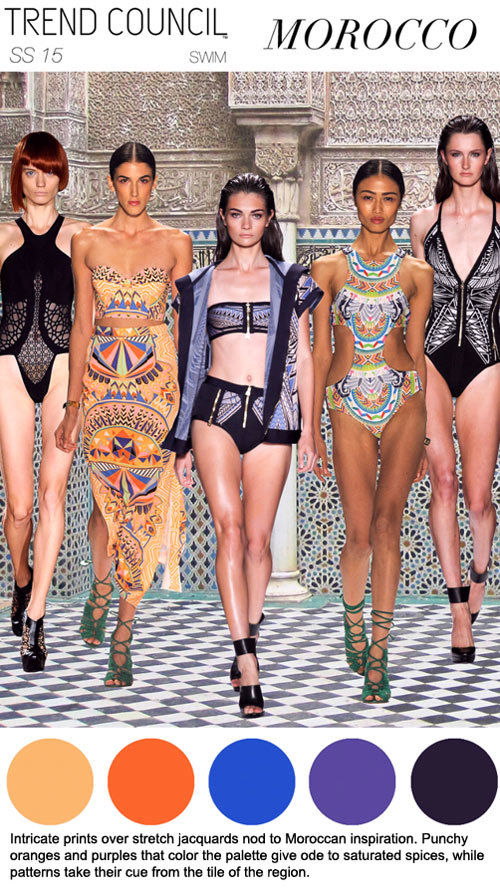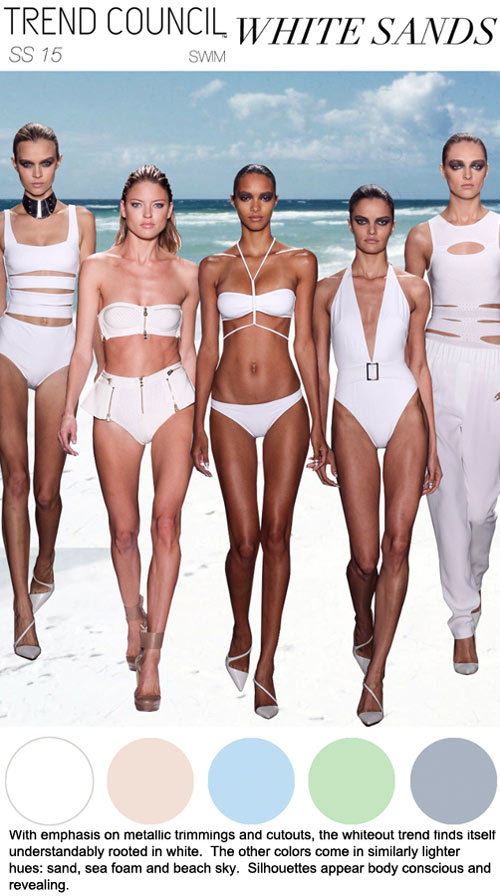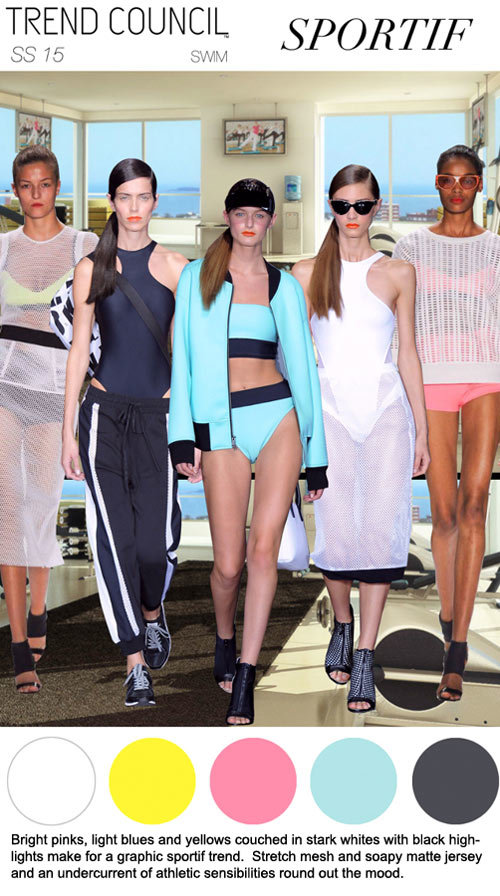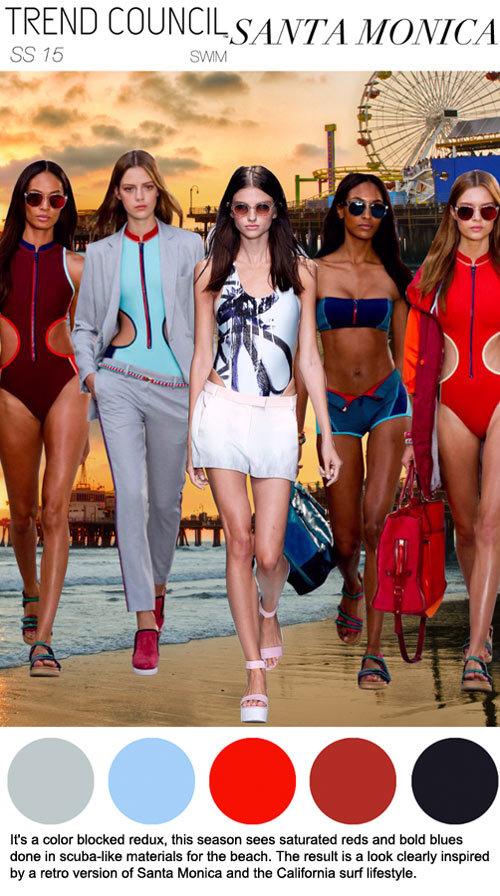 More Report Details
Trend Council is a niche online forecasting service that provides valuable color and trend information to help you make accurate decisions for your business based on factual analysis by industry leaders. Trend Council focuses on the Ladies, Juniors, Mens, Young Mens, and Active markets.