Women's SS 2014 High Summer Color
With an increased focus on warm weather regions and a consumer embracing color at retail, Trend Council offers a range that celebrates both trends with a sizzling High Summer 2014 color forecast. Inspiration from Miami to Rio for the women's ready-to-wear market. Juniors color has an upbeat attitude from Carnival to Scandal.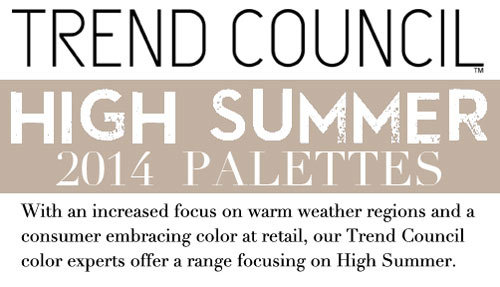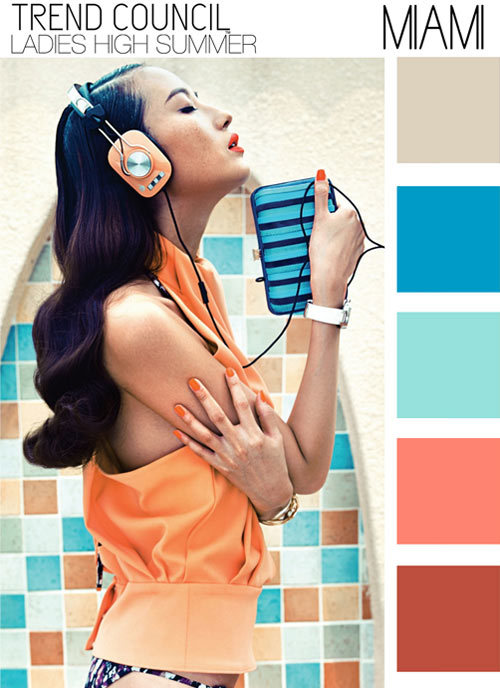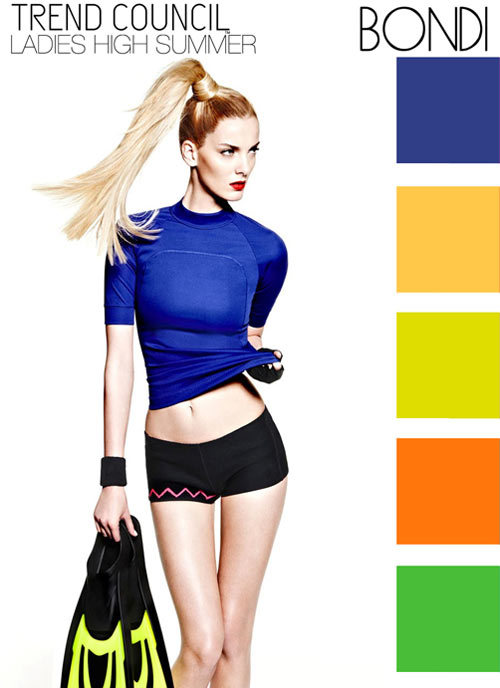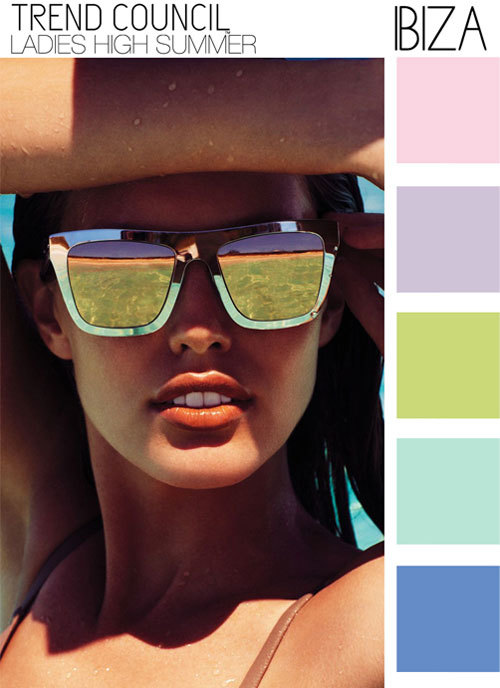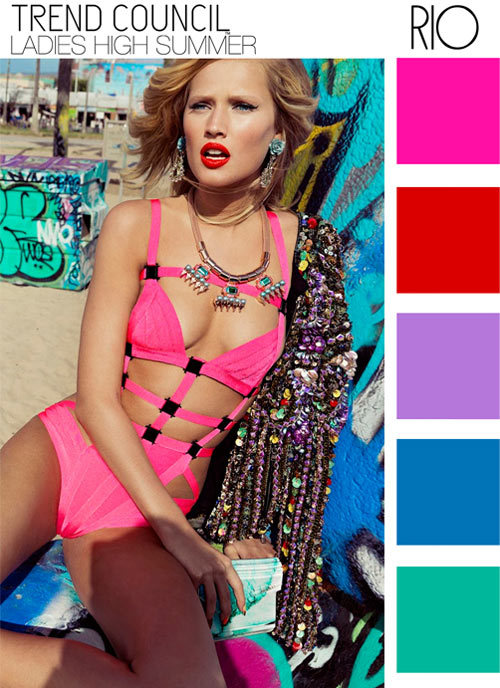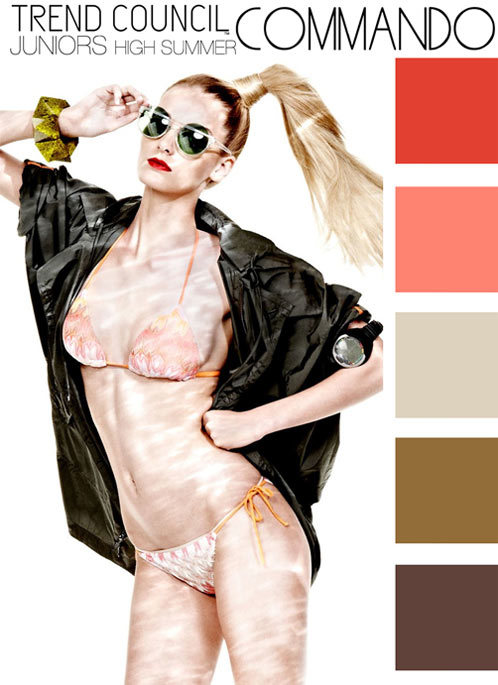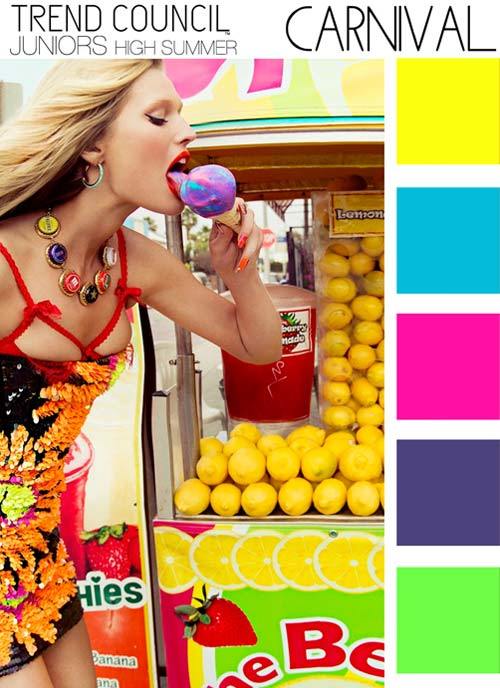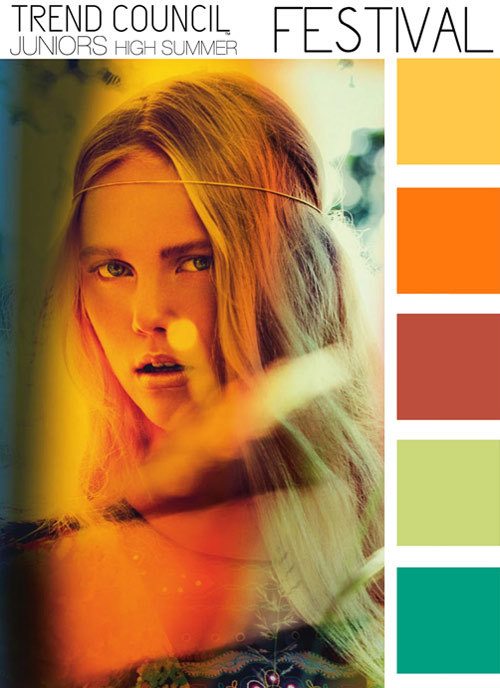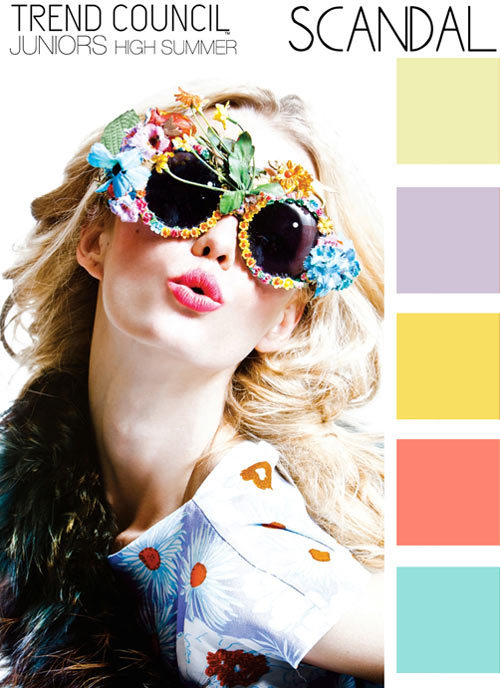 MORE REPORT DETAILS
Trend Council is a niche online forecasting service that provides valuable color and trend information to help you make accurate decisions for your business based on factual analysis by industry leaders. Trend Council focuses on the Ladies, Juniors, Mens, Young Mens, and Active markets.