Women's Seasonal Themes FW 2010-11
Four key design themes that will shape the Fall/Winter 2010 - 2011 season, as presented at Magic, February 2010. On view, you'll find a ready-to-wear display that captures the trend moods of the season, including: Belle Du Jour, Cabaret, To Sir With Love, and Road Warrior.
WWDMAGIC TREND CONCOURSE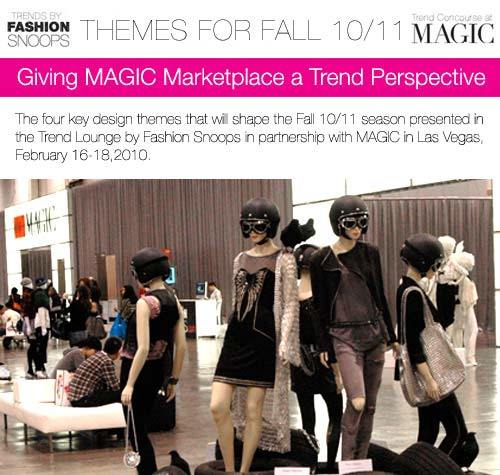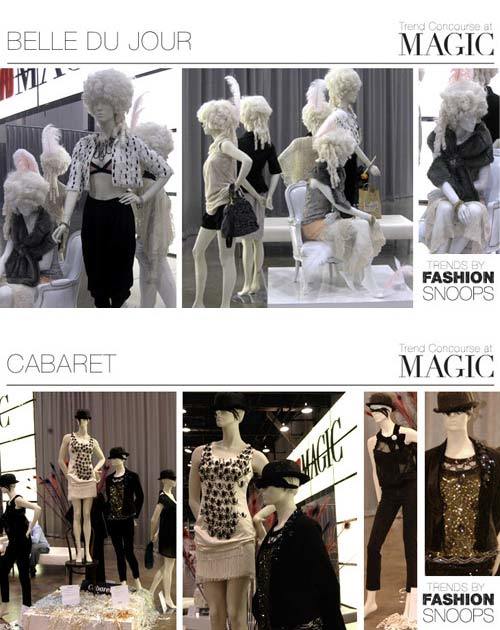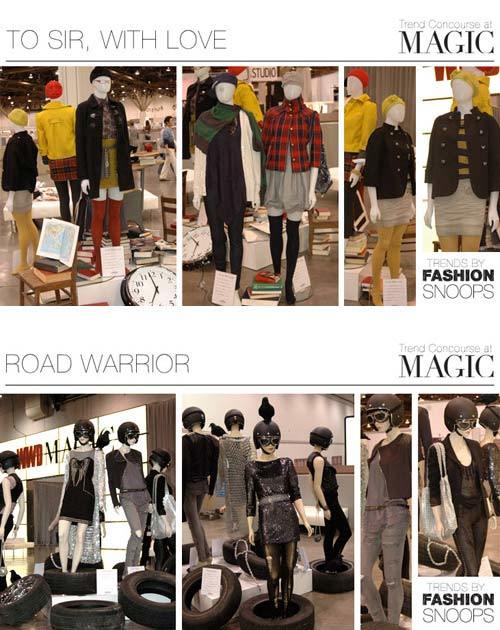 More Report Details
An in-depth analysis of design themes for Ladies, Men, and Children is available for purchase at the WCF Trend Shop. Reports on other trend areas like color, design themes, key items, details, materials, accessories, etc are also available.