Women's S/S 2012 Euro Store Knitwear Trends
This must-see SPINEXPO Trend Flash report is an inspiration. Take a tour and view some of the best knitwear seen in stores throughout Europe this Spring. Lace is now used at all levels, from Super Classic Chic, to more junior trends. Used as allover in perfecto shaped jackets, pencil skirts, ruffle like shorts, and sporty tanks. The palette runs from basic summer whites and creams, mid tones and bleached pastels, to Neon bright saturated colors.
Editor's Picks. The Best Knits. LACE!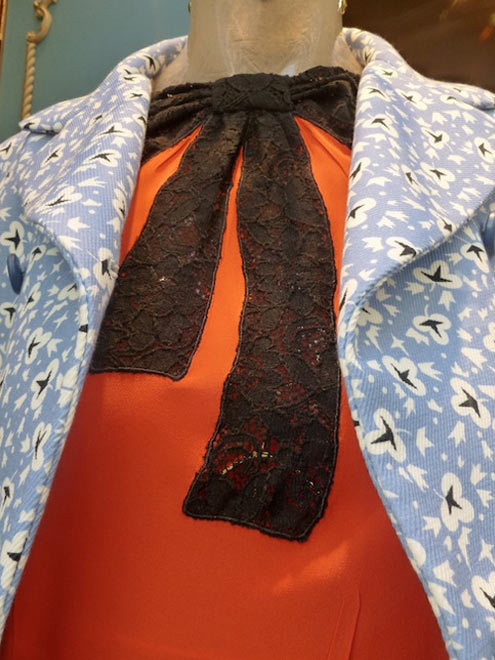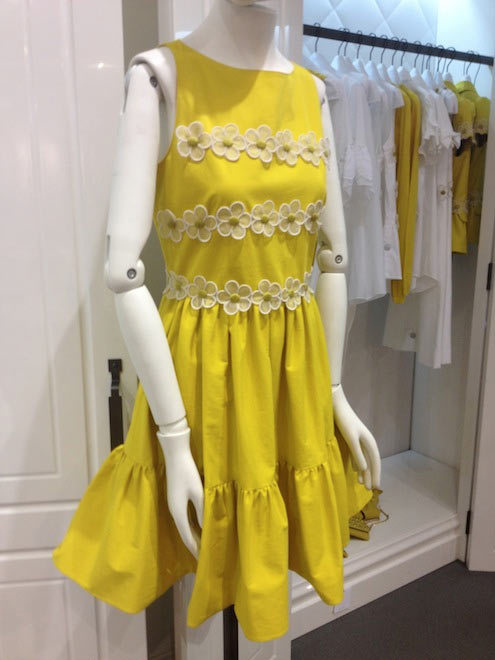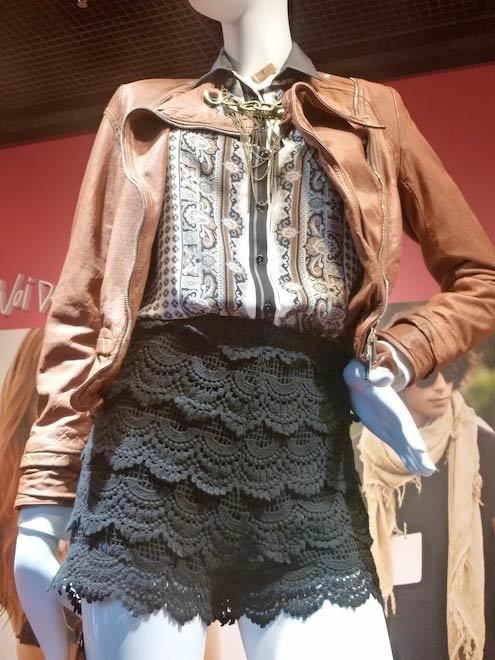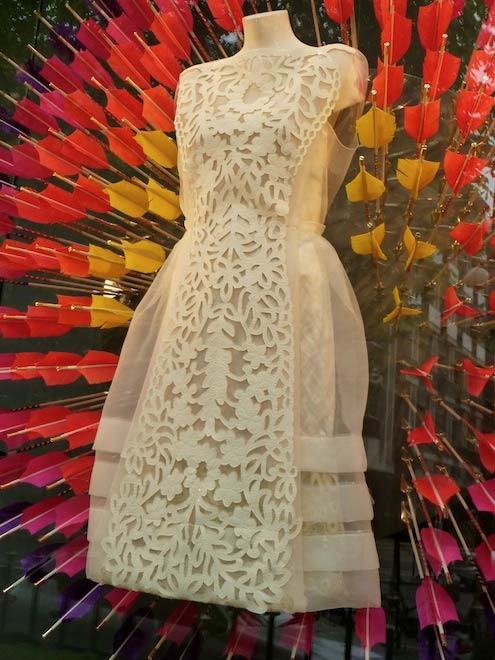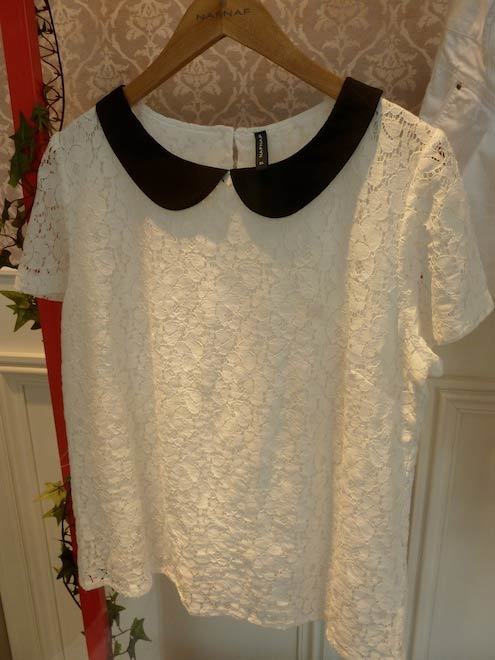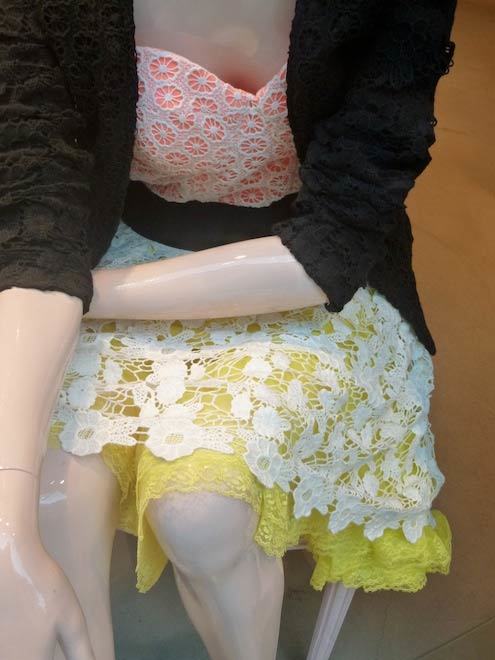 SpinExpo is the only international creative offer for fibers, yarns, knitwear, and knitted fabrics. It's a great show, one not to be missed. SPINEXPO New York.