Women's Print and Color Trend Guide F/W 2018-19
Pattern People has just released their Fall / Winter 2018/19 print and color guide. Of course it is amazing. On view: trend images from the report to get your creative juices flowing. Natural History and Ladylike macro trends lead the way for seasonal direction.
Organic Matter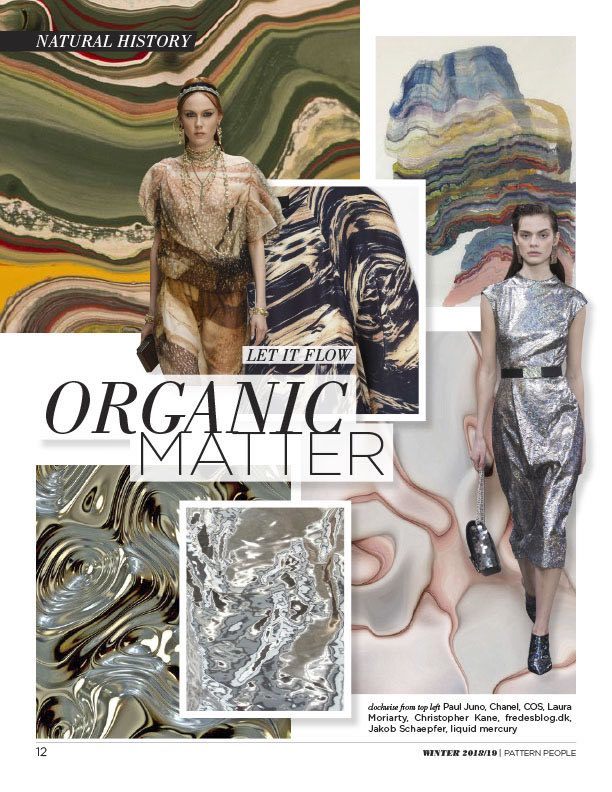 Wild Garden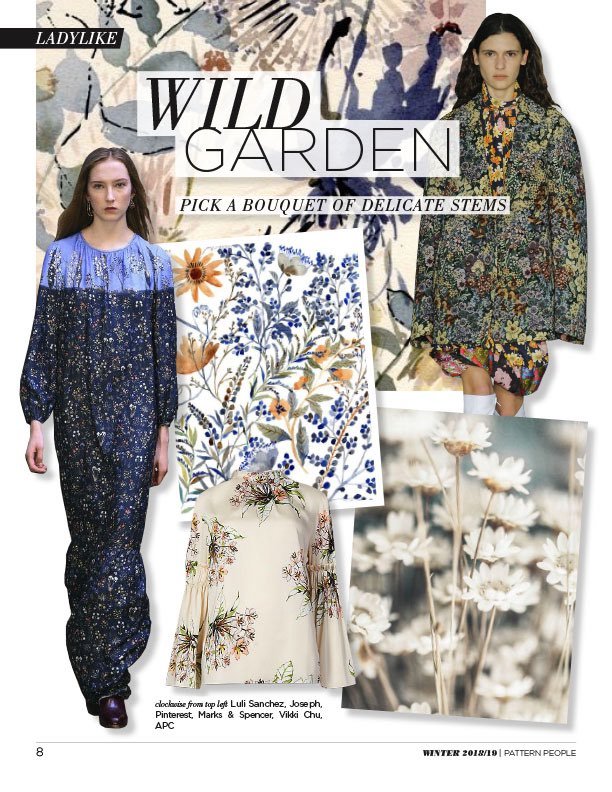 Natural History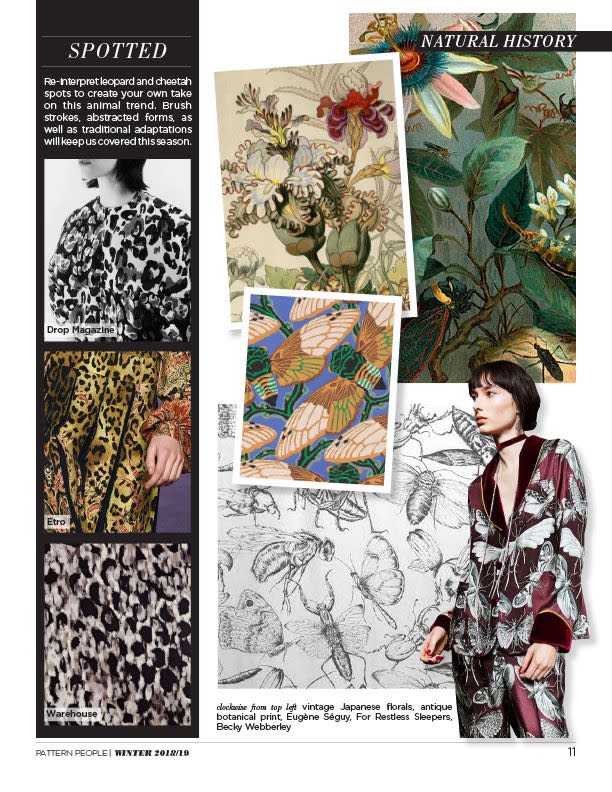 Autumn Shift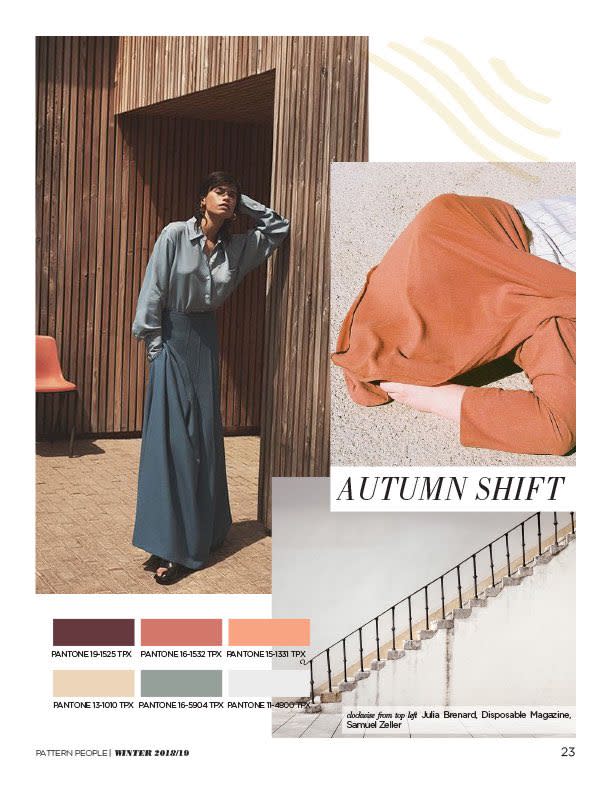 Cool Winter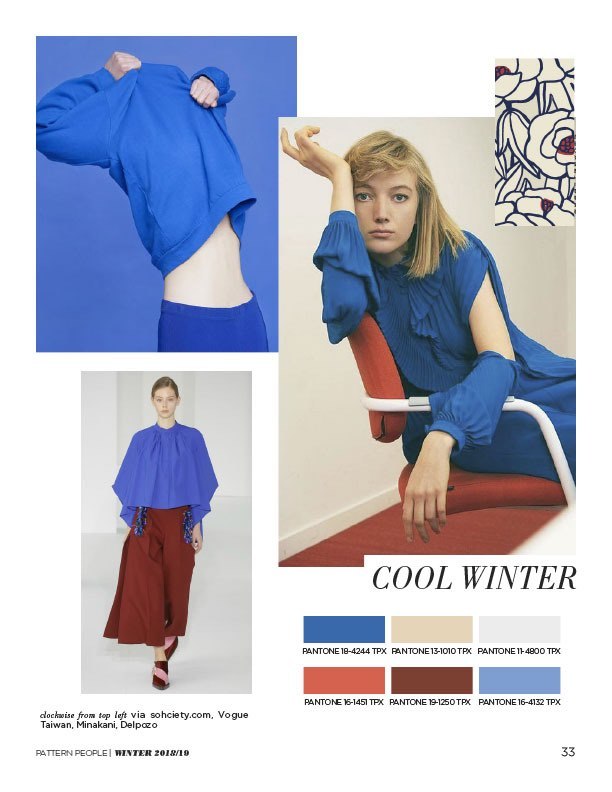 Page Preview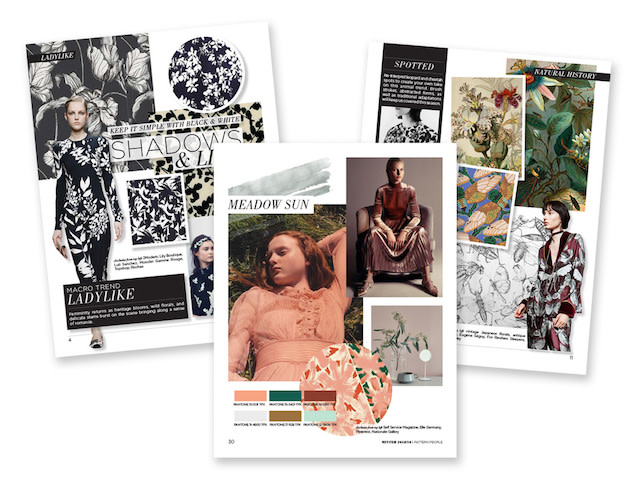 More Report Details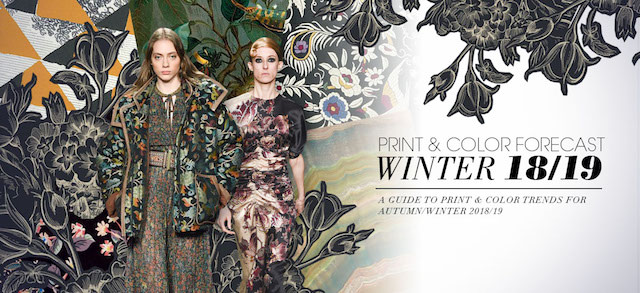 Kick off your design season with Pattern People's Print and Color Trend Guide, FW 18/19. Key directions come to life with visually stunning imagery in easy to reference magazine-style layouts. Whether you design apparel, home goods, or surface designs, this definitive guide shows you the way to creating an exciting and market relevant collection for the Winter 2018/19 season and beyond.

RELATED REPORTS

RELATED CONTACT LISTS PRODUCTS