Women's Men's Textile & Color S/S 2013 Trends Lenzing
Seasonal Direction Textile and Color Women's, Men's: High Class Kitsch, Subversive, Ovetone, Distinction, Ornate and Cleansed capture the mood of S/S 2013 "Democratization." Fermentation is going on in the crossover between different skills and capacities, in labs and workshops. Designers, scientists and many more are throwing lots of ideas in the melting pot… How to reduce the environmental footprint is fundamental and initiator for the current discussion in trends. Presented on WeConnectFashion, courtesy of Lenzing AG, a textile fiber company committed to the principles of sustainable management with very high environmental standards.
Spring / Summer 2013 Seasonal Direction Trend Forecast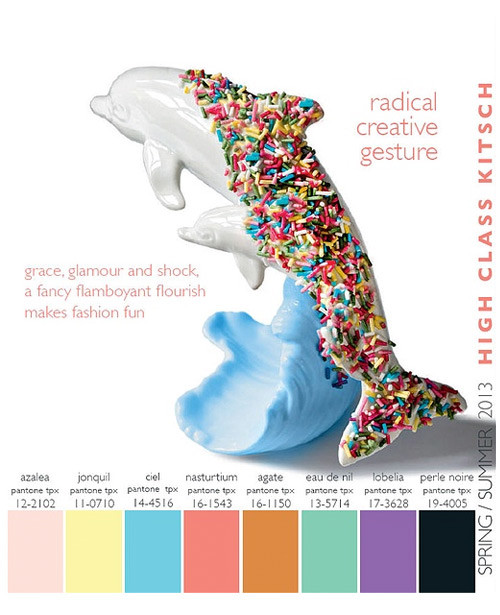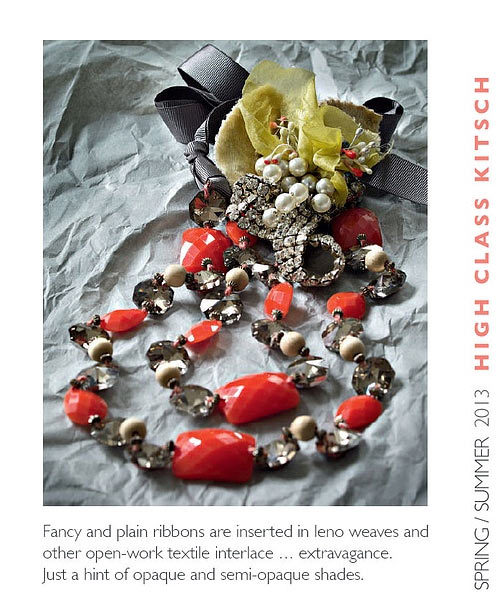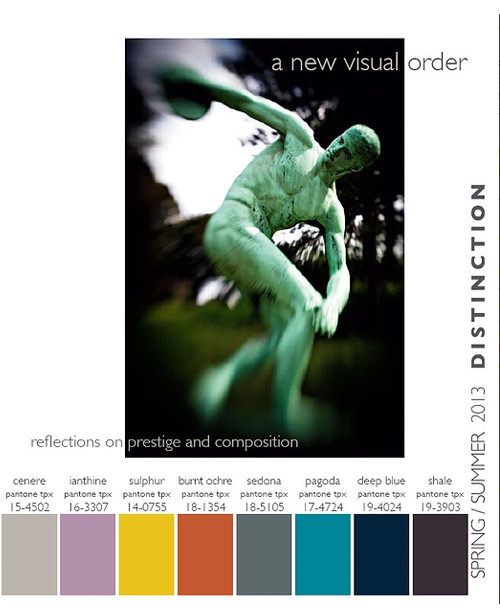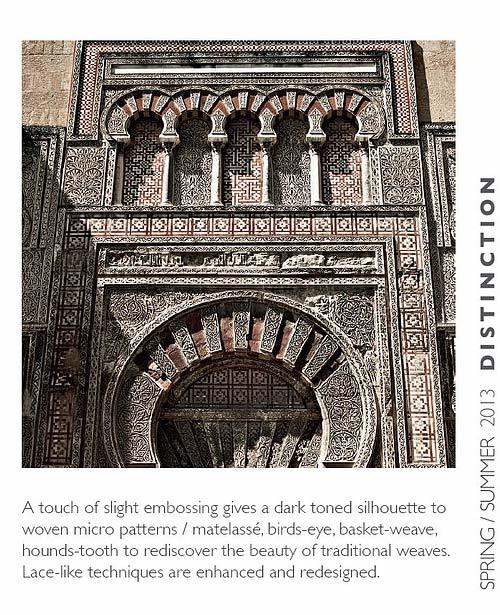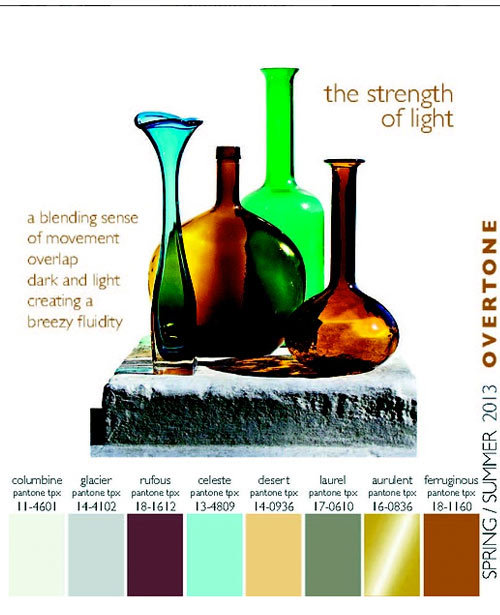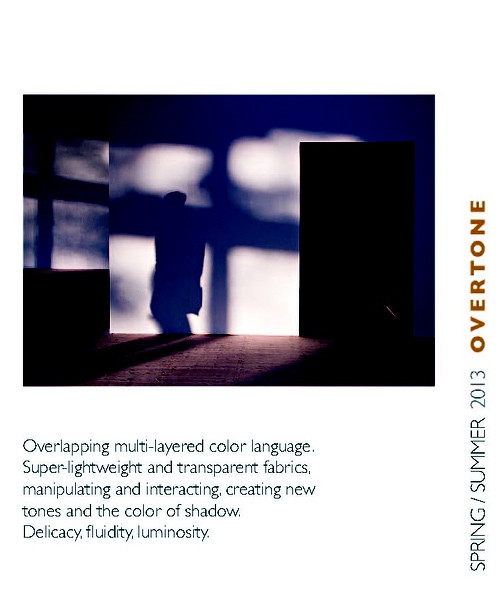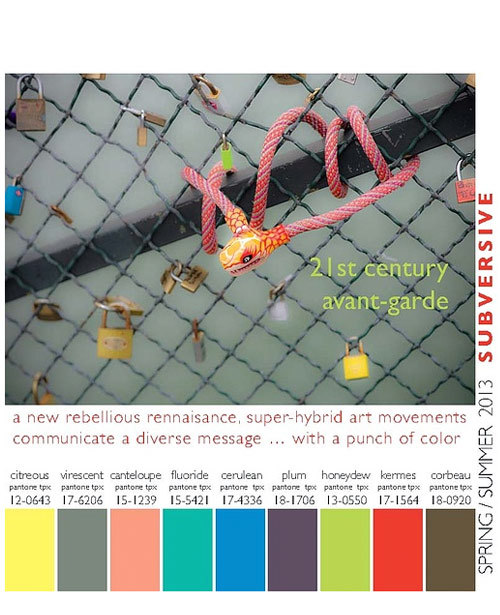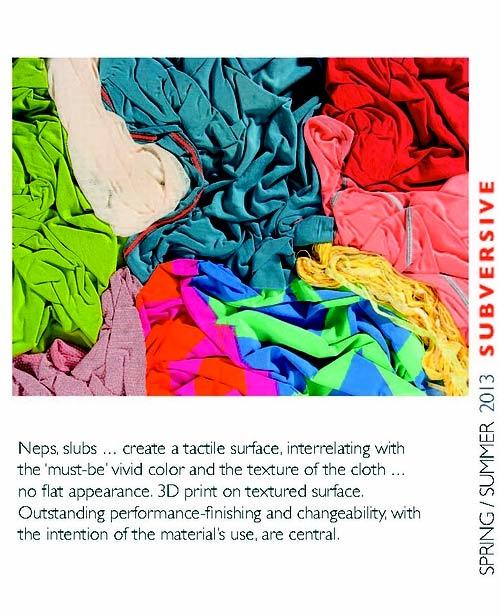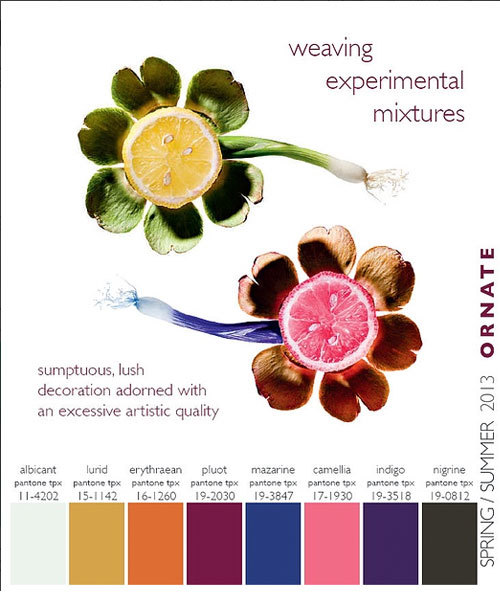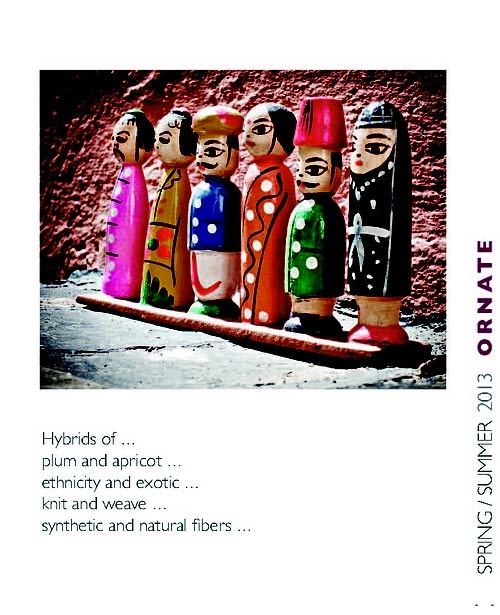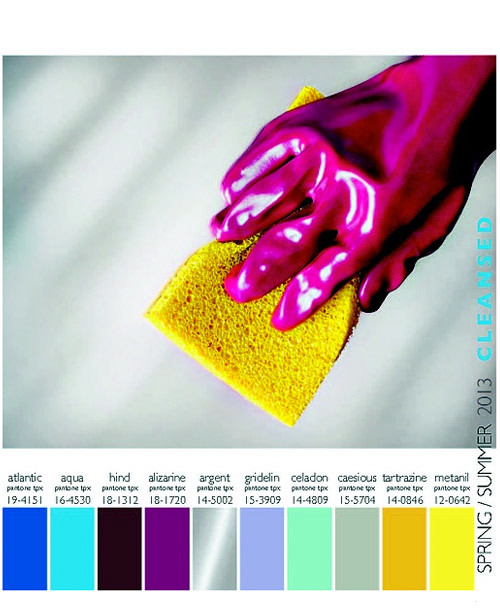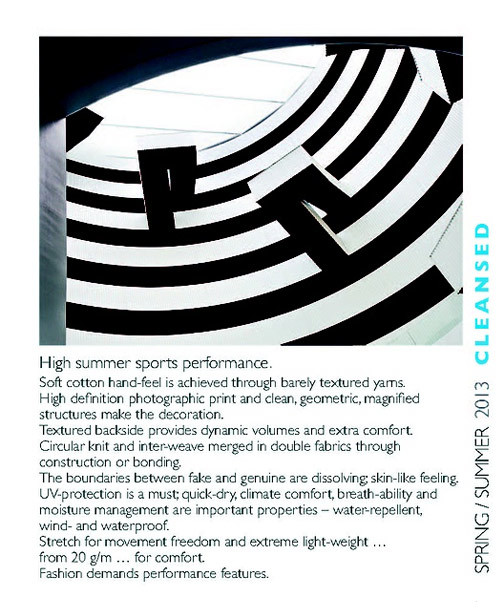 To view the full trend report, visit Lenzing, Fibers services.