Women's & Men's Pattern Trends SS 2014
S/2 2014 print and patten trends find major influencers coming from both the Japanese and Chinese cultures infused. Other key expressions include 50's inspired branding and harlequin motifs. Digital print photo real imaging continues to be strong.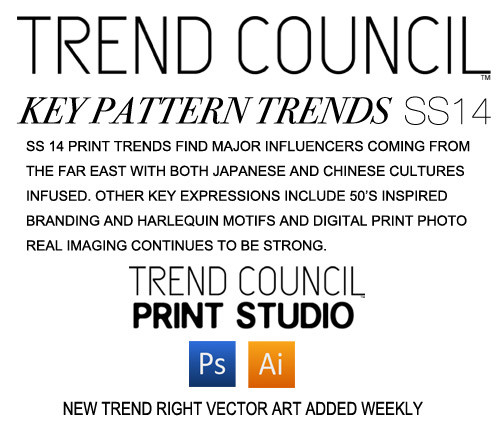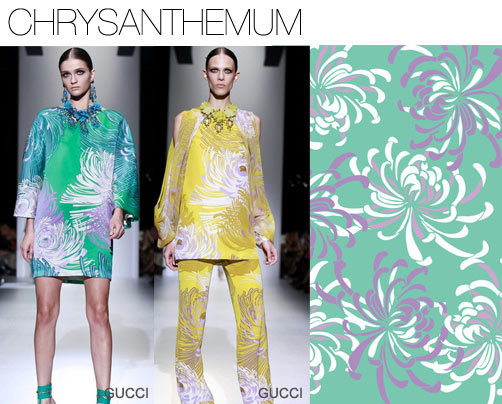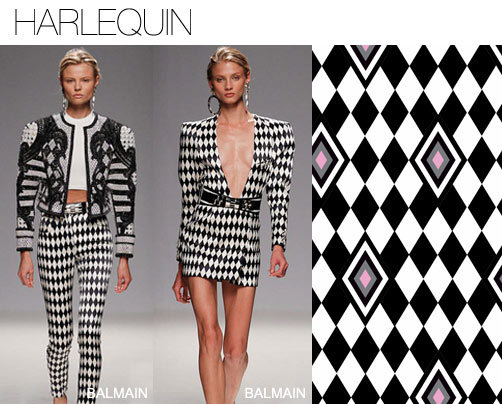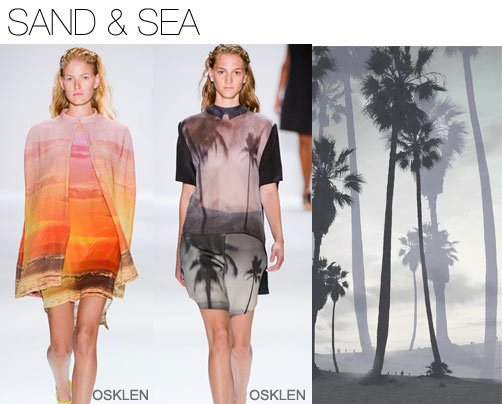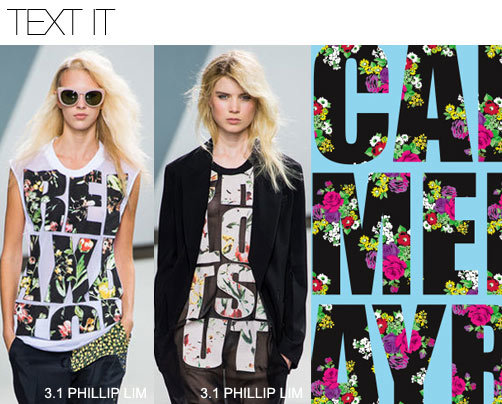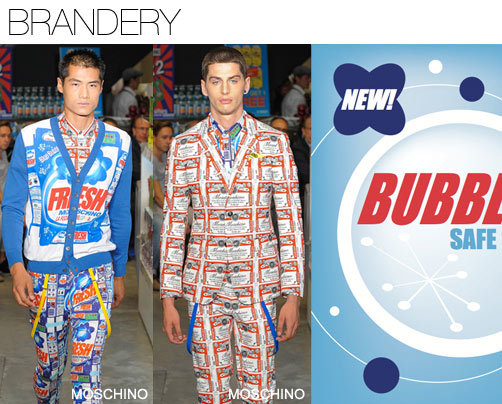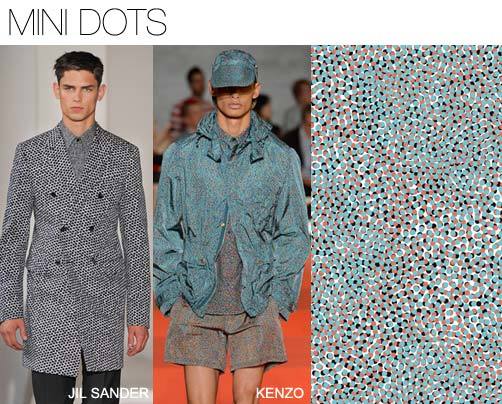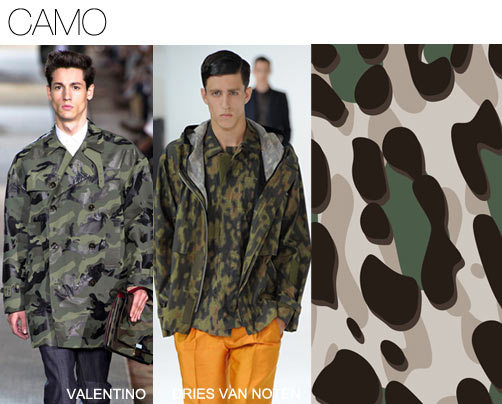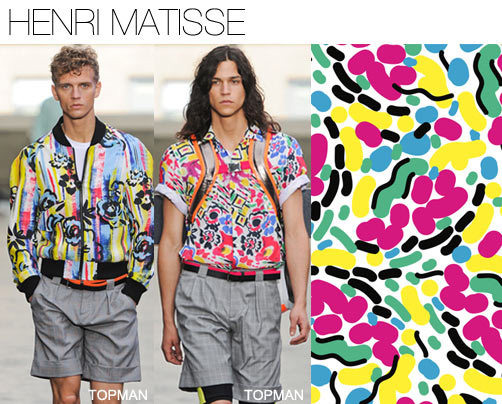 MORE REPORT DETAILS
Trend Council is a niche online forecasting service that provides valuable color and trend information to help you make accurate decisions for your business based on factual analysis by industry leaders. Trend Council focuses on the Ladies, Juniors, Mens, Young Mens, and Active markets.