Women's Key Color & Print Direction, F/W 2016-17
Women's apparel trend direction for Fall/Winter 2016-17 presented by Arena International UK offer an exclusive glimpse at three key moods, which include: Highlands, Tibet, and Disco Glam. The report includes color, pattern, and ready-to-wear inspiration for each trend.
HIGHLANDS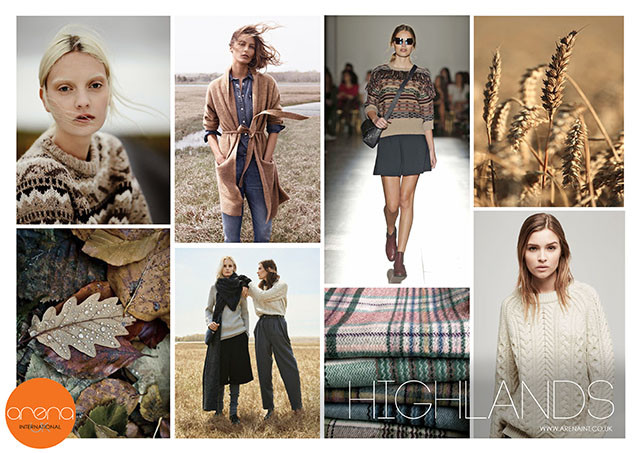 Plaids and pattern knits in lofty yarns, denim and tweeds mix formal and casual styling together in pale winter hues.

TIBET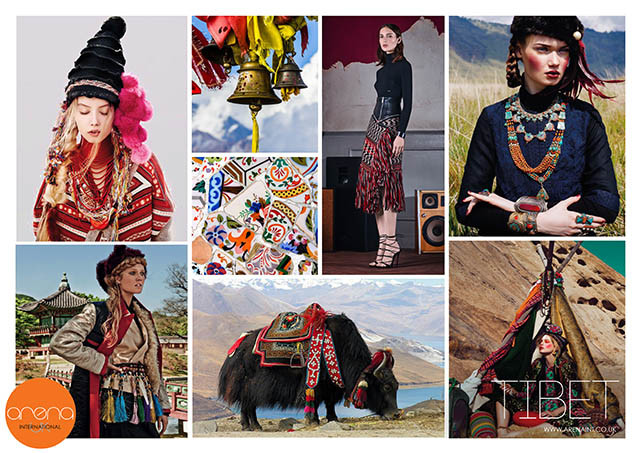 Ethnic embellishments, rich colour and textural weaves are layered up with cocoon coats and tunic dresses.

DISCO GLAM
Glamour, sheen and colour recreate the 70s disco movement into a modern high fashion look. 


PURCHASE THE FULL REPORT
You can find the complete Women's Autumn/Winter 2016/17 Trend Report available to purchase now, and more information about Arena International UK by clicking HERE.