Women's & Juniors Activewear Forecast FW 2014-2015
Seasonal Themes, Women's Active: Fall Winter 2014-15 active trends continue to bridge athleticwear with sportswear in both the contemporary and junior arenas, blurring the lines, but ultimately making for more exciting design development on both sides. Trends range from Hoopstar, to Speed Racer, Moonwalker and beyond.
Incoming Athliesure Trend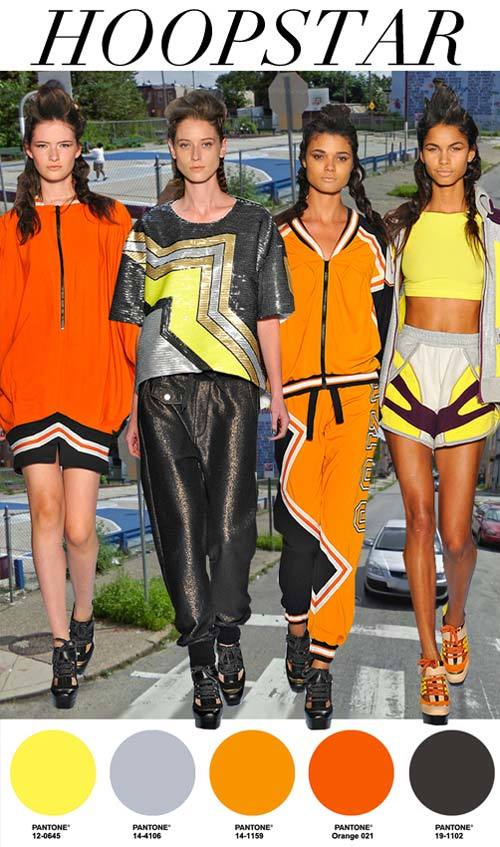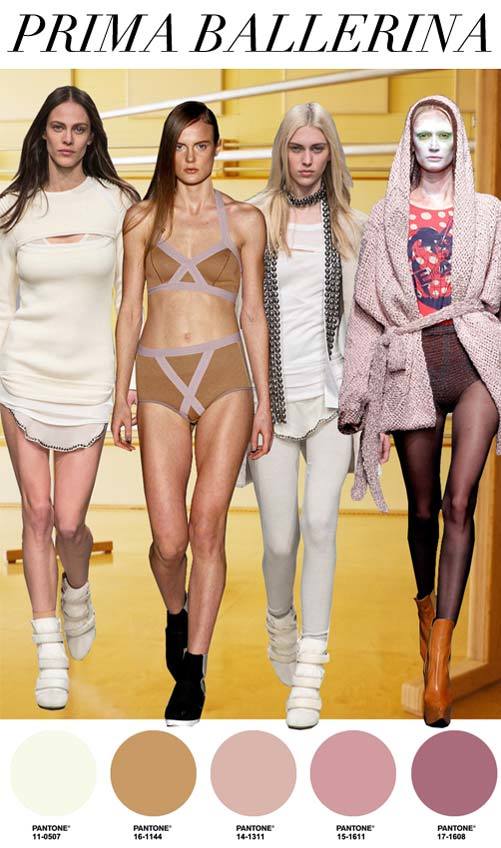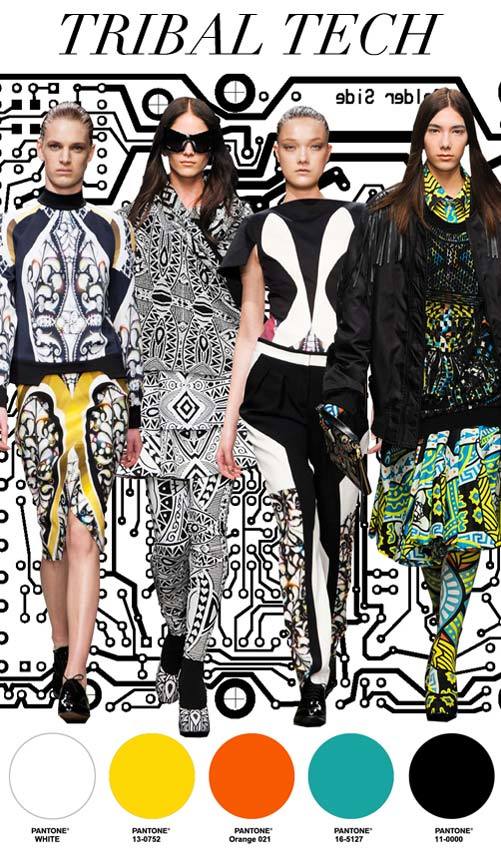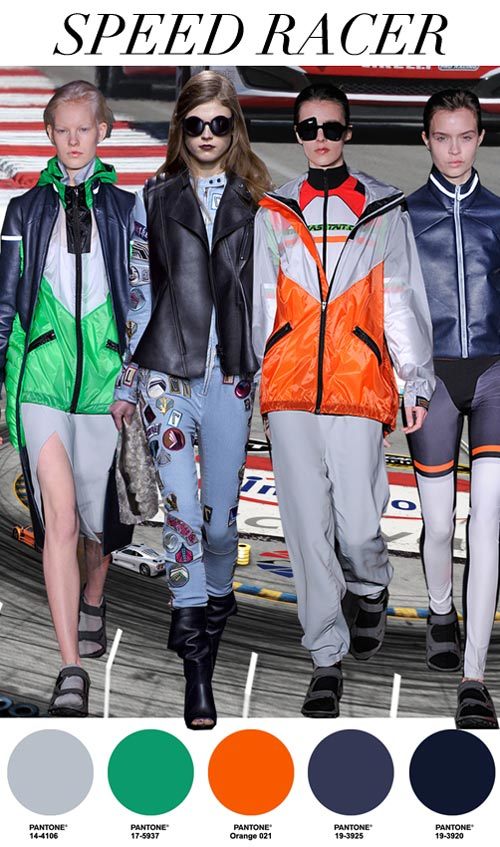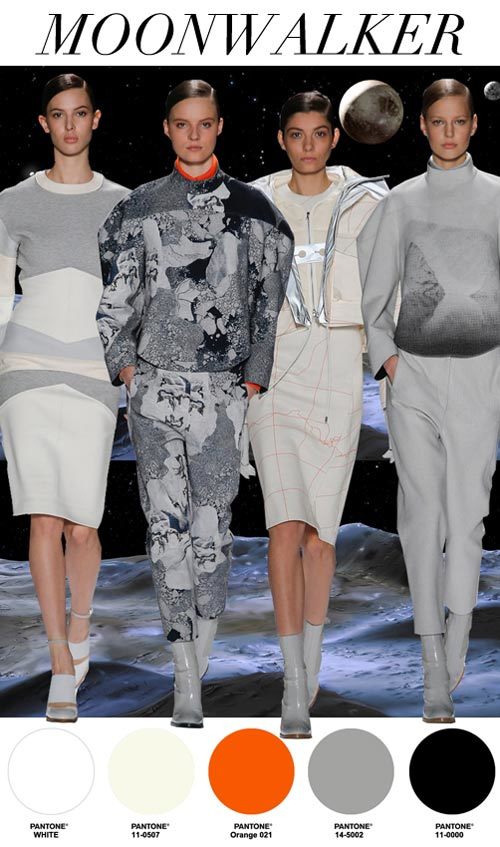 More Report Details
Trend Council is a niche online forecasting service that provides valuable color and trend information to help you make accurate decisions for your business based on factual analysis by industry leaders. Trend Council focuses on the Ladies, Juniors, Mens, Young Mens, and Active markets.