Women's International Runway Review, Fall 2010
F/W 2010-11 Runway Overviews; this amazing report offers a sneak preview of global key shapes and accessories trend analysis from Paris, Milan, London and NYC runways. Highlighted are some key outerwear, daywear, bag and footwear silhouettes out of dozens picked by the Trendstop team. Presented on Trendstop.com.
London Overview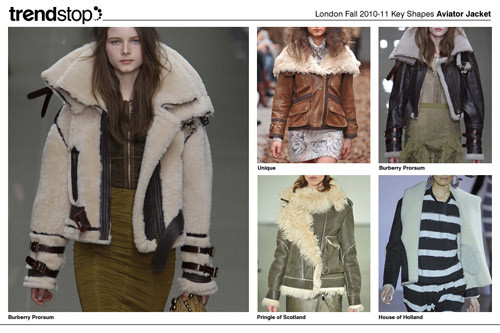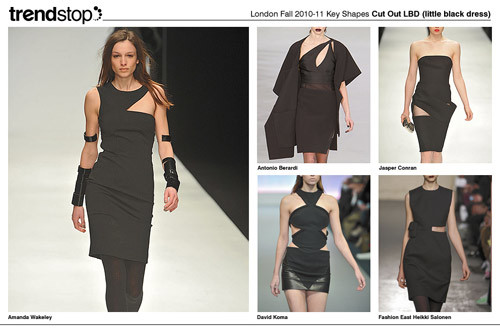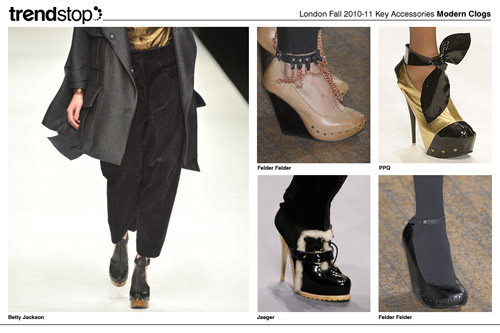 Milan Overview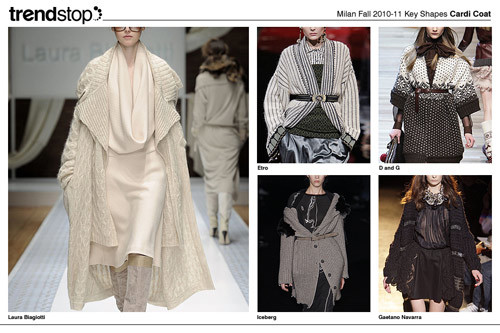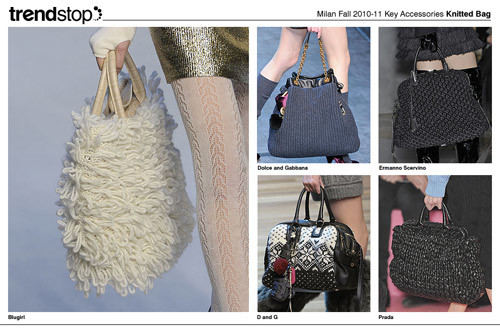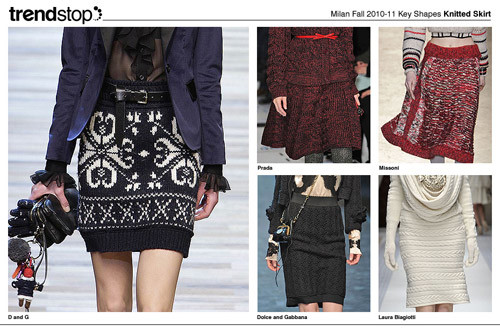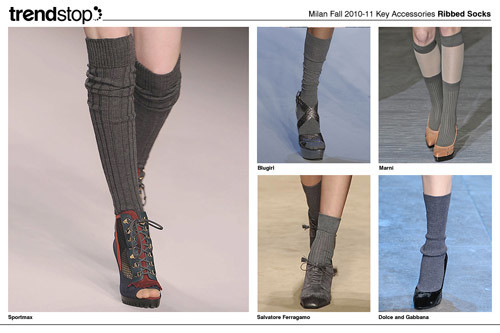 Paris Overview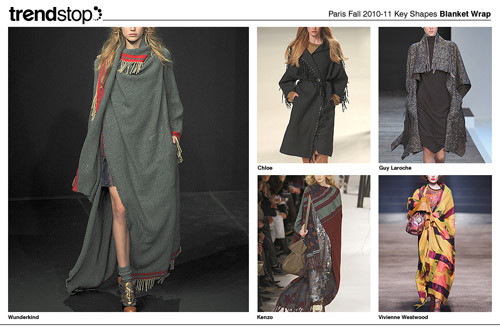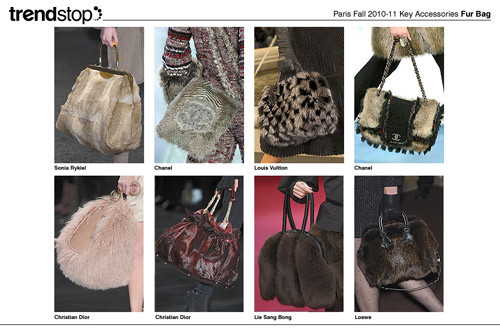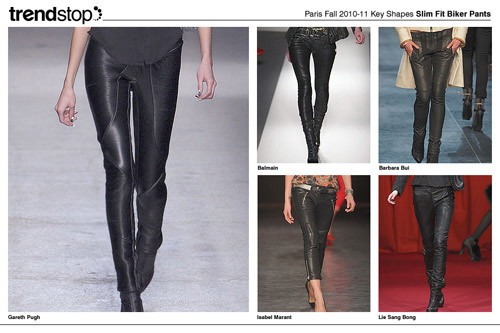 New York Overview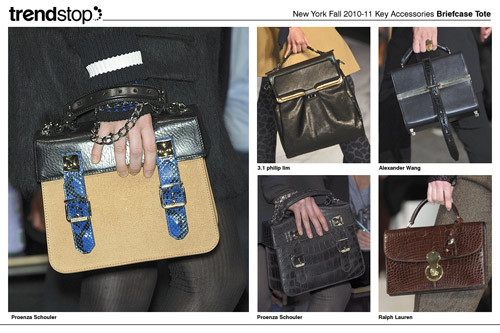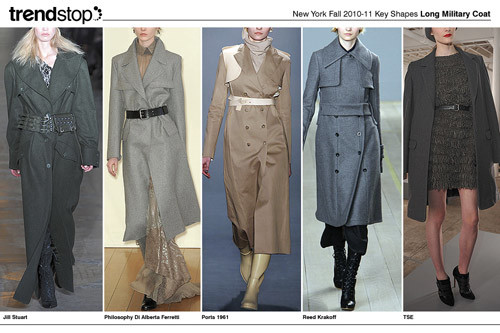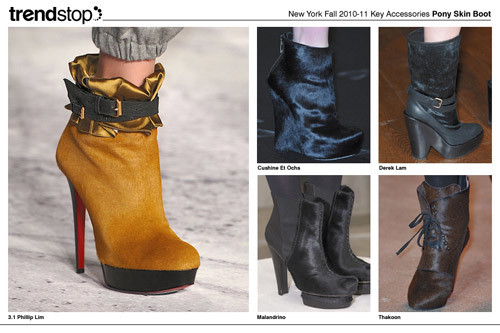 Trendstop.com is a leading trend agency whose clients include leading brands, luxury brands, retailers, etailers, stylists and celebrities. Trendstop.com specializes in the commercial translation of conceptual trend looks to help you create best-selling on-trend styles. With access to vast image galleries, focused key trend reports, emerging trends and major themes updates, trendstop subscribers are always ahead of the trend.