Women's Int'l Runway Trends SS 2014
It took little time this Spring 2014 runway season for designers to show off some of the top ranking trends that will effect retail over the next year. The focus shifts to a more thoughtful approach to fabrics and trim as seen (so far) in New York and London. On view: Jen Kao, Milly, Marques' Almeida, Marchesa, and more.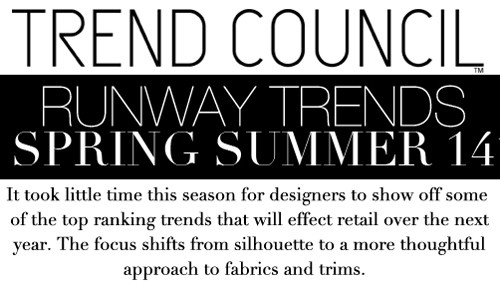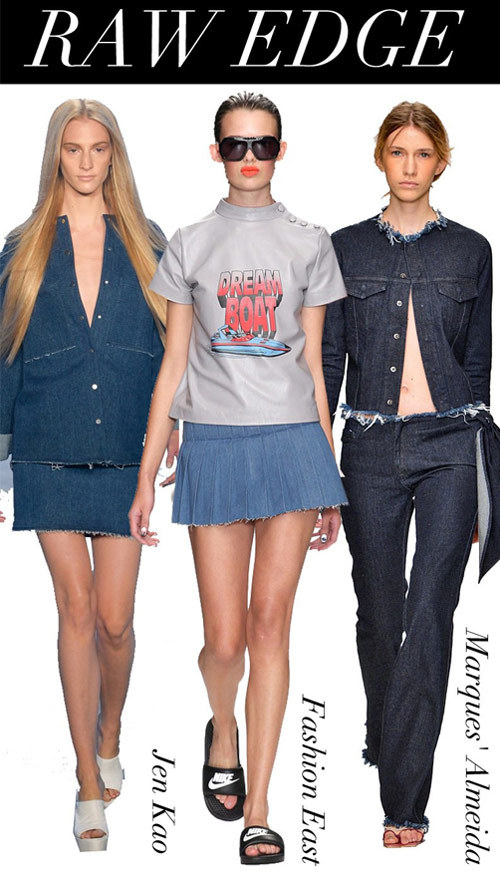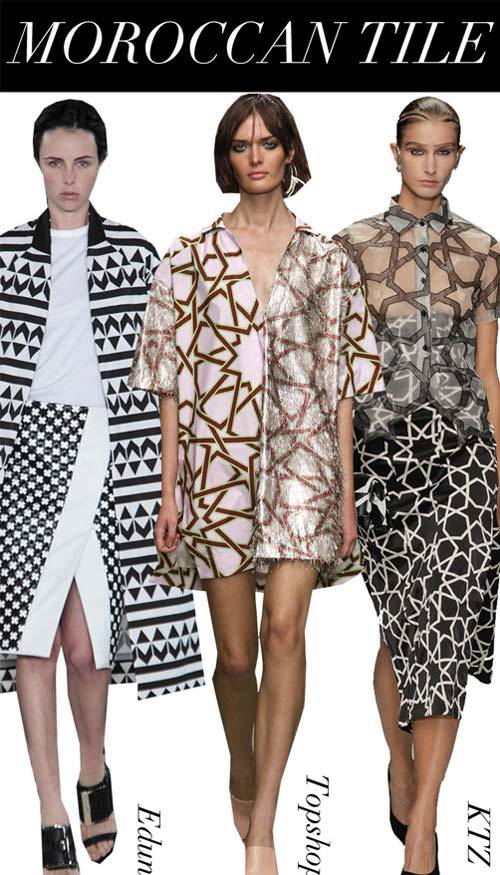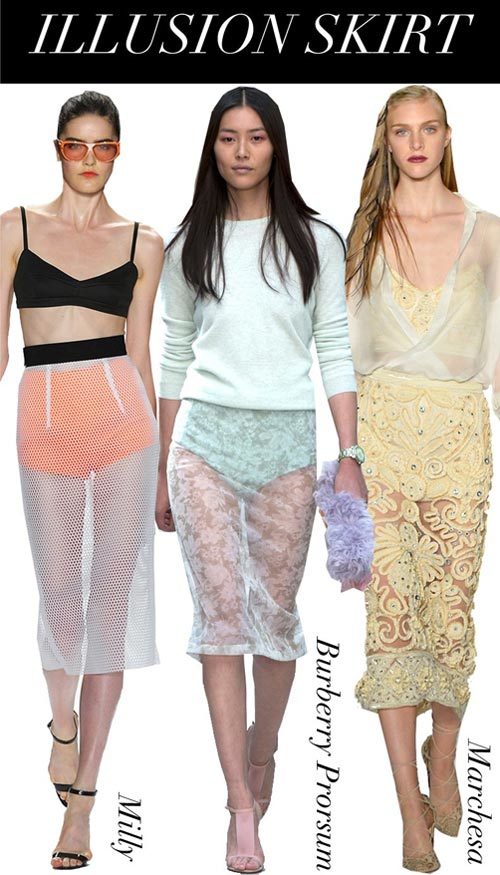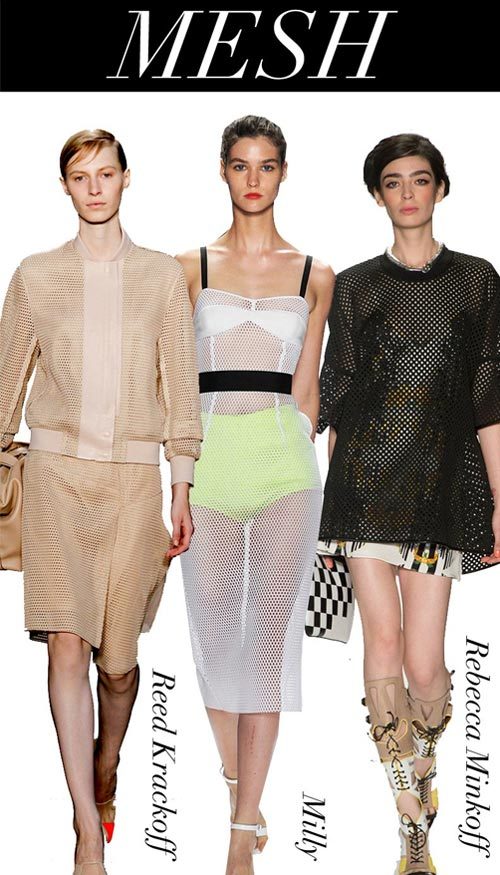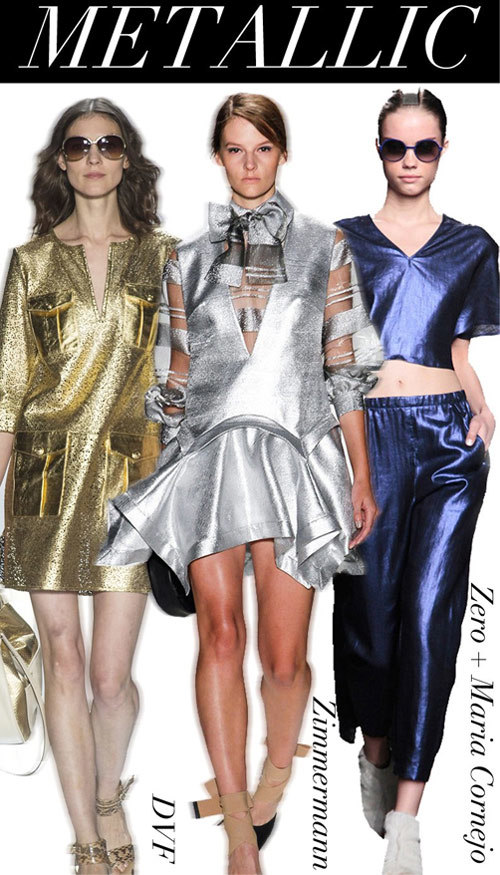 MORE REPORT DETAILS
Trend Council is a niche online forecasting service that provides valuable color and trend information to help you make accurate decisions for your business based on factual analysis by industry leaders. Trend Council focuses on the Ladies, Juniors, Mens, Young Mens, and Active markets.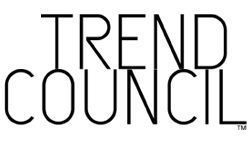 Related Topics
View: Trend Council Reports in WCF trend archives. All Trend Reports Women's Trends Women's Buyer & Press Contact Lists {::publication fido="INFST0001048" /} Research Report {::publication fido="INFST0000936" /} Research Report Start A Fashion Business Industry Guides