Women's Int'l Runway Color SS 2014
Spring Summer 2014 international runways were less vibrant than last year and push a more monochromatic message. Neons that have been so popular have waned and have been replaced with a more Crayola variety of naive primary and secondary colors. On view: SS14 Runway, Key color.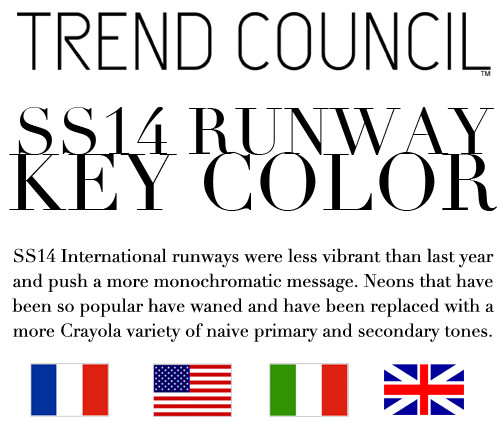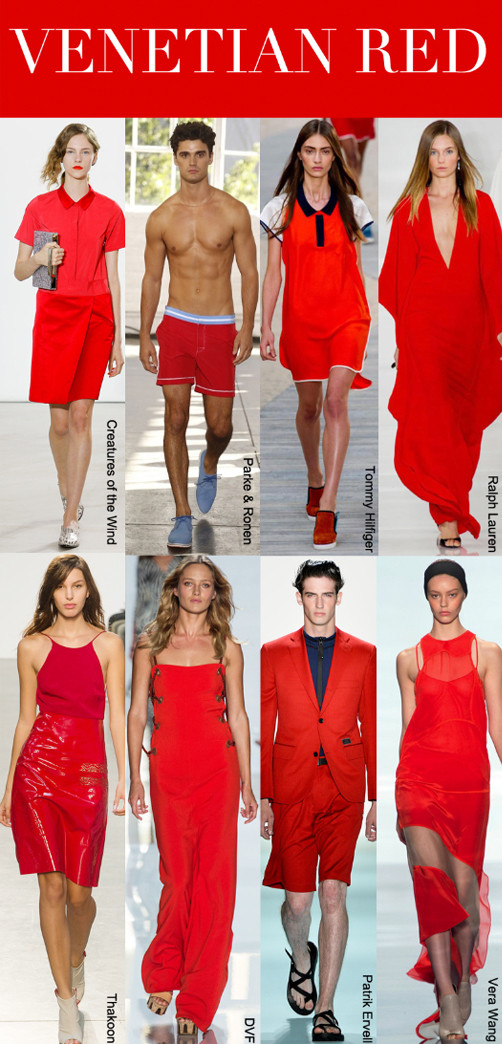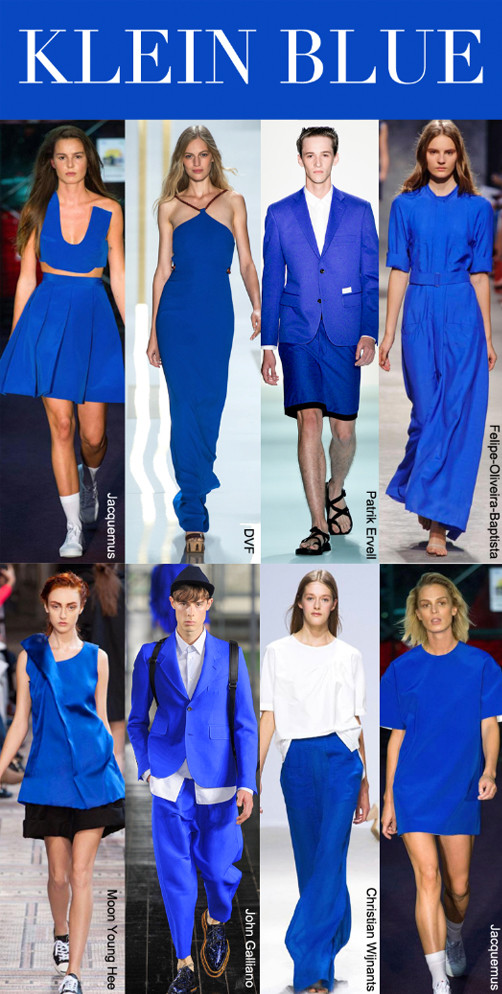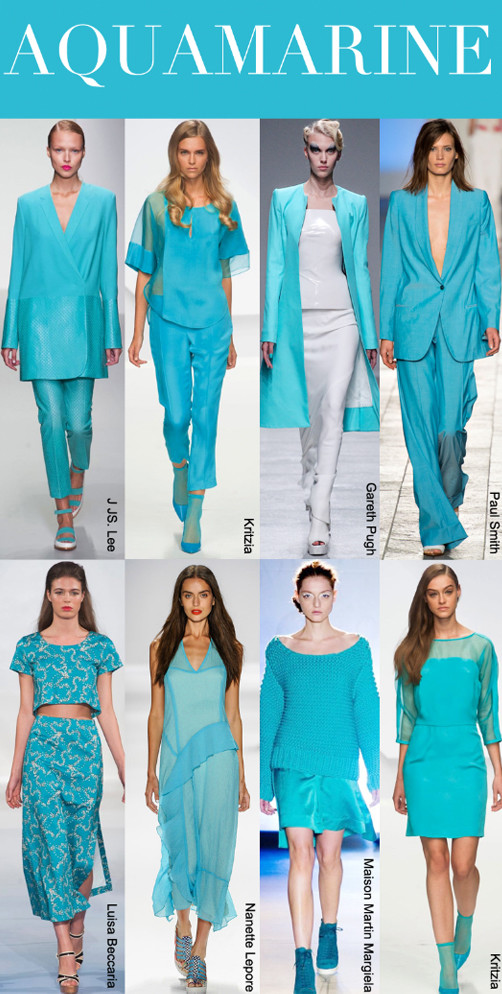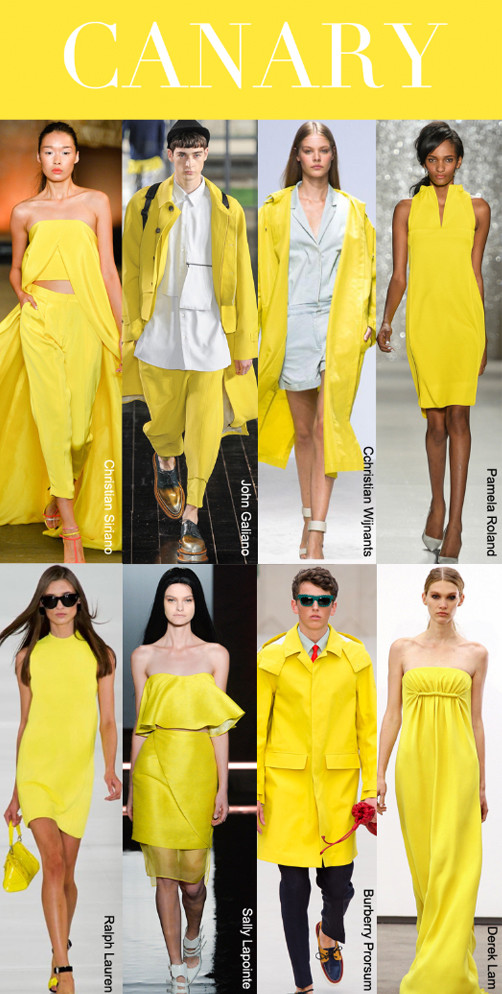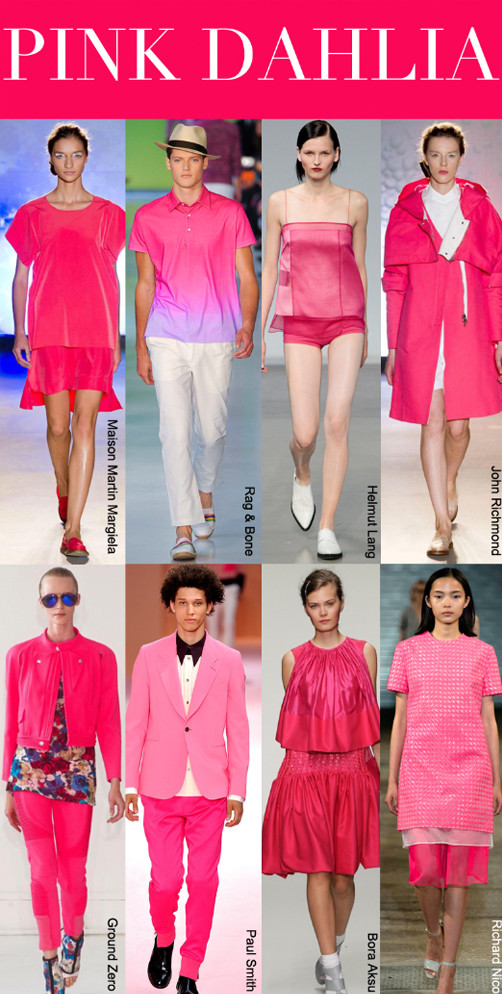 MORE REPORT DETAILS
Trend Council is a niche online forecasting service that provides valuable color and trend information to help you make accurate decisions for your business based on factual analysis by industry leaders. Trend Council focuses on the Ladies, Juniors, Mens, Young Mens, and Active markets.