Women's F/W 2015 International Runway Print Report
An inspirational report from a surface design team's perspective. View prints from international Fall 2015 runway collections. Also, their how-to e-book, Pattern Design & Beyond: An Insider's Guide to Creating and Managing Your Own Surface Design Career. The book showcases 80+ international surface design artists. Really great.
Florals Go Textural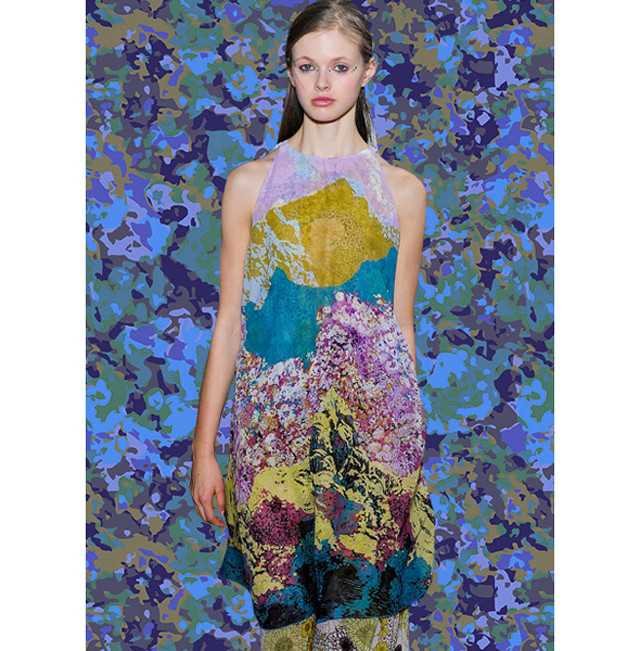 Giamba AW15 | Pattern People
What key trends are coming off the runways for Autumn/Winter 2015 you ask? First up, florals go textural with a camo-like feel. We especially like Giambattista Valli's interpretation inlaid into a graphic scenic design.
Disco Updates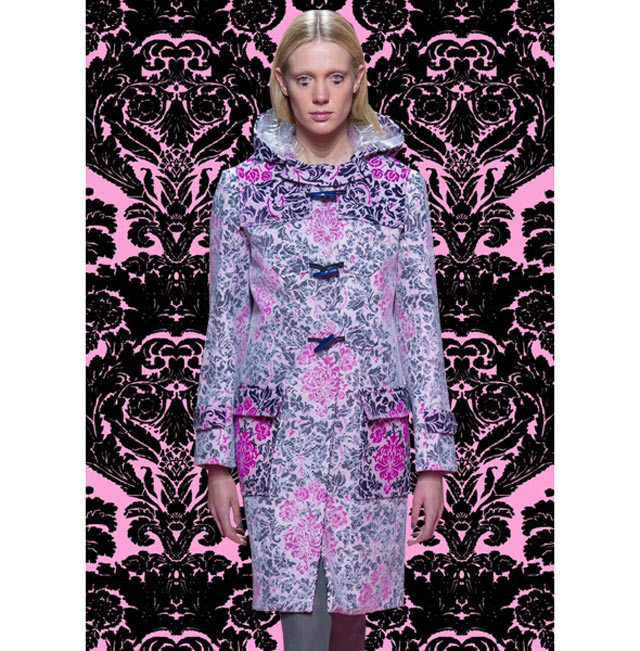 Mary Katrantzou AW15 | Timorous Beasties
With heavy references to the 70s across many collections, it's not surprising that florals also take on a stylized form much like flocked wallpaper from this era. Mary Katrantzou gives an extra nod to the disco period by adding layers of plastic for a synthetic update.
Deco Revamp
Kenzo AW15 | Raoul Dufy
The impactful collection of Kenzo. Chock full of pattern references from the early turn of last century, we find prints which look inspired by the Art Deco darling, Raoul Dufy.
Mirrored Embellished Bohemia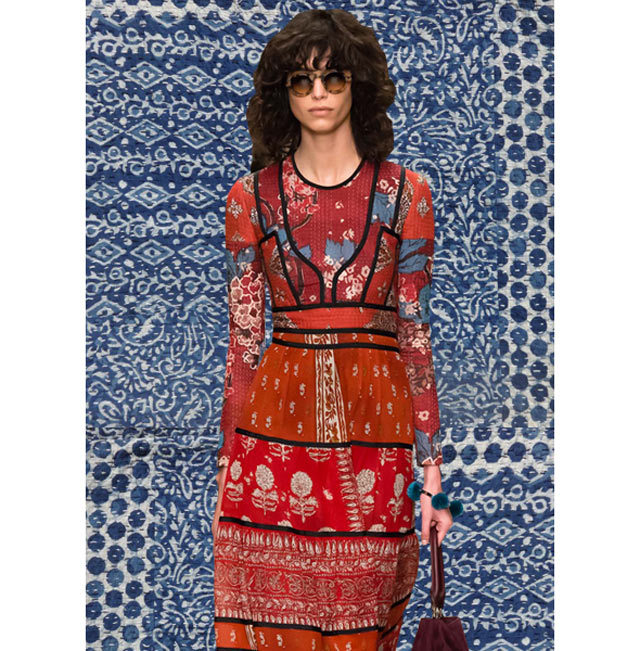 Burberry Prorsum AW15 | Kantha Quilt
Meanwhile, patchwork prints mix techniques gathered from around the world, such as batik and block printing, creating a bohemian vibe. Burberry Prorsum takes it one step further with the addition of mirrored embellishments.
Stretched & Warped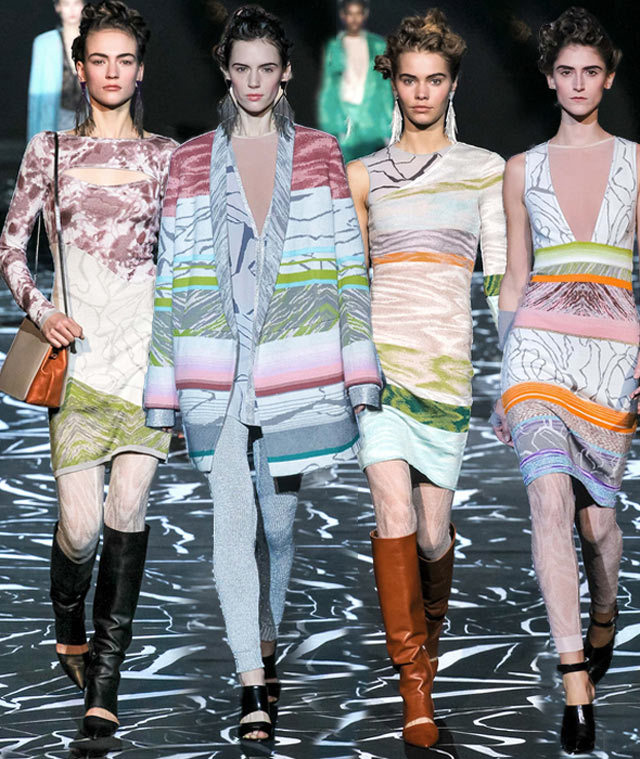 Missoni AW15
Missoni left its classic chevron pattern behind this season in favor of a marbled, collaged, cracked and blocked print that is woven into the material. It almost looks as if they stretched and warped their original stripe to create this effect. Love.
More Report Details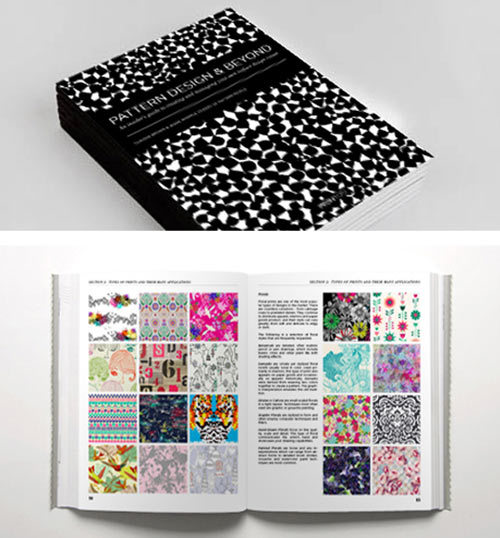 Claudia Brown and Jessie Whipple Vickery of surface design studio, Pattern People, share their insider secrets in the new e-book, Pattern Design & Beyond: An Insider's Guide to Creating and Managing Your Own Surface Design Career.
With how-to pattern design guides, a thorough break-down of how the print industry operates, and loads of helpful resources, this publication provides a wealth of information for the burgeoning surface designer. The book also showcases over 80 international artists whose work illustrates the many print styles found in the market. Pattern Design & Beyond is an inspirational guide for students, professionals or anyone else with an appreciation for pattern design.
For more surface design inspiration, visit: Pattern People.