Women's F/W 2011 Fashion Week Trend AccessoriesDirections
Runway Report Women's Accessories: On view, the New York Runway Fall 2011 Collections from an Accessories' trend forecasting company's point of view. We grabbed a couple of close-up images from the footwear and jewelry categories to wet your appetite. Coverage ranges from belts, eyewear, footwear, handbags, hats, jewelry, and legwear, to scarves. Presented on WeConnectFashion, courtesy of Accessories Directions.com, created by the experts behind Accessories Magazine.
NYC Fashion Week Accessories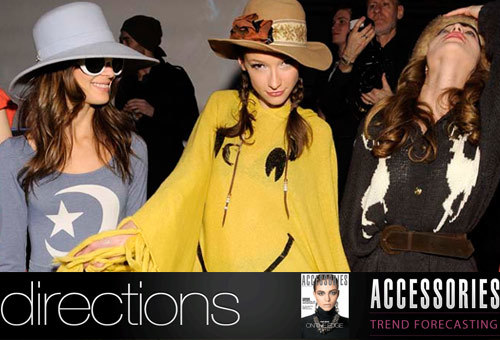 #### WILD FOX
NYC Fashion Week Jewelry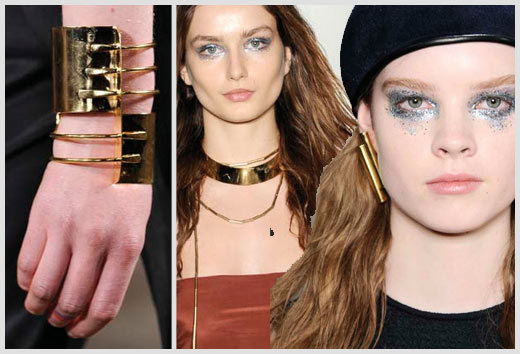 #### VENA CAVA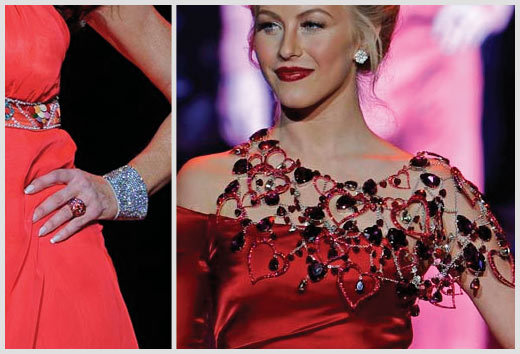 #### HEART TRUTH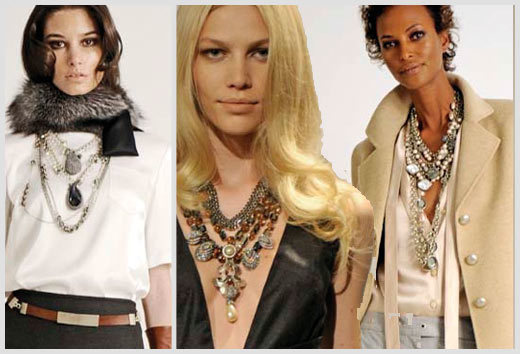 #### ST JOHN
NYC Fashion Week Footwear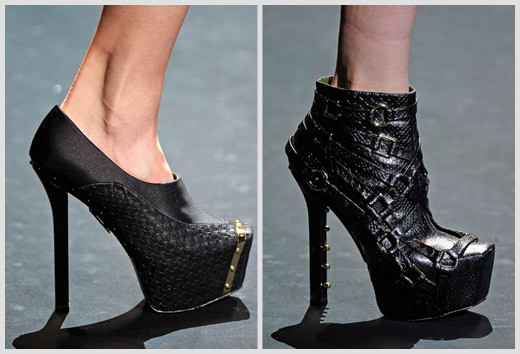 #### CHRISTIAN SIRIANO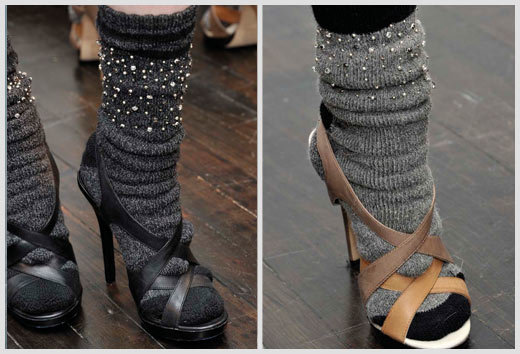 #### DALLIN CHASE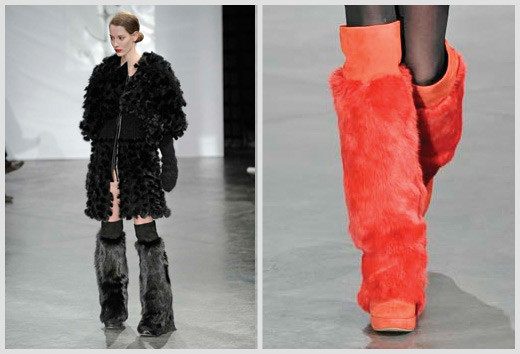 #### EVE MINGE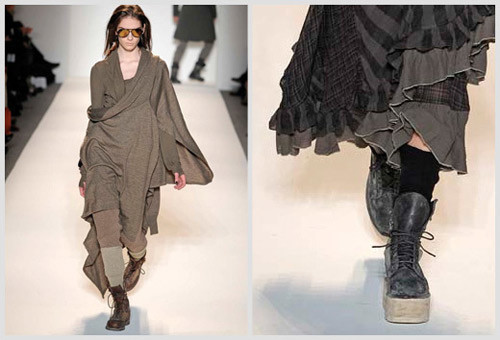 #### NICHOLAS K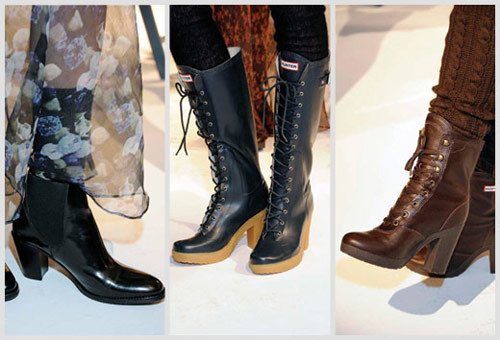 #### ORGANIC
For those of you who are in the Accessories Business, you must go to AccessoriesDirections.com. View their take on what's important on the runway in NYC. The site is as informative as it is fun to use.