Women's Color Trends FW 2012-13
Women's, Apparel, Accessories, Beauty: This F/W 2012 - 2013 color report for the Women's Market captures the mood of the season with four distinct trends: Modern Flair, Sheer Perfection, Kiss and Make-up, and Dark Illusion. The trends in this "Universal" report have application for Women's apparel, accessories, and beauty products. The forecast is complete with color palettes, textural details, descriptions, and visuals. WeConnectFashion, courtesy of Design Options Inc, the color forecasting company who brings Southern California's unique aesthetic to the world.
Seasonal Direction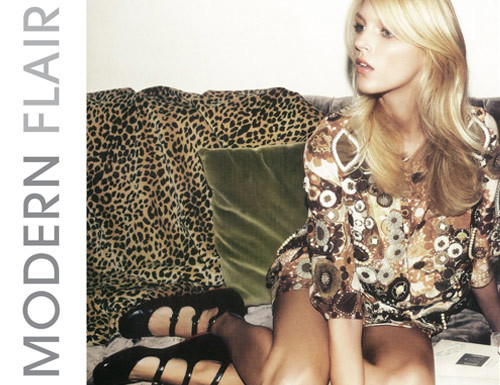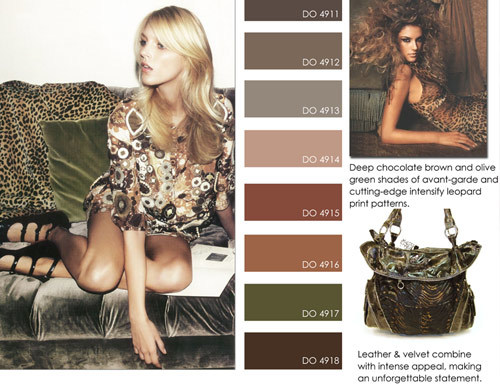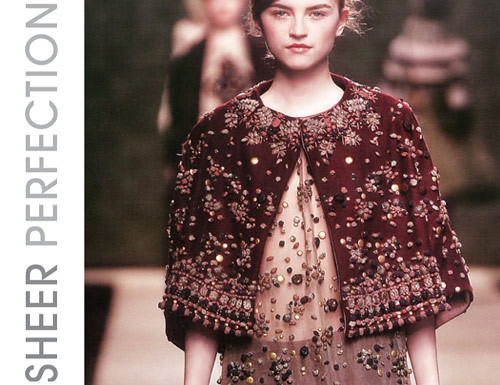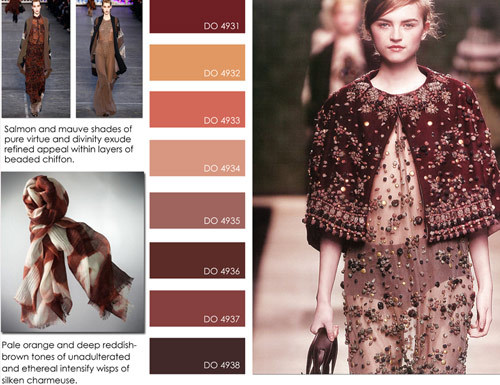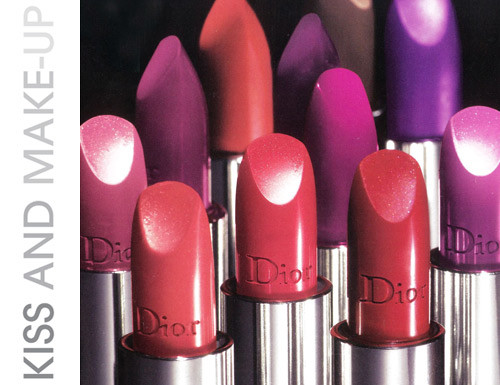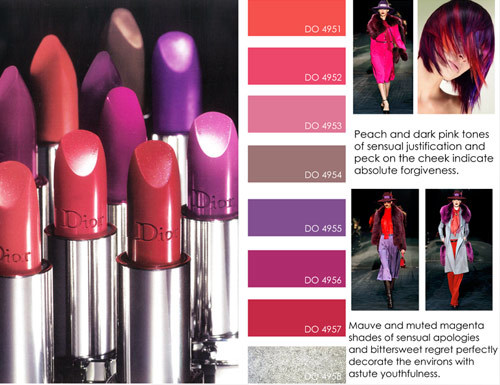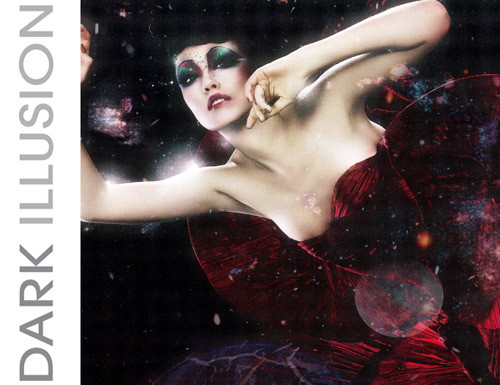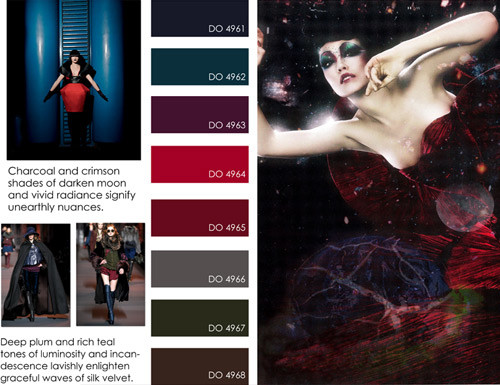 MORE REPORT DETAILS
Design Options, has a golbal client base, filling the color needs of large retailers to small indie design firms. Design Options Inc is dedicated to bringing Southern California's unique aesthetic to the world. Its singular, cutting edge perspective, coupled with a comprehensive knowledge of the current marketplace, fuels the company's imaginative products and high-end consulting services.