Women's Color Trend F/W 2011-12 Design Options
Color Trend Report Women's, Contemporary: Six distictive themes round out the color trends for the Women's Fall / Winter 2011-12 season: Nu Vouge, with its avant-garde bronze and olivine tones; Urban Romance, smoldering cool; Edge of Night deep forest, plum and violet shades; Frill Seeker, girly &amp, extravagant; Ms. Matched, lively & saturated; and Moonstruck, which must be seen to be appreciated. Presented on WeConnectFashion, courtesy of Design Options Inc, the color forecasting company who brings Southern California's unique aesthetic to the world.
Contemporary Color Trend Report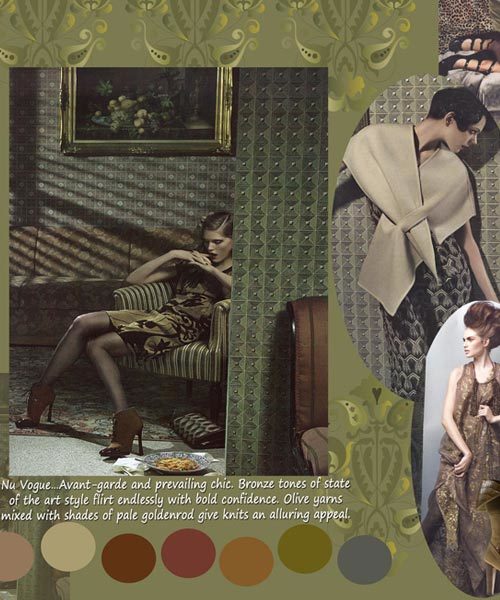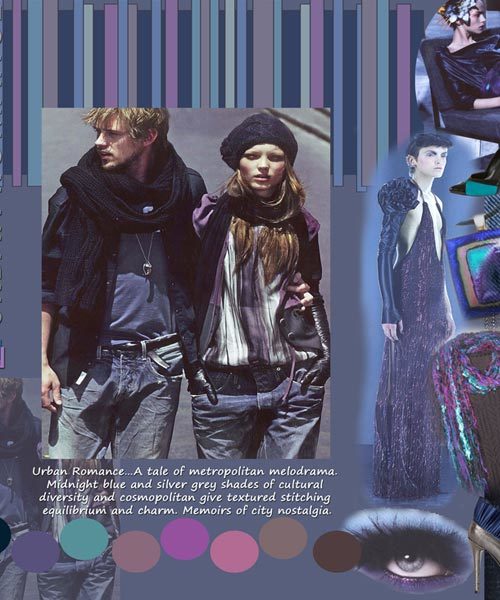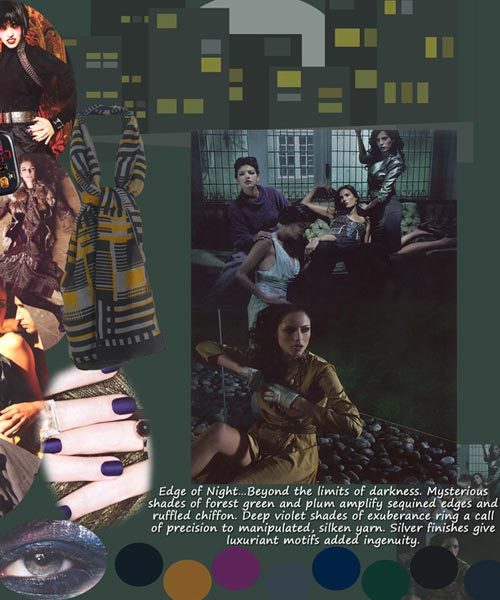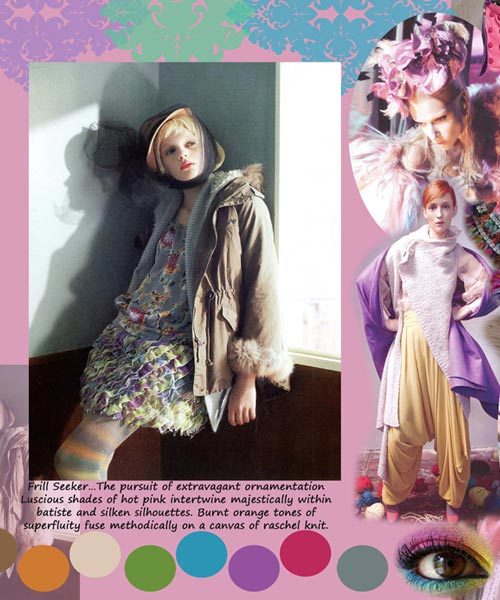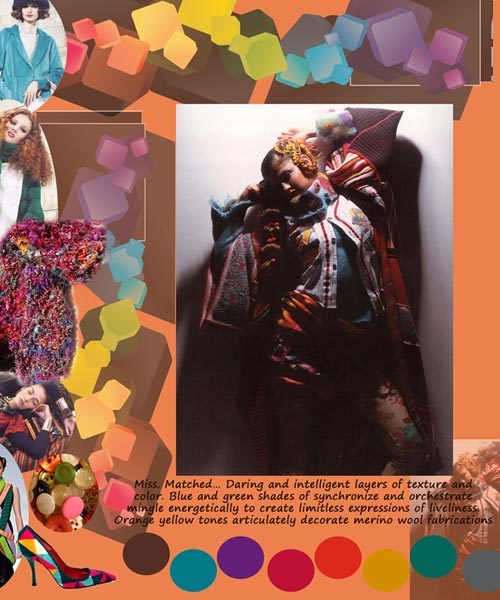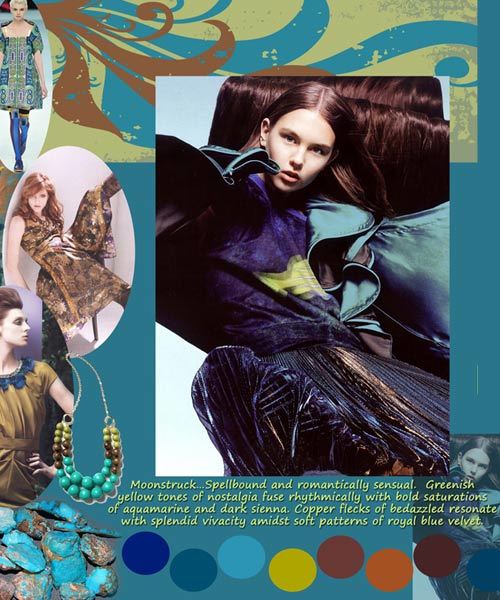 Design Options Inc
Design Options Inc, has a golbal client base, filling the color needs of large retailers to small indie design firms.