Women's Color, Think Pink F/W 2015-16
Fall / Winter 2015-16 explodes with a makeup inspired range of pinks with a noted blue cast, as presented by Trend Council. From Bubblegum to Fuchsia with Dusty Mauve in between making a surprise shift into the palette. Softer pinks embrace a more feminine sensibility emerging in full force for FW 15/16.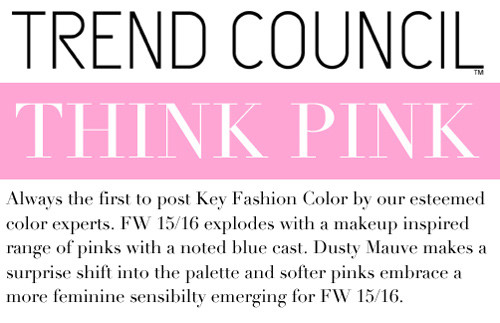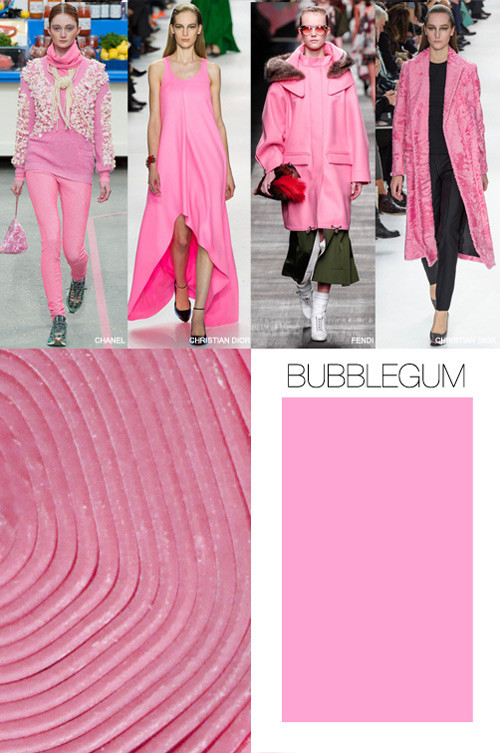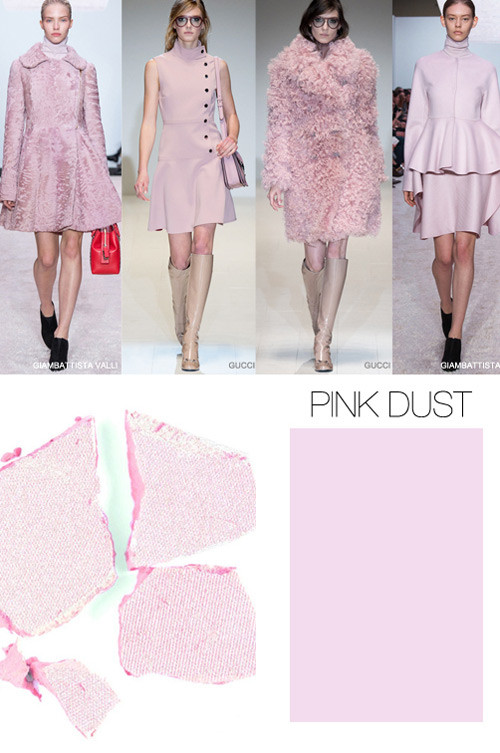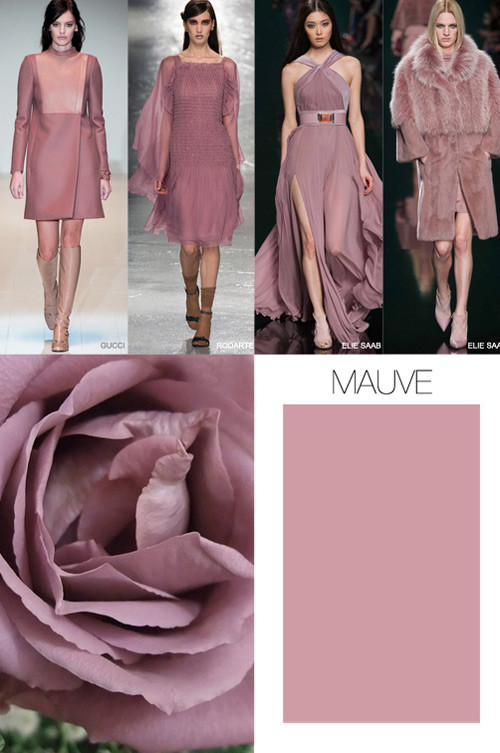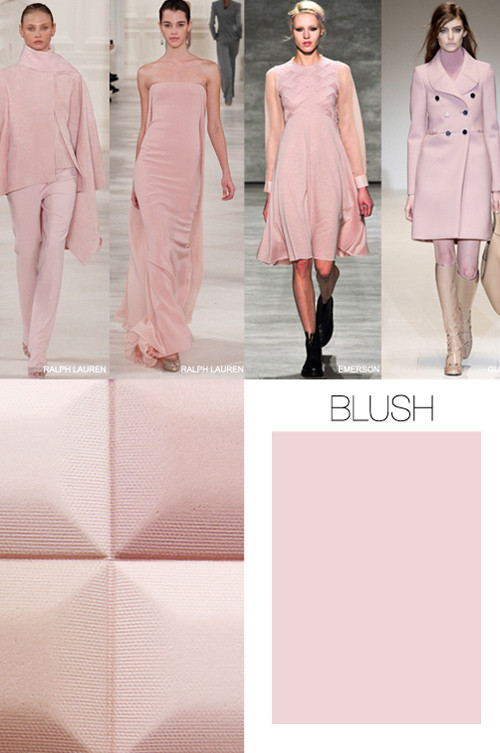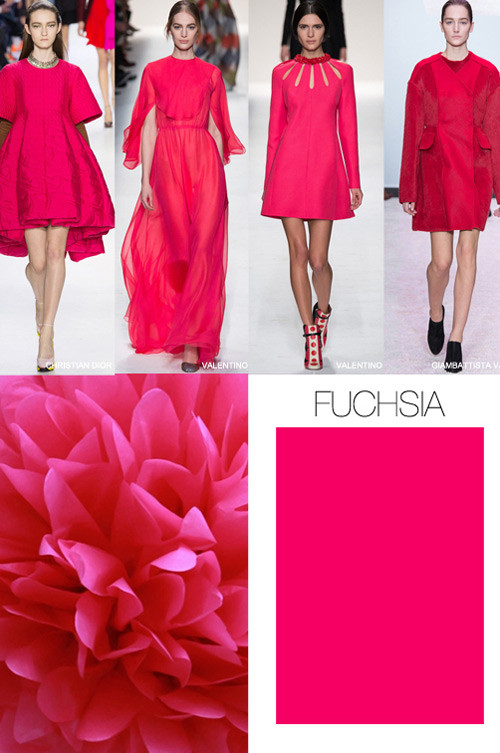 Trend Council is a niche online forecasting service that provides valuable color and trend information to help you make accurate decisions for your business based on factual analysis by industry leaders. Trend Council focuses on the Ladies, Juniors, Mens, Young Mens, and Active markets.