Women's Color Fall/Winter 2018-19
Women's color mood boards for F/W 2018-19 are here. This must-see report features incoming autumn to winter palettes for the apparel, accessories, and footwear markets. Find Moods that range from: It's Only Natural to the energized Between The Lines theme. Thanks to Design Options Inc, the color forecasting firm who is dedicated to bringing Southern California's unique aesthetic to the world.
It's Only Natural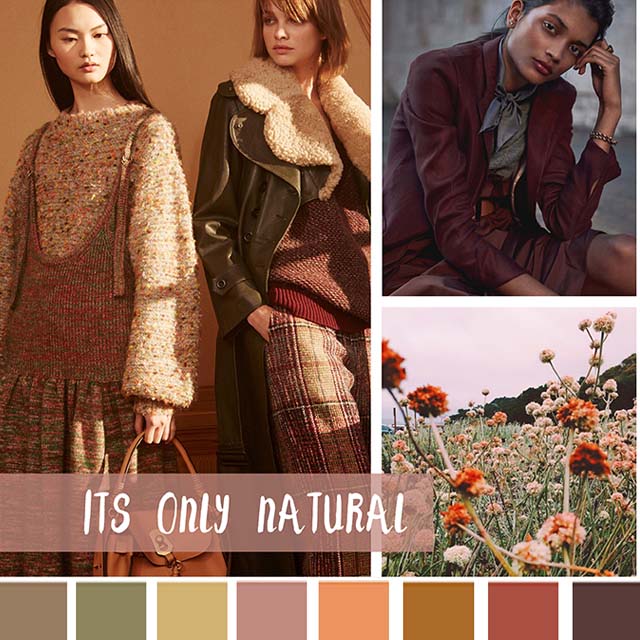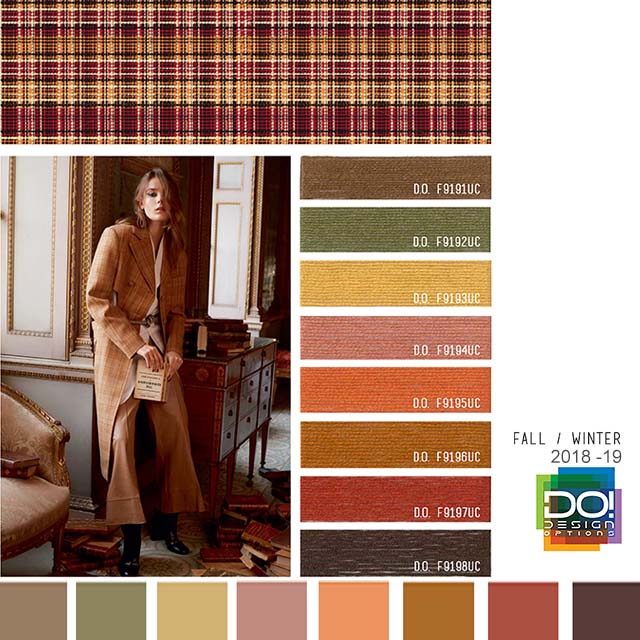 It's Only Natural
To be gratified through enriched browns and yellow-orange. . . While luxurious browns, golden yellows, and rusty oranges all generate warmth and comfort, they stand dignified and unique. Bark and wet soil colored browns fabricate the emphasis of texture. Meddling through resilient browns, visible sights of yellow excitedly populate even the richest of hues. Soft touches of peachy pink add feminine and delightful beauty. Relative to dark brown, lustrous mossy greens are native symbols of tranquility and are the final component to only the natural.

Spice of Life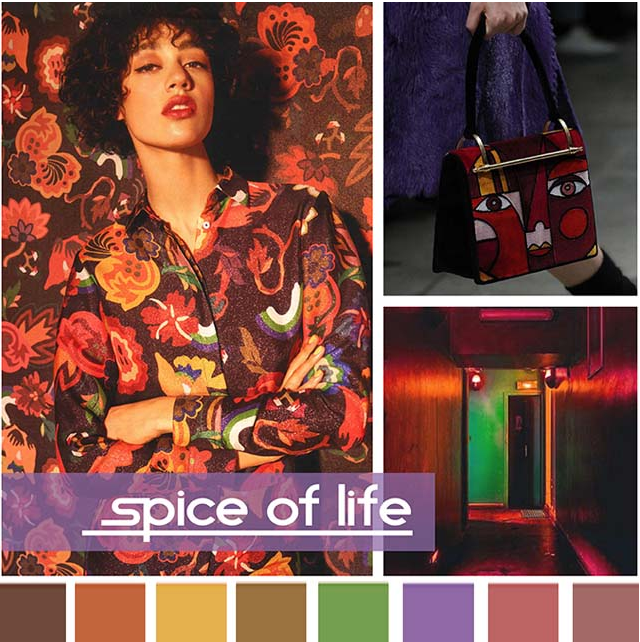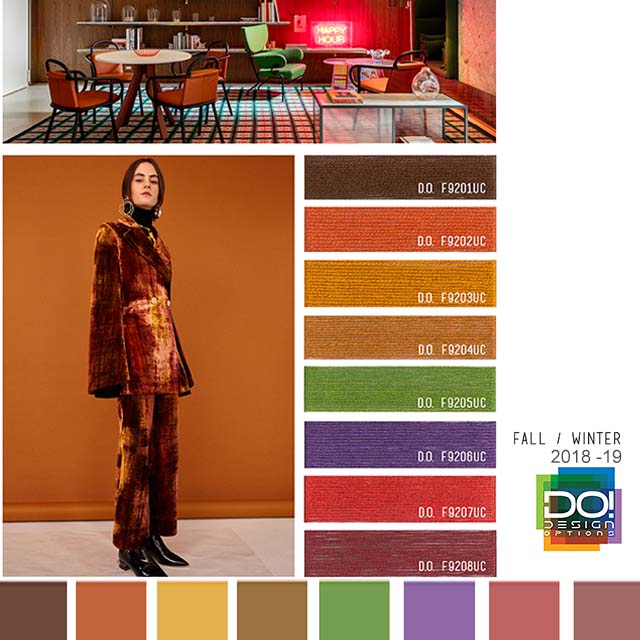 Spice of Life
Mixing in the cool to the variety of the warm. . . Fearless shades and tints of orange-based hues dominate the essence of the spice of life. Demanding attention and encouraging interaction the warm colors succeed at attracting the diversity of the cool colors. Violets gracefully swirl through arousing the intellect. Vivid greens, symbolic of prosperity and vitality, balance the contrasting. Amber-reds evoke daring emotions that trickle up the backbone of the adventuresome adding the perfect amount of danger necessary to the spice of life.

Between the Lines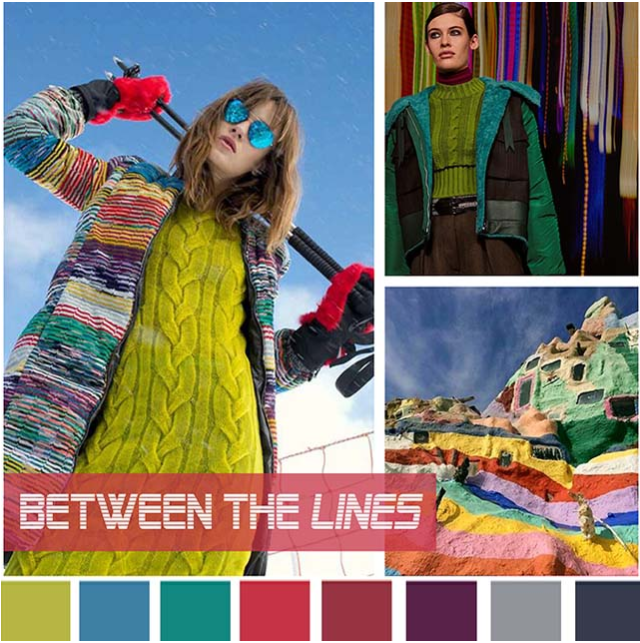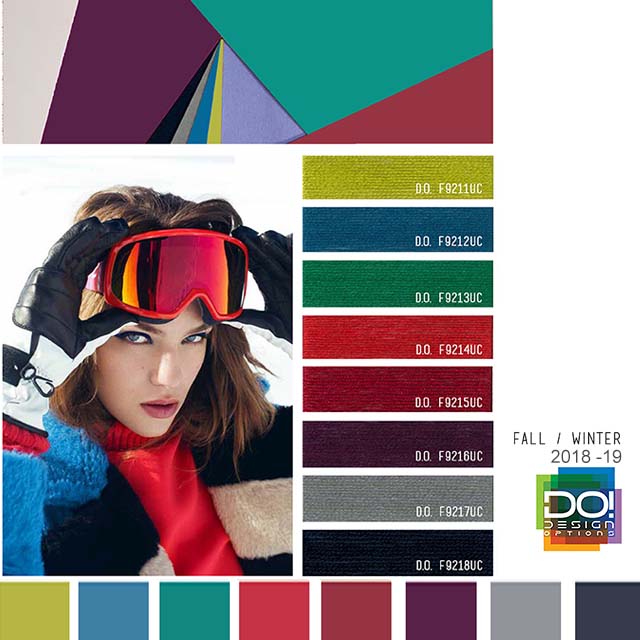 Between the Lines
Engaging amidst the bright and bold. . . Incandescent reds dangerously entertain the brinks of the rules. Rich plums glide by with magnificent style. Despite their relaxing traits, magnetic blues and greens race fervidly towards the finish line. Energetic lime-green humorously skips in and out of the dotted lines. As the finale approaches sleek silvers and black, blazing with power and wisdom, bridge the gap between the lines.


MORE REPORT DETAILS
Design Options, has a global client base, filling the color needs of large retailers to small indie design firms. Design Options Inc is dedicated to bringing Southern California's unique aesthetic to the world. Its singular, cutting edge perspective, coupled with a comprehensive knowledge of the current marketplace, fuels the company's imaginative products and high-end consulting services.

RELATED REPORTS

RELATED CONTACT LISTS PRODUCTS