Women's Color F/W 2018-19 Part II
Women's color direction for F/W 2018-19 is here. This must-see report features incoming autumn to winter palettes for the apparel, accessories, and footwear markets. Find Moods that range from: Urban Dweller to the blues of Alter Ego. Thanks to Design Options Inc, the color forecasting firm who is dedicated to bringing Southern California's unique aesthetic to the world.
Urban Dweller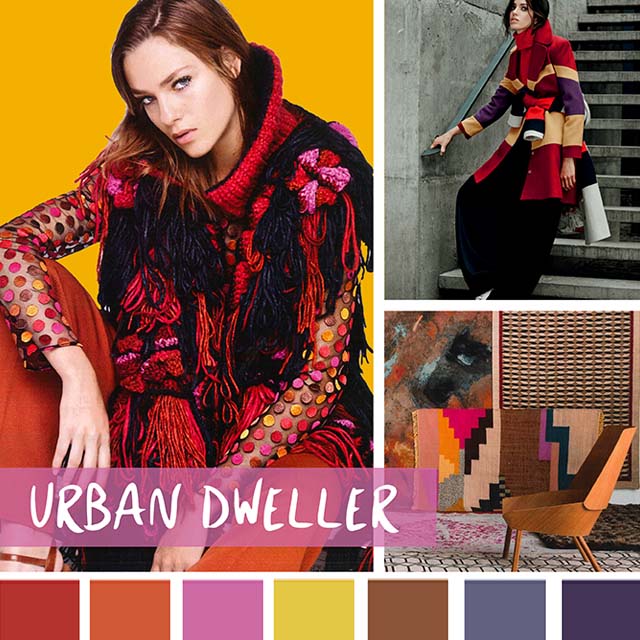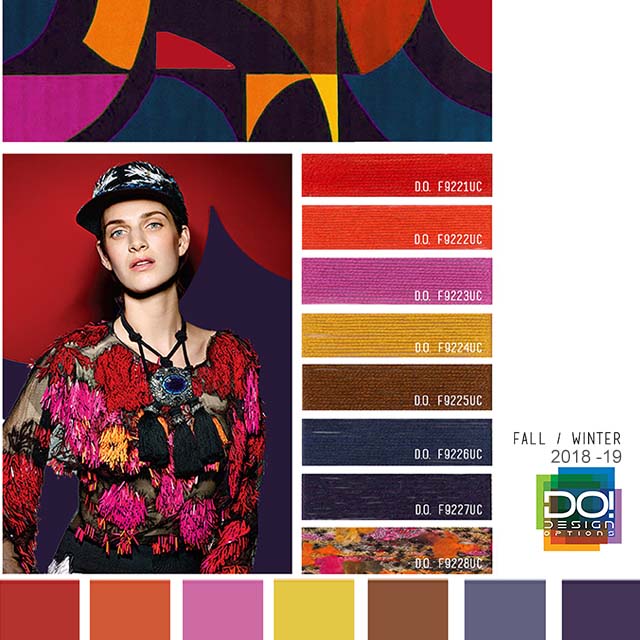 Urban Dweller
A colorfully recognizable inhabitant in the city. . . Spot the urbanite mindlessly wandering about in bright reds that mimic characteristics of an outgoing and vibrant spirit. Catch mirrored glimpses of the glistening golden-yellow locks that joyfully play amongst the cool breeze. Speckles of brown that express self-awareness and stability of ones self can be found all over the subject; while polishes of midnight blue and purple depict a wondrous conscious. When encountered one on one, the favorite of all natives turns bright pink exposing a kindred and flirtatious soul that lies deep within the urban dweller.

Retro Revolution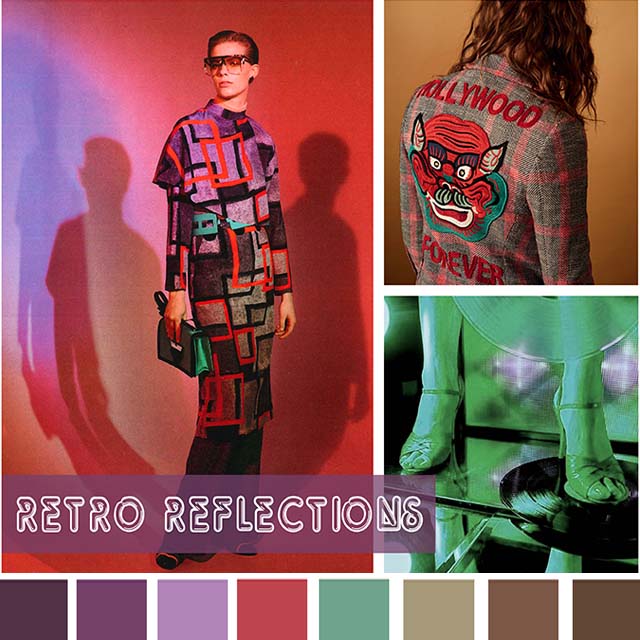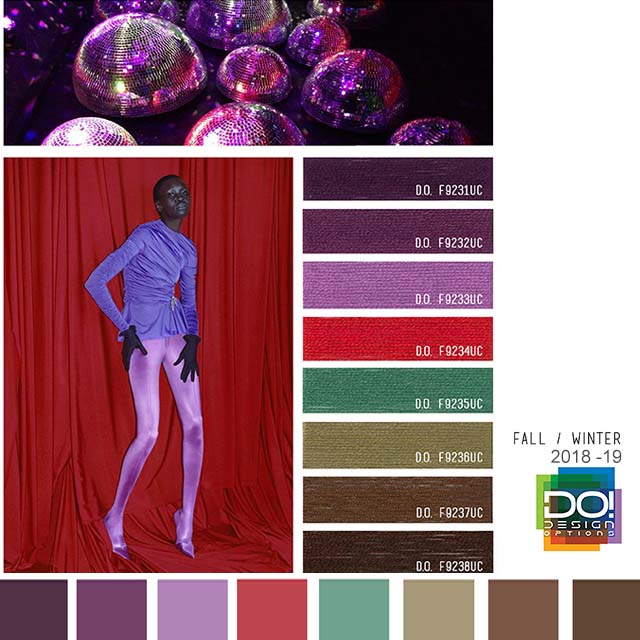 Retro Revolution
Nostalgia never looked better. . . The strength of solid brown creates a reliable foundation to the otherwise infinite hues. Acting as a magnetic threshold to the former, shades of purple are deeply intriguing and depict royalty to the rarity of its appearance in nature. Geranium red, potent with energy, enhances self-acceptance and confidence. Balancing the powerful touches of mint green release calming enzymes. Together, they plot for the dynamic and compelling retro revolution.

Alter Ego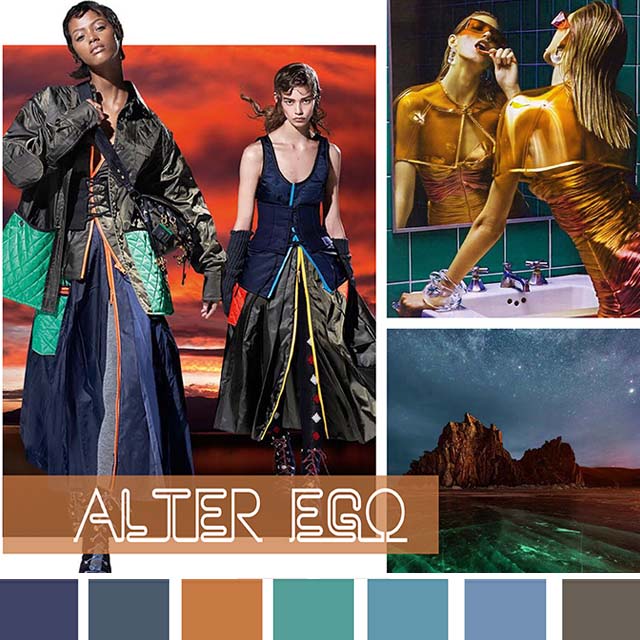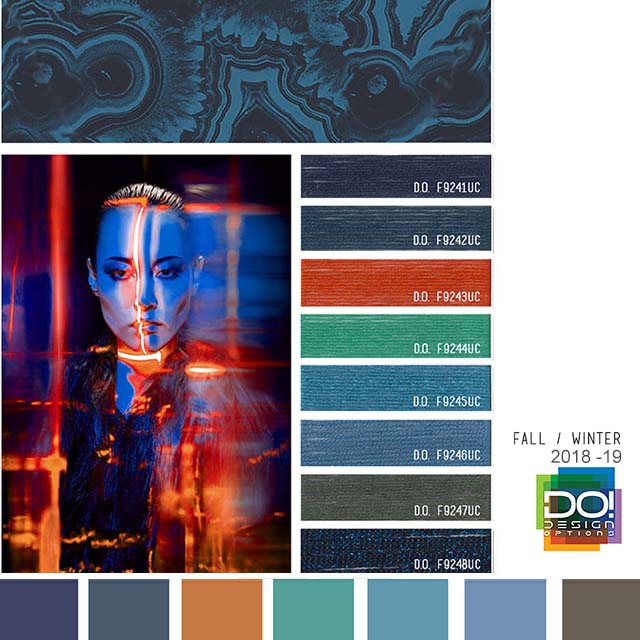 Alter Ego
Hello cool colors, meet your other half. . . Preeminent tints and shades of blue are visibly recognizable to the naked eye. Where dusty-blue is secretive and sultry, shades of indigo are sophisticated and attentive. Adolescent blue-greens are open-minded and trusting to all. Fossil gray is compromised between formality and modesty. Empowered by bright blues' thrilling and sultry energy, sunny orange emerges from within to reveal a side full of a euphoric power better known as the alter ego.


MORE REPORT DETAILS
Design Options, has a global client base, filling the color needs of large retailers to small indie design firms. Design Options Inc is dedicated to bringing Southern California's unique aesthetic to the world. Its singular, cutting edge perspective, coupled with a comprehensive knowledge of the current marketplace, fuels the company's imaginative products and high-end consulting services.

RELATED REPORTS

RELATED CONTACT LISTS PRODUCTS