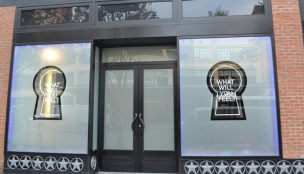 Unexpected Industries Turning to Pop-Ups: #1
Over the years we have seen the proliferation and evolution of brick and mortar retail. From consumer packaged goods companies to technology and software to food and beverage, brands are finding inventive ways to tell their story in a physical environment. This week, let's take a look at how two consumer packaged goods companies, an industry that has typically been slower to invest in innovation, have recently created truly immersive retail experiences.
Glade® Pop-Up
First up, SC Johnson's Glade®. If you were in New York City this past holiday season, you likely heard the buzz about Glade®'s first-ever pop-up boutique to "sell feelings" inspired by the brand's fragrances. Who would have imagined, the maker of air fresheners and home scents, would open an experiential store? But with five individually distinguished and interactive areas designed to embody feelings associated with Glade® scents, and a "Scent Lab," decorated with a mosaic wall made up of 1,500 scented candles, guests were able to truly "experience" scents up close.


The brand also created a "selfie-haven" environment which further amplified the reach of the short term experience, creating media buzz and an endless digital footprint of fans sharing the joy of their multi-sensory journey. Glade® also intelligently capitalized on this and installed cameras in each room, activated by scanning your barcode. Glade® then emailed visitors the pictures to guests, which they could share on various social media platforms. As a result, we saw their Facebook numbers grow from 928K followers to over 1M today.

VELCRO® Pop-Up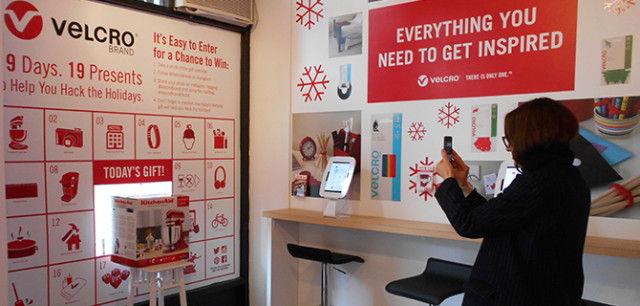 Another first-ever was an interactive pop-up shop from VELCRO® . With a mission to show consumers how to "Hack the Holidays" by using its products, ranging from adhesive-backed fasteners to gift wrapping ties, for various do-it-yourself, home improvement and holiday decorating projects, the three-week "holiday hackshop" included a free gift wrapping station, arts and crafts tables to make holiday garlands and cards and a games area for kids – all incorporating VELCRO® products. It was a "hands-on" experience that enticed consumers to directly interact with VELCRO® 's products and customers walked away with a stronger understanding of the value proposition the brand and products deliver: "a company that fosters creativity and inspires original ideas and solutions."
While the ultimate goal of both companies is long term sales, both illustrate how marketers are turning to pop-up shops for brand-building purposes rather than just to boost short-term sales. They are creating personalized and uniquely interactive experiences and leaving a lasting impression on customers, both old and new.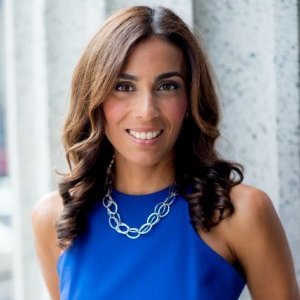 The Lion'esque Group was founded in 2009 by retail strategist Melissa Gonzalez, who is also a co-founder of The MARKET and author of The Pop-Up Paradigm. Melissa is WeConnectFashion recommended.