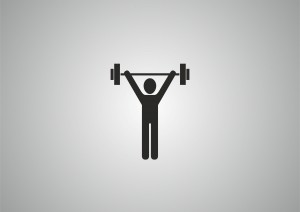 Top Start-up Resources
Finding the right sources with the experience to help you grow will, ultimately, lead you to be a better business owner and a more educated executive. We're going to make it easy for you to find amazing connections with awesome companies.
Use these resources when planning your new company:
CONTINUING EDUCATION

You may have finished your degree, but that shouldn't stop you from expanding your skills. We love FIT whether you are a beginner or professional, their programs provide vital skills for career-changers, executives, entrepreneurs and small-business owners, industry groups, and serious hobbyists. FIT offers credit and noncredit courses in areas such as fashion business, design, computer technology, and marketing.
Learn more about courses and become involved.
BOOKS
FASHION INCUBATORS
FASHION FINANCE
MANUFACTURING
FASHION LEGAL
PRESS & PR
SALES & RETAIL
NEWS & BLOGS
You can find more fashion business contacts in our SOURCING section.