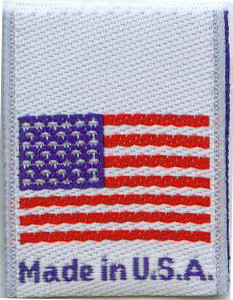 The "MADE IN USA" decision
Price and Quality are at forefront of the "MADE IN THE USA" manufacturing decision within fashion, but that's not all there is to it.
Deciding the location for your manufacturing processes is a multifaceted and complex decision and it is imperative to identify and assess all of the enterprise risks associated with the brand and the target market. We will explore many of the factors to consider when deciding where to produce consumer products for American fashion brands and share some examples of the challenging decisions our clients have had to make.
When we talk with our clients and start to lay out their production plan, sometimes, they present us with misconceptions, many of which we worry could have led them to make the wrong manufacturing decision for their brand. We realized most of the misconceptions come down to two areas related to producing in the USA or abroad: quality and price.
QUALITY
Due to lack of geographical or language barriers, fashion brands believe they can easily visit factories and have control over the quality of the work. Also, many believe Americans have better craftsmanship vs. production shops overseas and they can be trusted to do higher quality work.
PRICE
Many believe producing goods in the USA is inherently more expensive because of labor and materials, and if they decide to go that route it makes the product "worth it" to consumers.
Although some of these statements are true in certain scenarios, they cannot be trusted as fact, especially in today's every evolving global supply chain world. This is why it is important to assess all corresponding risks associated with the different functions of the fashion brand, including but not limited to: sales and commercial strategy, target pricing and demographic, logistics and materials sourcing and branding in the context of MADE IN USA and then determine the most adequate manufacturing approach.
We can't stress to our clients enough that it is not ALWAYS cheaper to produce goods in lower labor cost countries such as China, and not ALWAYS better quality to produce goods in America. Each company must find their own unique production plan and sourcing solution.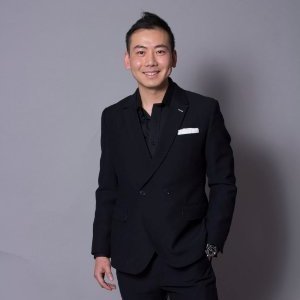 Aaron Luo is the cofounder and CEO of Terracotta Partners a boutique fashion production and sourcing agency based in New York City, specialized in helping start-up and scaling brands by managing their "on-shore" and "off-shore" sourcing and production operation. He is a contributor to the WeConnectFashion "How-To" series.
Great Resources for USA Factory Connections