The Future 100 Trends to Watch
Womenomic Luxury, Cognitive Technology, New Wave Boomer Beauty—just a few items from our Future 100 list of what's next in the year ahead.
Trends and Change to Watch in 2015
Highlights
The Future 100 connects the dots between the "what" and the "why," spanning categories including culture, beauty, brands, food and drink, innovation, lifestyle, luxury, retail, sustainability and technology.
Great report!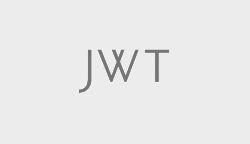 JWTIntelligence is a center for provocative thinking that is a part of JWT, the world's best-known marketing communications brand. We make sense of the chaos in a world of hyper-abundant information and constant innovation, finding quality amid the quantity.