Textile Trends Print On Demand
Inspriation Textiles Men's Women's Children's: It's rare that I get fired-up about a service, but Spoonflower has got me going. This group offers fabric print-on-demand with no minimum order. Imagine that! For start-ups, small fashion businesses or surface design firms, Spoonflower may be the answer to sampling and small minimum runs. With an easy-to-use design interface, Spoonflower is geared towards the DIY crowd. It doesn't take too much imagination to see the benefits of print-on-demand fabric for the style industries at large.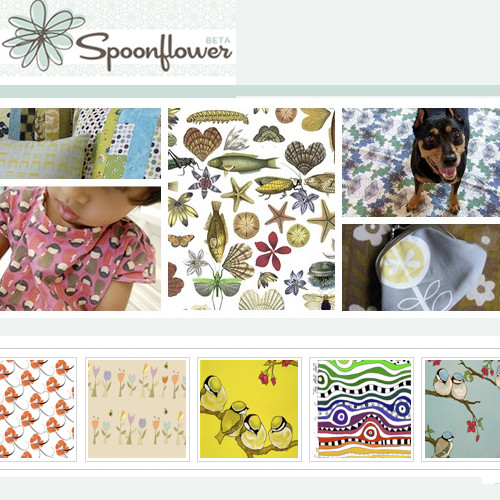 Spoonflower
Still in beta, Spoonflower already has an active community of designers, including fashion apparel and accessories businesses.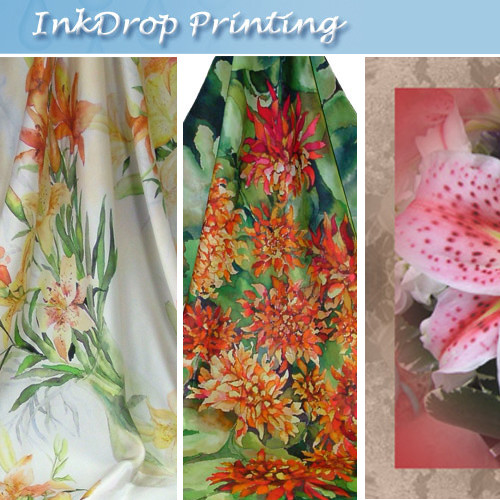 [TC]2, print-on-demand: Spoonflower gives thanks to help and advice to a number of biggies in the fashion industry, including, Textile Clothing Technology Corp TC2, a not-for-profit organization who operates a short-cycle apparel and related sewn products research and demonstration facility. [TC]2 is invloved in new emerging technologies and business processes in the industry, fun stuff like 3D Body Scanning, as well as, fabric print-on-demand. Check out InkDrop Printing, a division of [TC]2, for among other things, a selection of base fabrics, from canvas to silk.