Social Product Trends, Women's Footwear January 2015
Find out what consumer sharing behavior is telling us. From Scientificly, the following are the Social Trends in Women's Footwear for Luxury ($500+), Ready to Wear ($100+) and Fast Fashion (-$99) across Pinterest and Twitter in the month of January (2015). Finally, social insights that lead to sales.
Top Shared Products in Social: Overall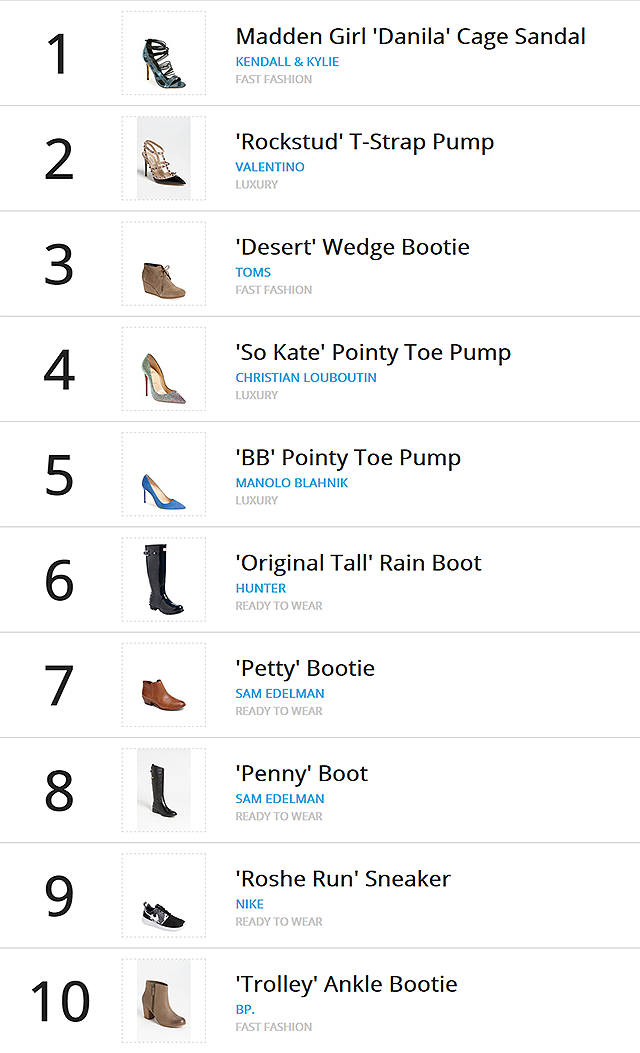 Top Shared Products in Social: Luxury Footwear, $500+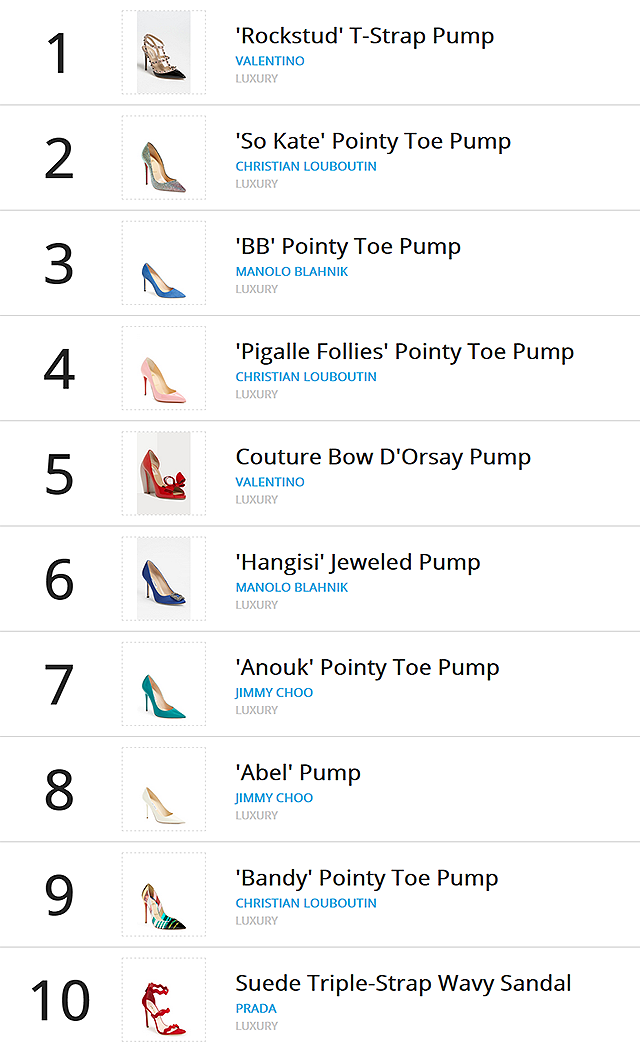 Top Shared Products in Social: Ready to Wear Footwear, $100+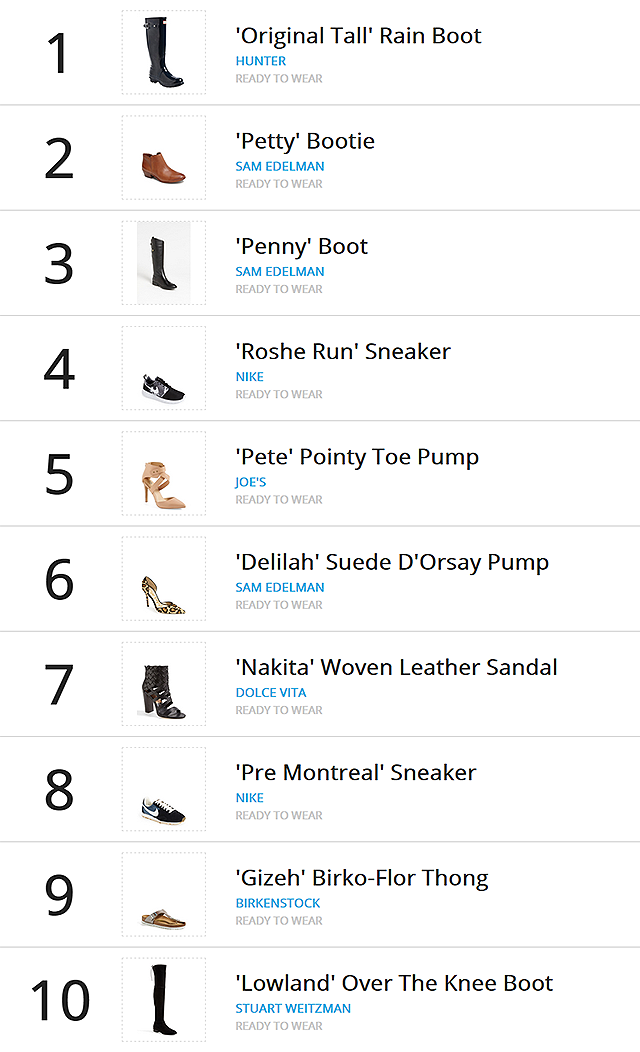 Top Shared Products in Social: Fast Fashion Footwear, -$99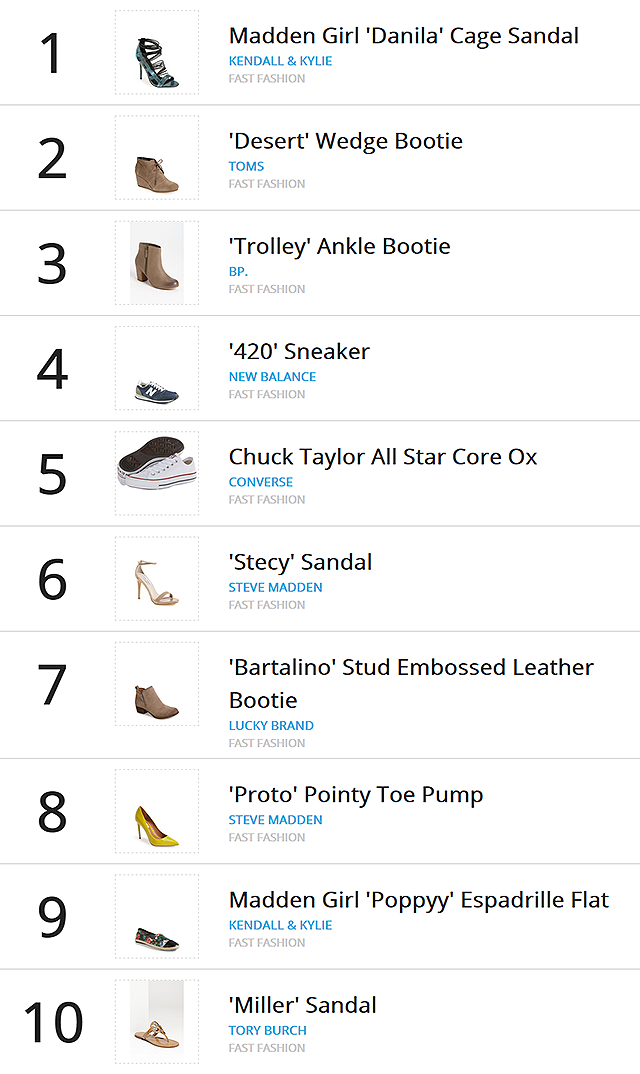 WeConnectFashion has been working with Scientificly. We think their service is invaluable and would like to invite our members to check out their new platform.
For your valuable feedback, Scientificly will grant you free access for 30 days to insights that show how consumers are engaging with women's footwear products across key retailers and social media properties. To find out more, click here.
Scientificly provides consumer insights to brand clients. We do this by defining a brand's Product Share of Voice (PSOV) as the percentage of online content and conversations about its products, with respect to its competition. PSOV is a key metric for social commerce because it correlates with sales – the more positive awareness a brand generates for a product, the more likely it will increase sales of that product.