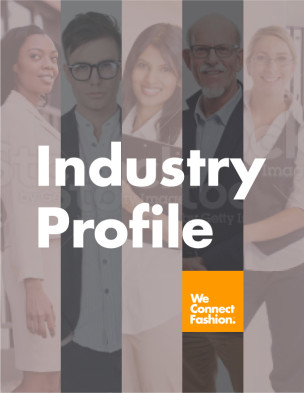 Retail Store Manager Job Profile
Retail store managers are very high-level employees who are responsible for overseeing all aspects of a store's operations. Depending on the size of a store, store managers do or at least are involved in some manner in everything from approving visual displays and print or television advertisements, ordering a store's merchandise inventory, setting up pricing policies, to hiring, training, firing and promoting employees. They are ultimately responsible for the store's bottom line, and as such must have the right combination of fashion industry knowledge, business acumen, and interpersonal skills to keep their stores profitable. Working long hours, weekends, evenings and holidays are often part of the job.
Salary Range:
Entry level pay may range from $15,000 to $27,000. Experienced pay may range from $35,000 to $60,000.
Top level pay may range from $60,000 to $100,000+. Top earners have pay supplemented by commissions and performance bonuses.
Outlook:
Employment for retail store managers / supervisors is expected to grow 3% to 9% between 2002 and 2012. Candidates with retail experience will have the the best opportunity for jobs as store managers. The growth of national chains has created more jobs at companies (instead of small retail stores) and thus created a career development path for many aspiring managers. Job stability for Retail Store Managers is now more than ever determined by the store's ongoing profitability.
Qualifications:
A 2 or 4-yr. college degrees are recommended for smaller stores while department stores require at least a bachelor's degree. Optimum fields of study include Fashion Merchandising and/or Fashion Retailing, Business Management and other related fields.
Experience:
Retail store managers often start as retail sales associates or stock clerks in order to gain first-hand knowledge of the intricacies of running a store. In addition, most large department stores require their managers to participate in in-house managerial training programs.
Personal Characteristics/Skills:
Interpersonal and management skills
Highly organized
Detail oriented yet constantly thinking of the big picture
Solid business skills particularly in marketing, accounting, sales and management.
Career Path:
Retail Sales Associate
Associate Manager
Store Manager
Department Store Manager
Also called:
Store Manager
Department Store Manager