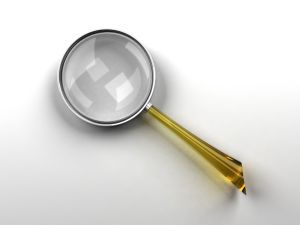 Quality Control Tips
Quality monitoring and management must be implemented during and after the completion of the production.
There is a misconception that quality management can be enforced mainly by visiting the factories on a regular basis. Although onsite visits can definitely give you insight, a visit is not always possible and there has to be an overarching quality control strategy implemented.
Regardless of the production and quality management system chosen, the critical factor to success is to establish the definition of defect across all components of the product prior to the start of the production process. This makes it possible to properly measure the end product against the defect definition. This can also be used as an effective tool to set the quality standards with the suppliers as part of the terms and conditions.
Sampling is an effective way during and after production to check quality. If you are working with a sourcing and production agency, they will likely be responsible for sending onsite auditors on your behalf in order to inspect the product quality according to the defect standards defined by you in the operational contract.
Bottom line: you must do quality checks during and after completion of your product following your overall quality control strategy. Establish the definition of defect and measure against it.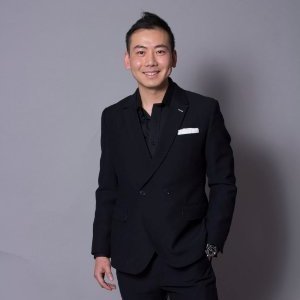 Aaron Luo is the cofounder and CEO of Terracotta Partners a boutique fashion production and sourcing agency based in New York City, specialized in helping start-up and scaling brands by managing their "on-shore" and "off-shore" sourcing and production operation. He is a contributor to the WeConnectFashion "How-To" series.