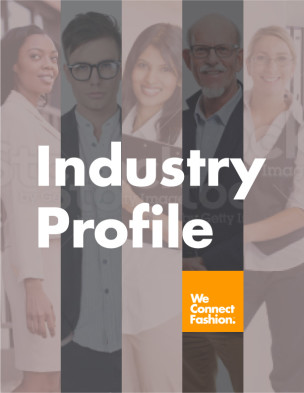 Personal Stylist Job Description
Personal stylists work with individuals, groups, classes or companies to educate clients about general fashion apparel and accessories. Consultants make an evaluation of their clients' physical attributes, lifestyle, and fashion style in order to make recommendations on which fashion choices will help the client achieve and maintain their desired image. Personal stylists may often shop for their clients and pick out items that suit the image.
Salary Range:
Outlook:
Aspiring stylists should first get some experience in fashion retail positions. With enough experience, personal shoppers and merchandise buyers can gain credentials to work as independent consultants. Personal stylists may give classes for small groups or run seminars for a client company. Some lucky stylists work exclusively with high-profile celebrities in the sports and entertainment industries where a client's everyday look or image is often more important than how they look while they work.
Qualifications:
While no specific education is required, a college degree in Fashion Design or Fashion Merchandising is very helpful, as are business management courses.
Experience:
Previous experience in a fashion-related field is key.
Personal Characteristics/Skills:
Excellent fashion sense
Good listener
Friendly and tactful
Great presentation and oral communication skills
Knowledge of fashion trends and forecasts
Ability to promote oneself
Good networking skills
Business savvy.
Career Path:
Retail Sales Associate
Related Fashion Position
Personal Stylist
Also called:
Wardrobe Consultant
Personal Shopper