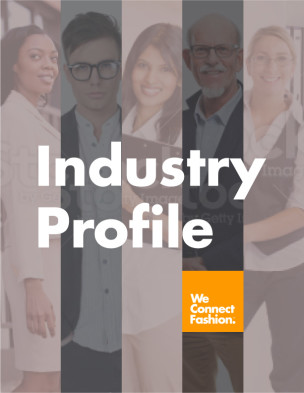 Patternmaker and Grader Job Profile
Patternmakers draw and construct sets of precision master fabric patterns or layouts. Also may mark and cut fabrics and apparel. Pattern graders are responsible for reducing or enlarging a pattern created by a patternmaker in order to produce clothes across a range of sizes (S, M, L, etc) and fits (tall, petite). Pattern graders may use charts, machinery, or computer programs in their work. In general, pattern grading is considered more of a technically oriented career than patternmaking or designing.
Salary:
May 2012 the median annual wage for fabric and apparel patternmakers was $38,650.
Outlook:
According to the US Bureau of Labor employment opportunities for patternmakers and graders are projected to decline 25% between 2012 - 2022 this is due in part to computer aided design. Patternmakers and graders may work directly for design houses or manufacturers, but may also work for firms that specialize in pattern making and grading grading (such as an outsourcing provider).
Qualifications:
A 2-year degree in Patternmaking Technology, Fashion Design or related field is required.
Personal Characteristics/Skills: - Understanding of apparel construction and manufacturing and patternmaking - Good drafting and math skills - Ability to do precise manual work - Analytical and problem-solving skills - Ability to manage deadlines and multiple projects.
Career Path:
Pattern Grading Assistant
Pattern Grader
Patternmaker
Production Manager
Also called: