Our Top SS17 Pinterest Pins, Part 2
It's predictive to see what fashion trend images get the most share of voice. Our Pinterest boards are a collection of images from the trend reports we post on WeConnectFashion.com as well as related visuals this editor responds to. On view: our top 5 pins for the S/S 2017. It's a good indicator of what our collective creative community is responding to.
1. Summer Bounty. Pattern People.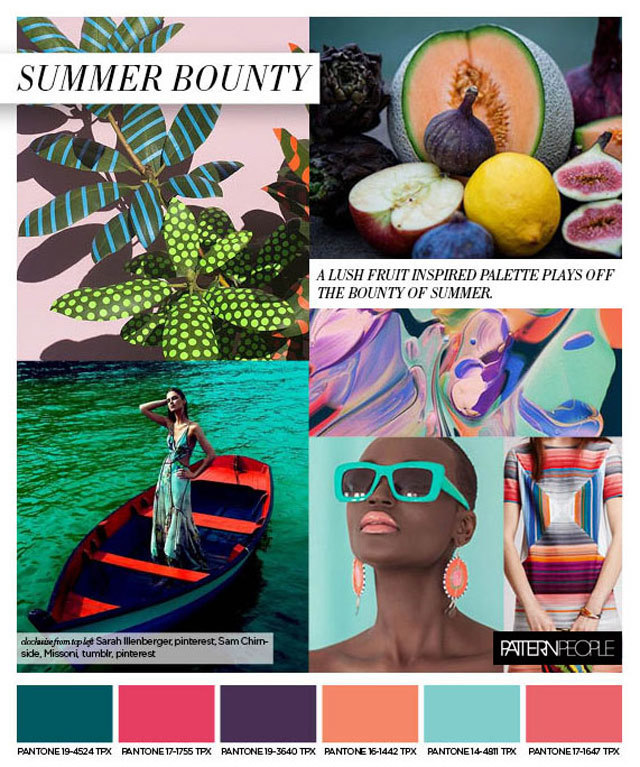 Pattern People is an industry leading print studio known for producing innovative and forward-driven patterns. I love their aesthetic. So do WCF's followers and pinners.

2. Nature Watch. Design Options.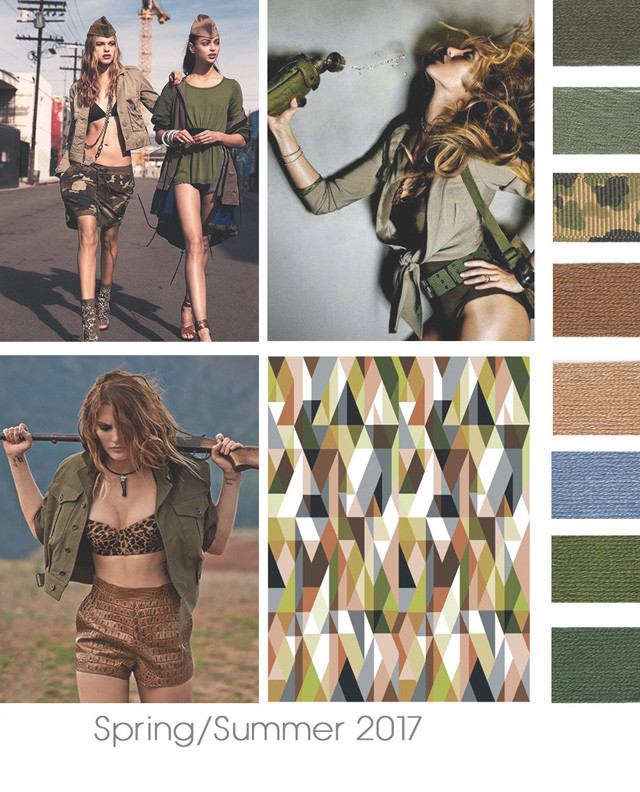 Design Options, is dedicated to bringing Southern California's unique aesthetic to the world. The group has a global client base, filling the color needs of large retailers to small indie design firms.

3. Havanna Tiles. Fashion Snoops.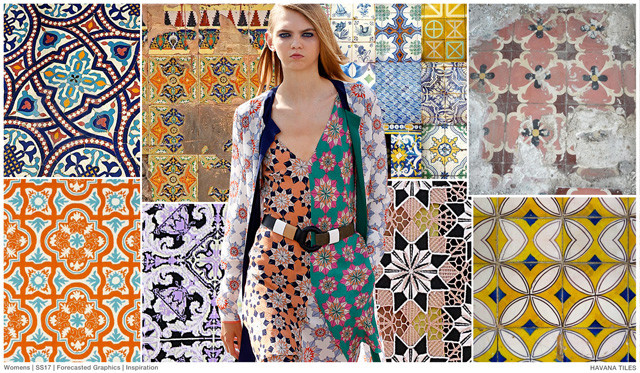 4. Mens Color - Tide. Fashion Snoops.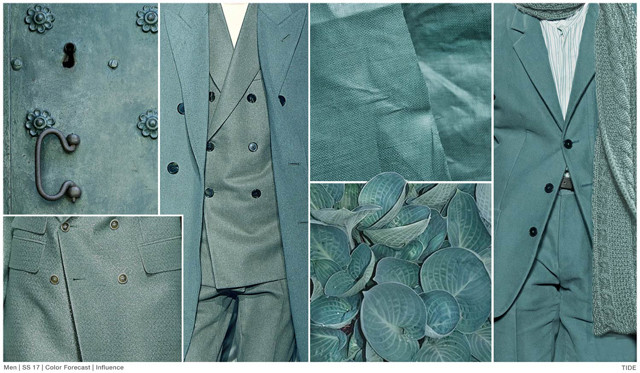 Fashion Snoops empowers leading companies around the world by providing them with inspiring content, irrefutable research, on-trend forecasts and strategic guidance. They also power the WeConnectFashion Trend Shop.

5. Mindtime. Trendzoom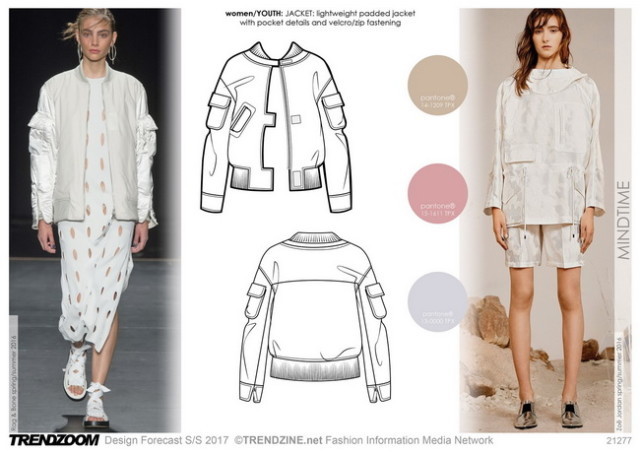 Trendzoom delivers both long-term forecasting, and fast-response information to the fashion & design industries; offering an invaluable tool for design inspiration.