Our Top Five S/S 17 Women's Trend Pins on Pinterest
It's fascinating and predictive to see what fashion trend images get the most share of voice. Our Pinterest boards are a collection of images from the trend reports we post on WeConnectFashion.com as well as related visuals this editor responds to. On view: our top 5 pins for the S/S 2017 women's market (so far). In total it's a good indicator of what our collective creative community is responding to.
1. Seeing Spots. Pattern Curator.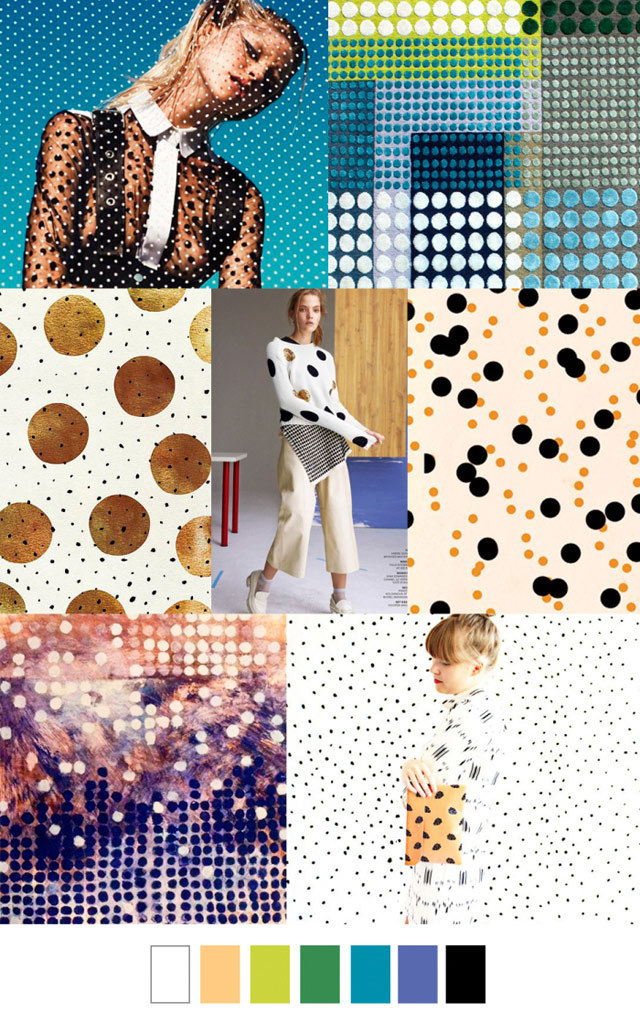 2. Scratch Pad. Pattern Curator.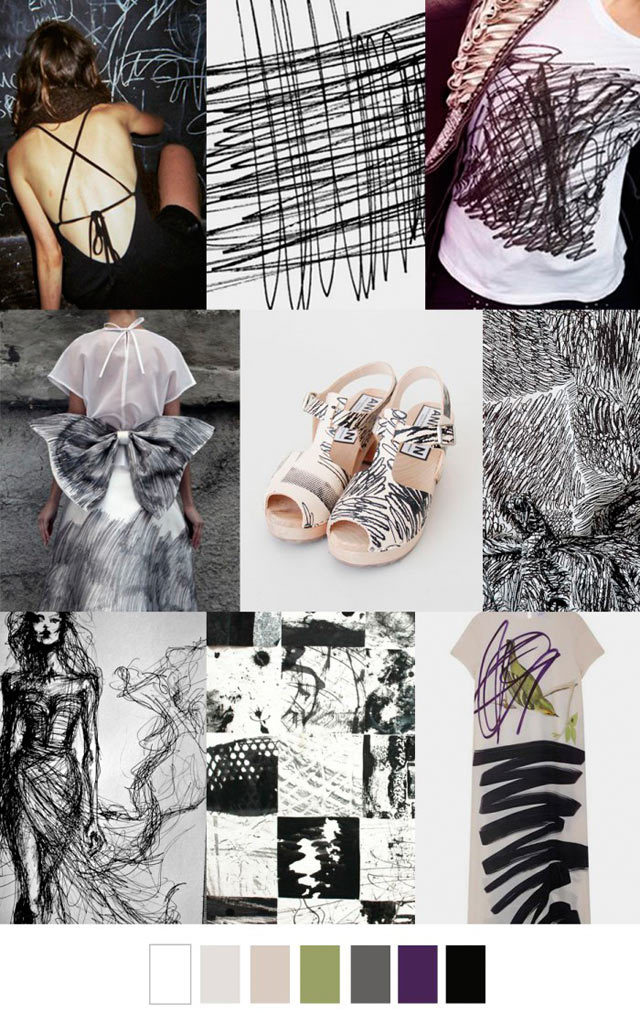 Pattern Curator collects images and photos to create a visual short story. With insight from experience and friends in the fashion industry, they offer an opportunity to co-create. Their goal is to inspire and connect like minded creative individuals. And, they do!

3. Earth Angel. Pattern People

4. Graphic Jungle. Pattern People
Pattern People is an industry leading print studio known for producing innovative and forward-driven patterns. I love their aesthetic. So do WCF's followers and pinners.

5. Couture Club. Design Options
Design Options, is dedicated to bringing Southern California's unique aesthetic to the world. The group has a global client base, filling the color needs of large retailers to small indie design firms.