NY Fashion Week Spring 2015 Color
On view, a taste of the Pantone color report which features New York Fashion Week designers and their color infatuations for the S/S 2015 season. "There is a growing movement to step out and create 'quiet zones' to disconnect from technology and unwind, giving ourselves time to stop and be still. Color choices follow the same minimalistic, 'en plein air' theme. . . Soft, cool hues blend with subtle warm tones to create a soothing escape from the everyday hustle and bustle.", said Leatrice Eiseman, executive director of the Pantone Color Institute.
En Plein Air: Soft, Cool Hues + Nature's Neutrals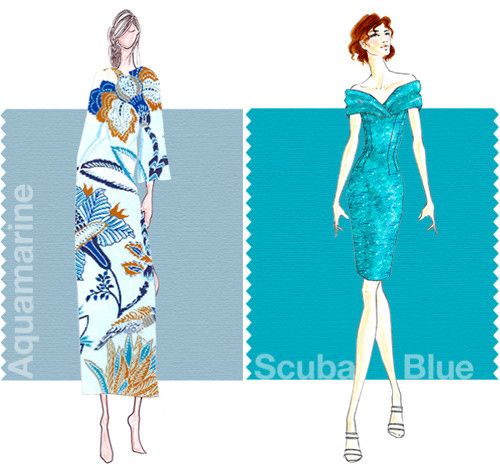 left to right: Banjanan, Barbara Tfank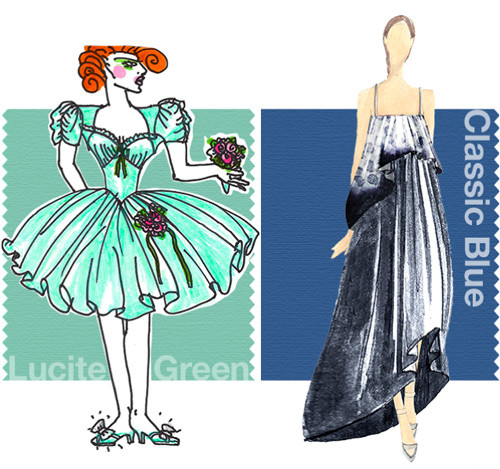 left to right: Betsey Johnson, TiA CiBANi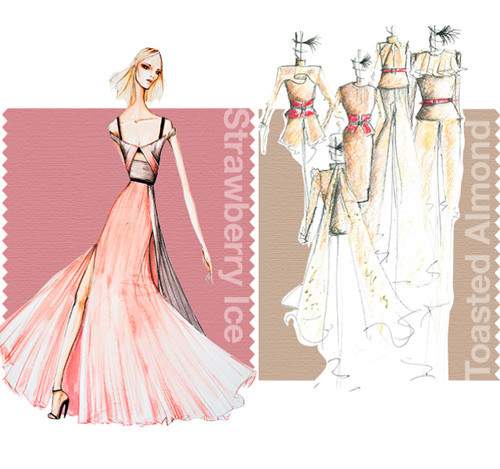 left to right: Bibhu Hohapatra, David Tlale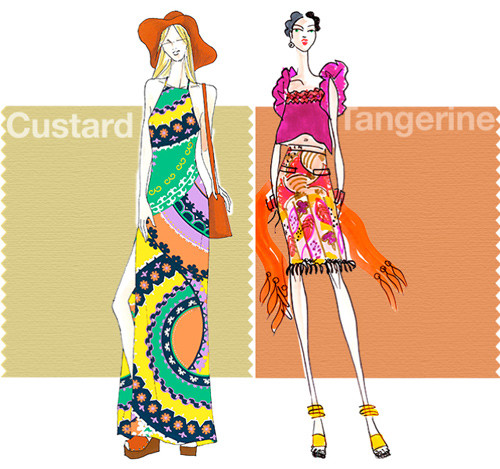 left to right: Alice & Trixie, Yoana Baraschi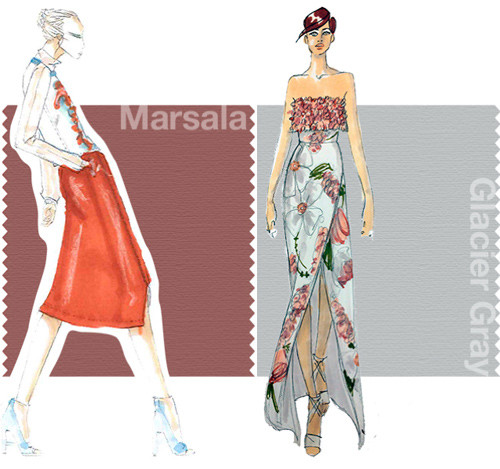 left to right: Daniel Silverstain, Dennis Basso
More Report Details
The Pantone color report is one of the many highlights of New York Fashion Week. For over 20 years, Pantone, the global authority on color, has surveyed the designers of New York Fashion Week and beyond to bring you the season's most important color trends. This report previews the most prominent hues for Spring 2015. It also includes a designer outlook, must haves, and fashion influencers section.
View the entire Pantone Fashion Color Report. Spring 2015