New York Fashion Week Fall 2015 Color Report
On view, a taste of the Pantone color report which features New York Fashion Week designers and their color infatuations for the F/W 2015 season. "Juxtaposition of color from opposite sides of the spectrum emphasizes poise and confidence on the runway. The Fall 2015 palette is rooted in multi-faceted, androgynous colors that can be worn to portray effortless sophistication across men's and women's fashion; it is the first time we are seeing a truly unisex color palette.", said Leatrice Eiseman, executive director of the Pantone Color Institute.
Gender Neutral Color: An Evolving Landscape
This season displays an umbrella of accord that weaves earthy neutrals with a range of bold color statements and patterns to reflect a landscape of hope, fun, fantasy and all things natural.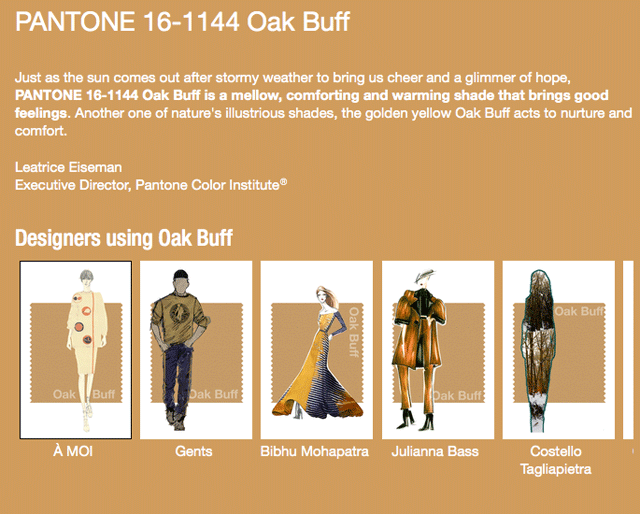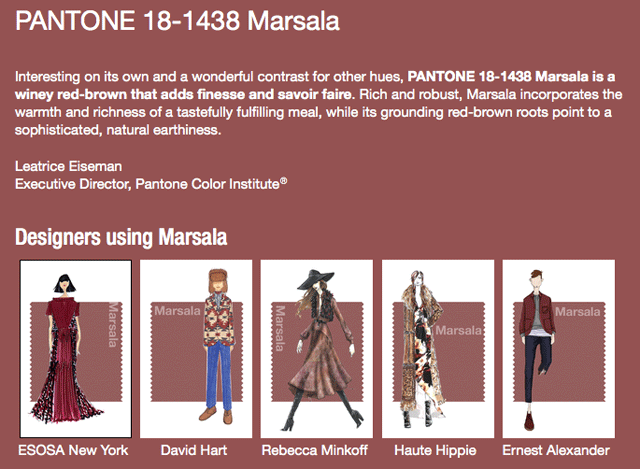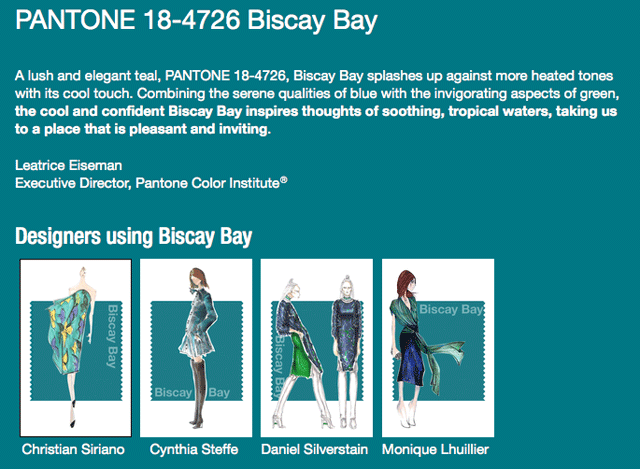 More Report Details
The Pantone color report is one of the many highlights of New York Fashion Week. For over 20 years, Pantone, the global authority on color, has surveyed the designers of New York Fashion Week and beyond to bring you the season's most important color trends. This report previews the most prominent hues for Fall 2015. It also includes a designer outlook, must haves, and fashion influencers section.
View the entire Pantone Fashion Color Report. Fall 2015.