New York Collections S/S 2009 Trend Report
With over 100 shows in 8 fashion packed days, New York's Mercedes Benz Fashion Week kicked off it's spring collections at Bryant Park once again. In sharp contrast to the ever tightening US economy, 09 spring collections are sending the message to buyers to "lighten up". With warm color palettes and continued trends in an active/sportswear blend, spring collections are sure to bring buyers out of fall's dreary recession.
Abaete
!!! INFWA0002648 !!!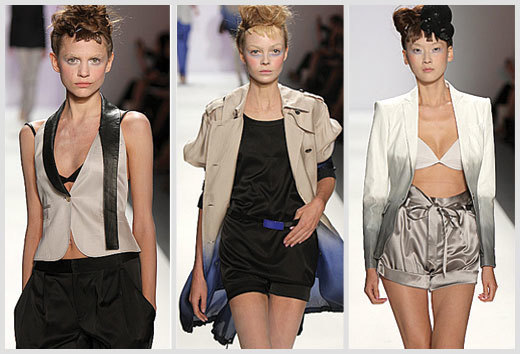 !!! INFWA0002649 !!!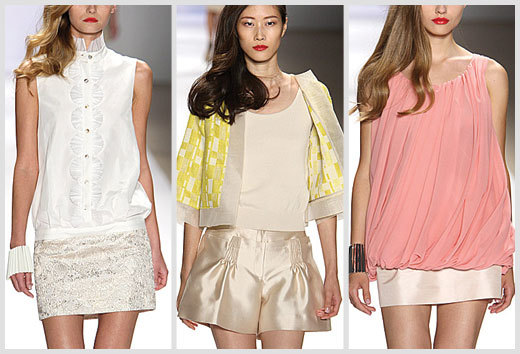 !!! INFWE0000877 !!!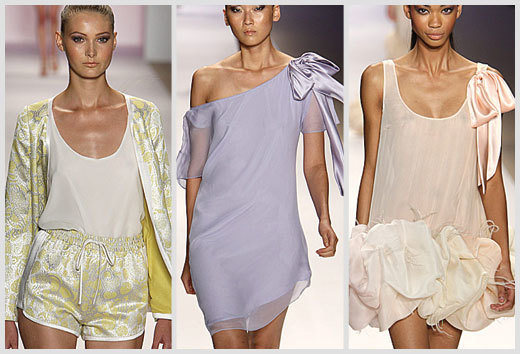 !!! ABIWV0000227 !!!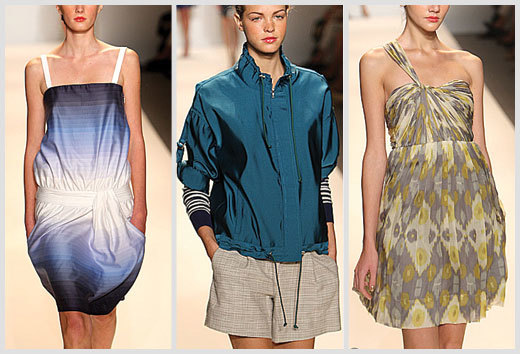 Duckie Brown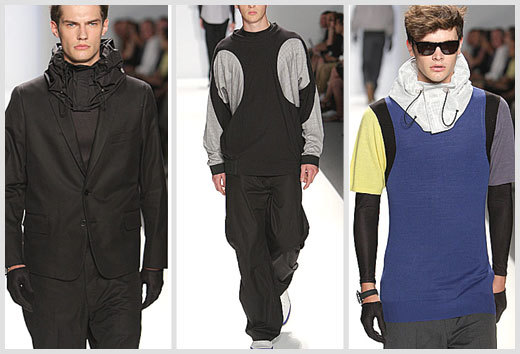 !!! INFWA0002650 !!!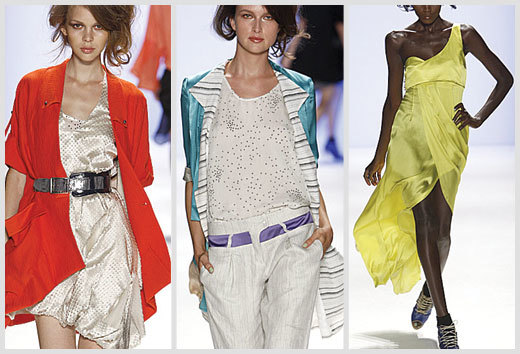 !!! INFWT0001289 !!!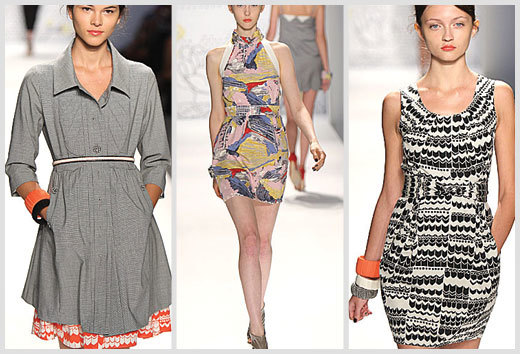 !!! INFWV0000357 !!!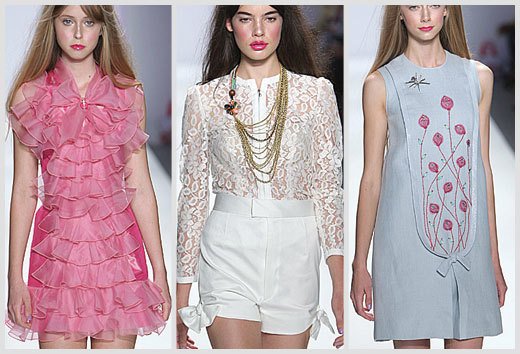 Yigal Azrouel