Menswear Market Seasonal Themes, FW 2014-2015
According to Trend Council, menswear continues to push the boundaries on fashion with designers experimenting with bolder color, silhouette, and material choices bringing menswear into an exciting arena. On view five Fall / Winter 2014-15 themes for the men's market, ranging from Arctic Expedition to Modernist.
Menswear Pushes the Boundaries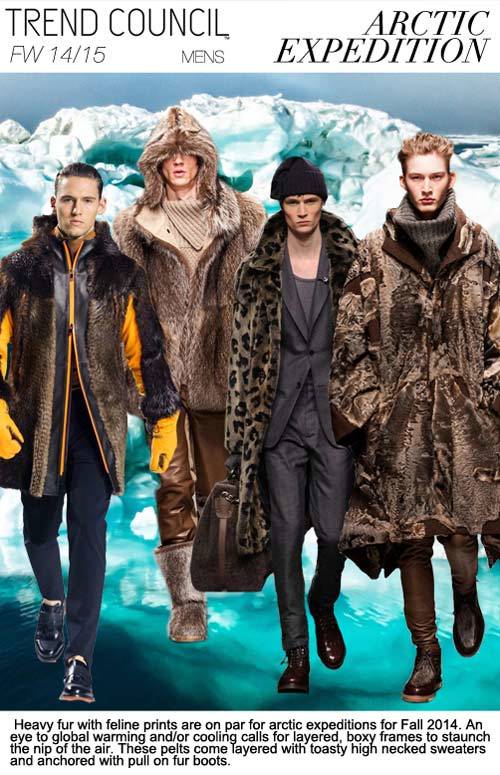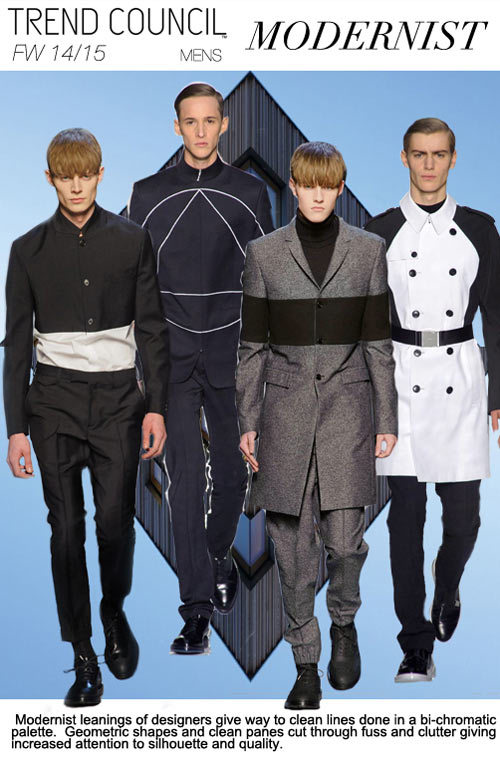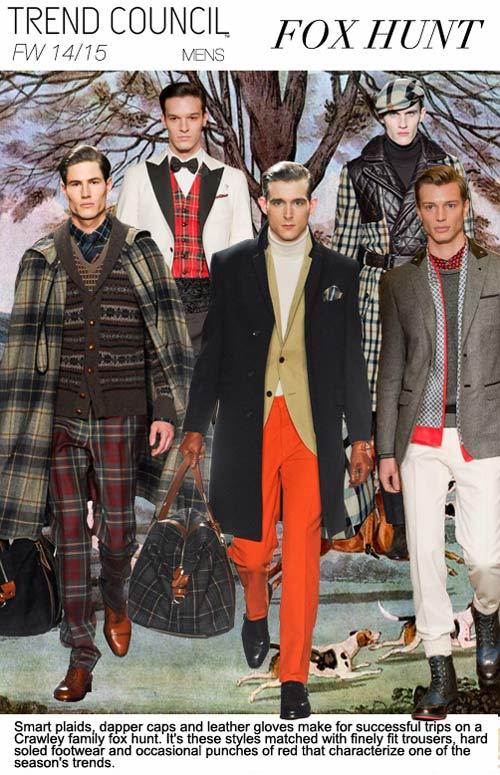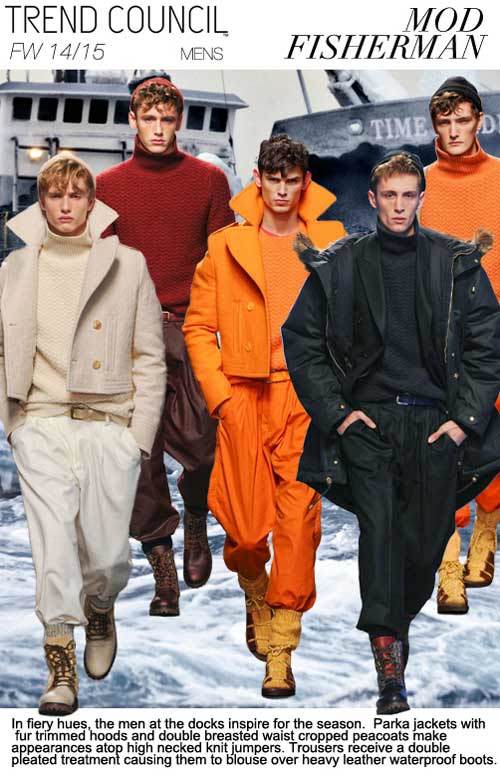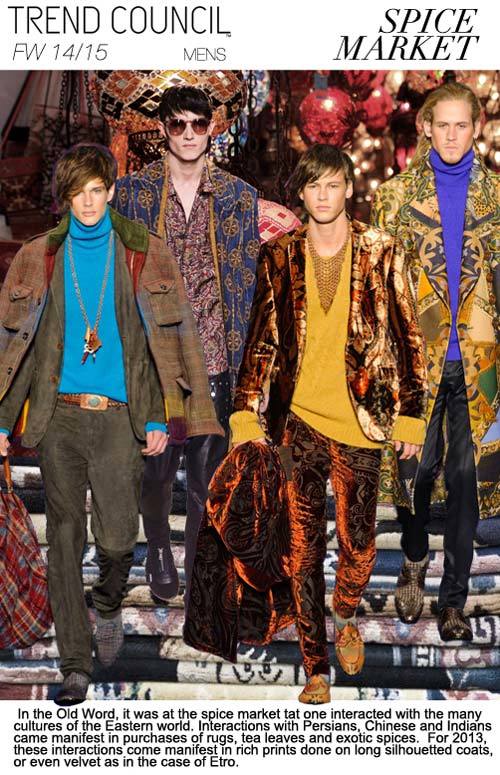 More Report Details
Trend Council is a niche online forecasting service that provides valuable color and trend information to help you make accurate decisions for your business based on factual analysis by industry leaders. Trend Council focuses on the Ladies, Juniors, Mens, Young Mens, and Active markets.