Mens Color Report, Spring 2013
Confirmed by the recent men's runways, this forecast of the must-have colors for Spring 2013 promises a diverse season to come. Bright red, and orange through to golden rod are countered by refreshingly cool limeade, spearmint and eye-popping cerulean. Olive and straw offer a neutral break from the color festivities of S/S 2013.
Merchandiser Alert!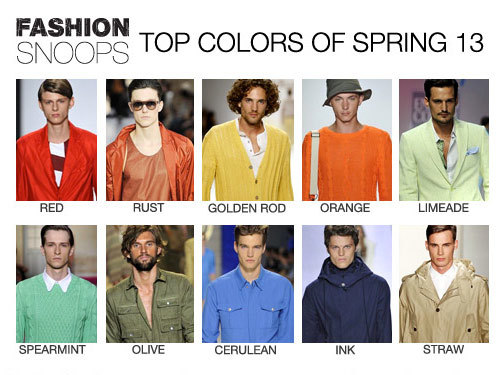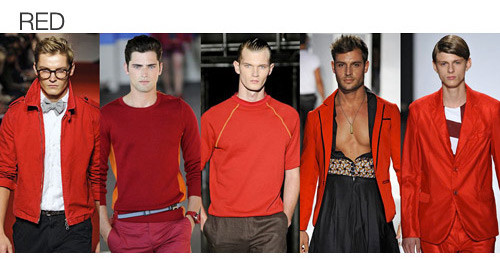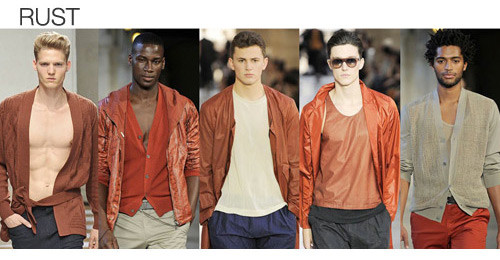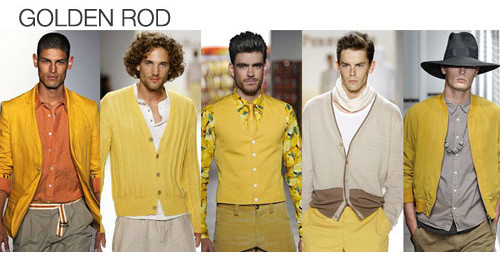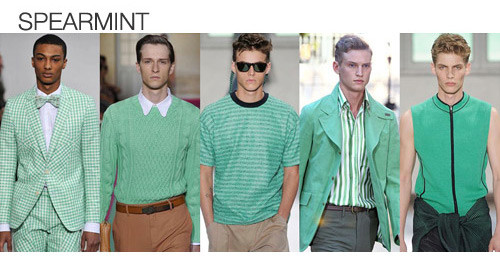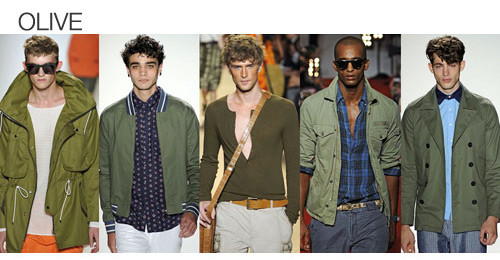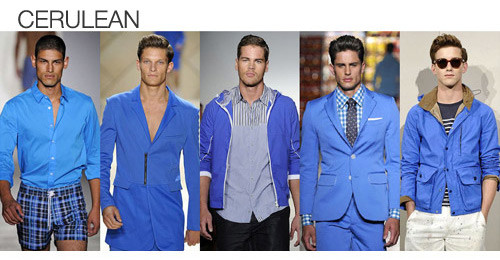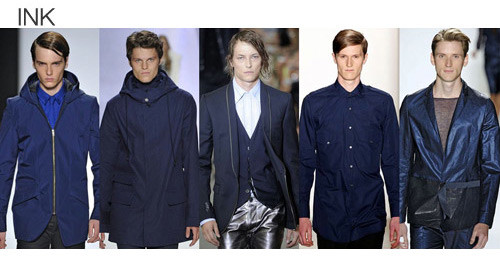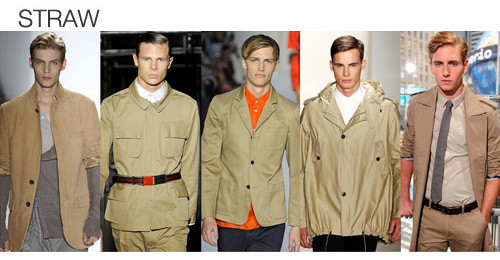 More Report Details
An in-depth analysis of design themes for Ladies, Men, and Children is available for purchase at the WCF Trend Shop. Reports on other trend areas like color, design themes, key items, details, materials, accessories, etc are also available.