Men's Women's Textile Trend Flash FW 2012-13
This must-see Trend Flash report is an inspiration. We all know it's the yarn and fiber folks to watch for incoming trends. They are first in the trend cycle. This is the case here. On view, 10 spectacular trend boards which give a clear idea of the incoming mood, direction, color, and textural elements for Fall / Winter 2012 - 2013.
Seasonal Direction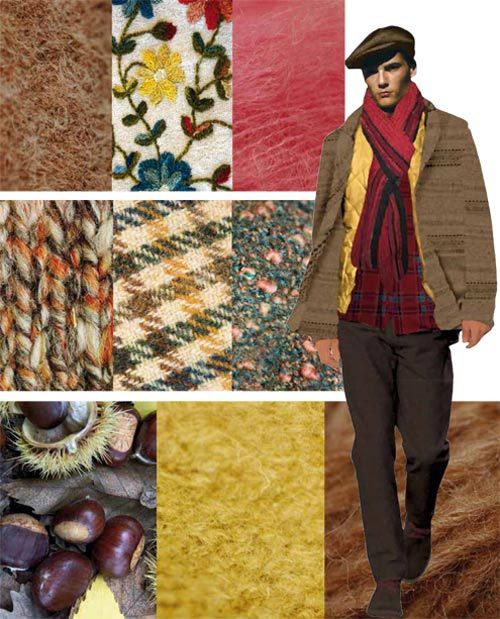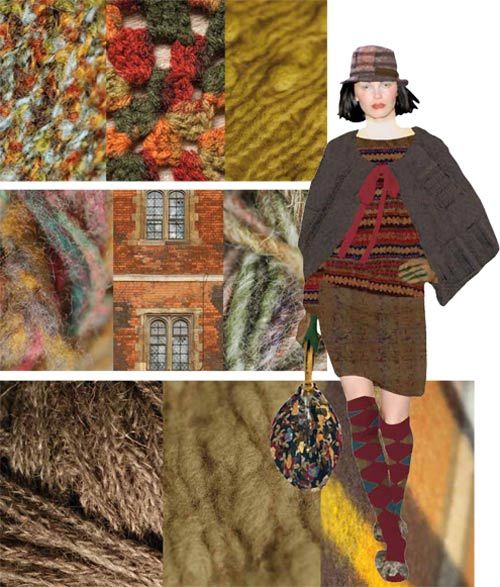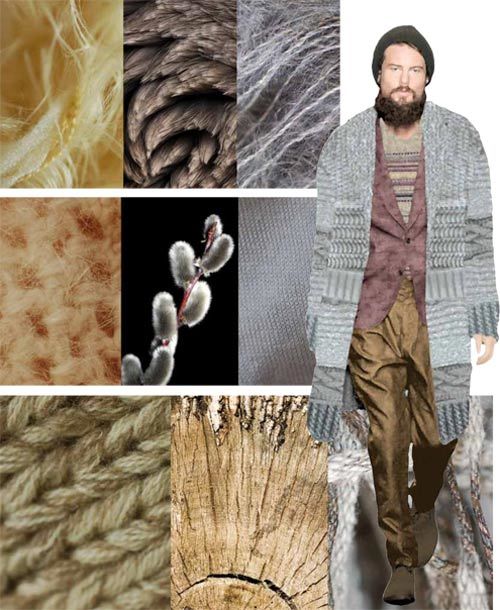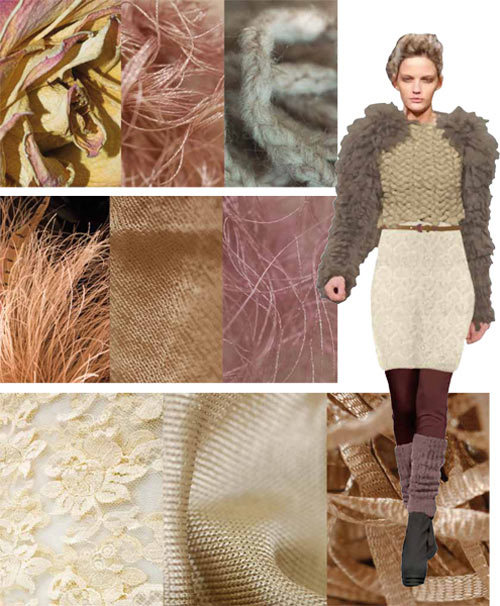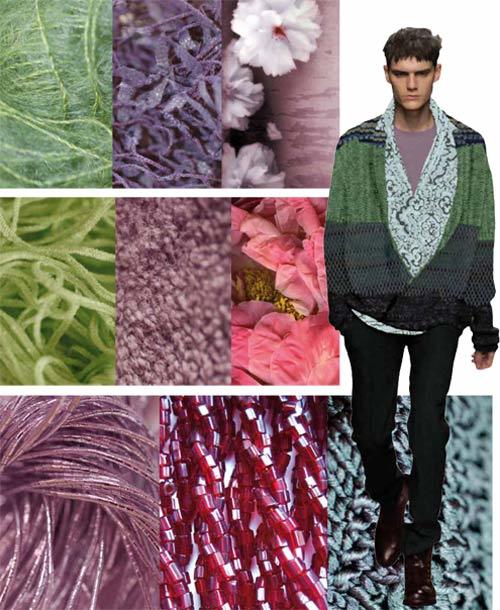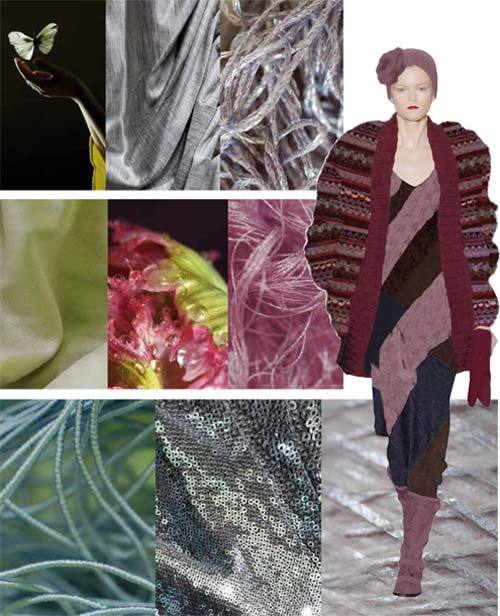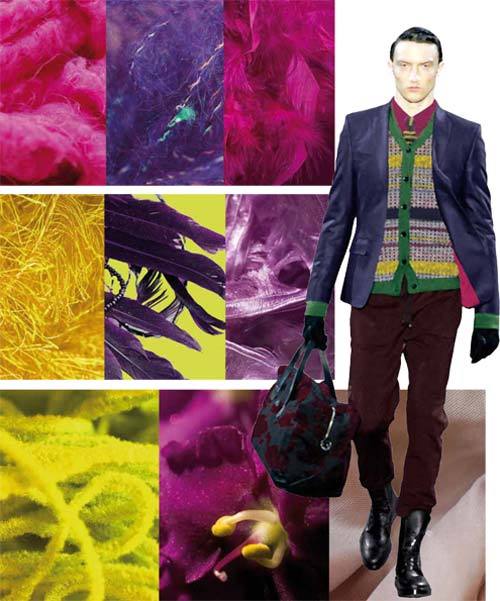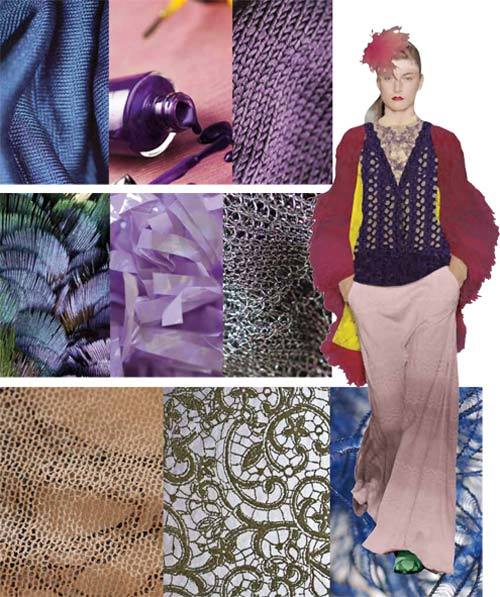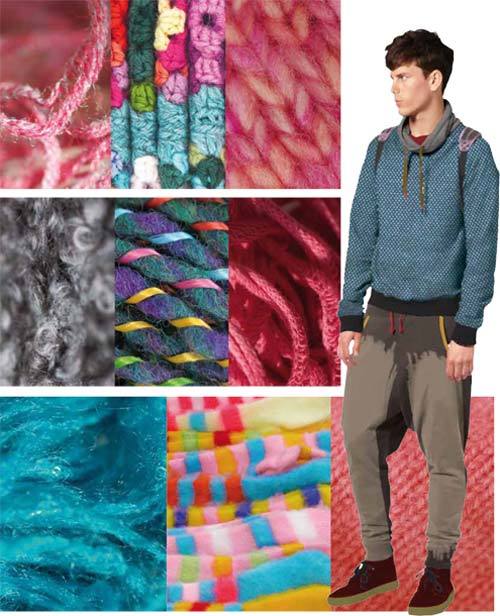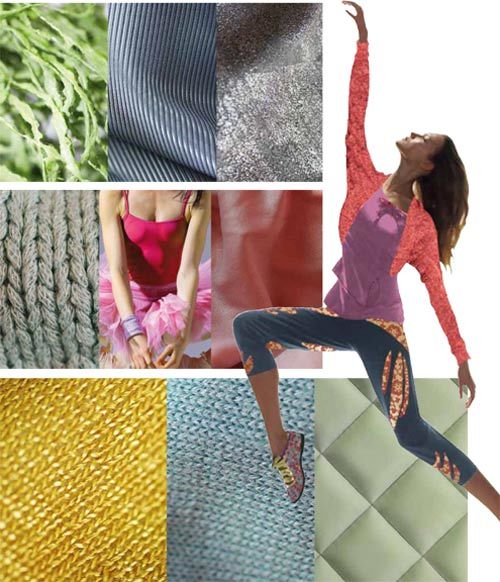 SpinExpo is the only international creative offer for fibers, yarns, knitwear, and knitted fabrics. It's a great show, one not to be missed. SPINEXPO.