Men's Women's Eco Footwear Trend SS 2009
Spring / Summer 2009 Creativity is not hindered by the heightened awareness of ecological and social causes. Rich earthy textures, soothing colors, as well as hand-crafted and deconstructed silhouettes abound in this quickly expanding footwear market. Now more than ever, great design proves that it is easy to go green.
As silhouettes simplify, texture is becoming the most important detail in footwear. Materials such as linen and canvas give an earthy appeal while transcending season and trend. A reflection of nature in the shape and feel of a shoe captivates and creates a timeless look.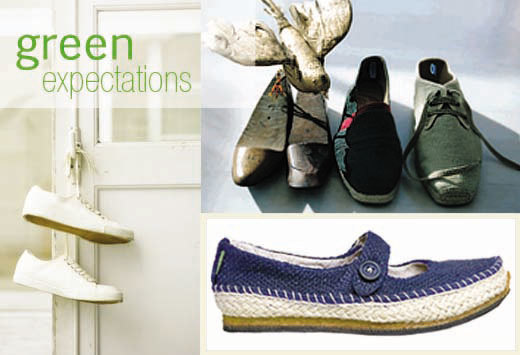 From top: Castaner, Charmone, Terra Plana )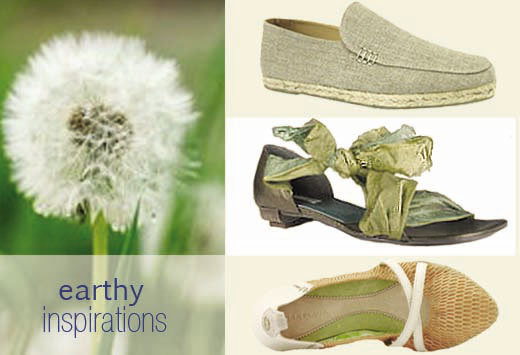 Influenced by the green movement, design has found real beauty in the simplification of silhouettes. With an attention to detail and hand-crafted appeal, the old adage "less is more" experiences an inspiring revival. Heschung, top. Terra Plana, bottom)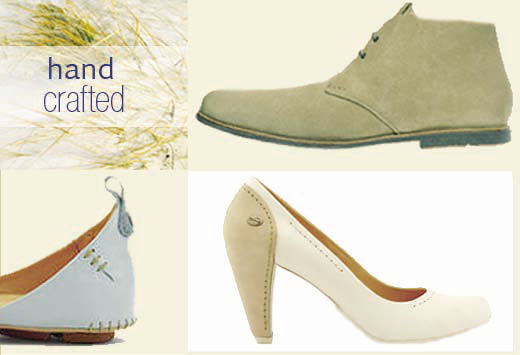 With playful patterns and colorful creativity, eco-friendly and socially responsible designs prove that style is never a compromise. New shapes add interest to a once dull category of footwear and innovative use of materials lends style and comfort to a great cause. El Naturalista, top left. Toms, bottom left. Charmone, bottom right)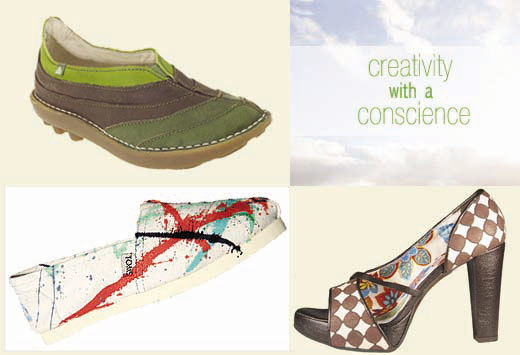 This footwear trend report was created for hardworking fashion merchandisers devoted to their consumer and their well-stocked boutiques. Above is a small tasting of extraordinary eco-friendly labels promised to bring any shop success.