Men's & Women's Denim Trends, FW 2014-2015
Key Items Denim Contemporary Market: This season in both the Men's and Women's markets we see denim as less of a staple and more a canvas to personalize, embellish, print, stud, doodle, splatter, and patch. The key for Fall Winter 2014-15 denim in the men's and women's contemporary market is not so much in the wash but in your DIY bag.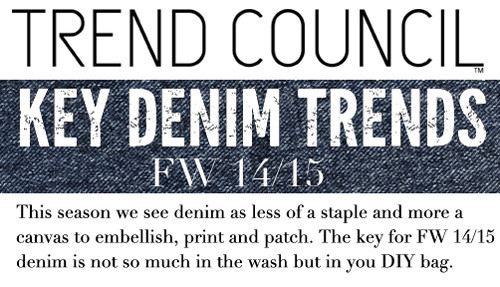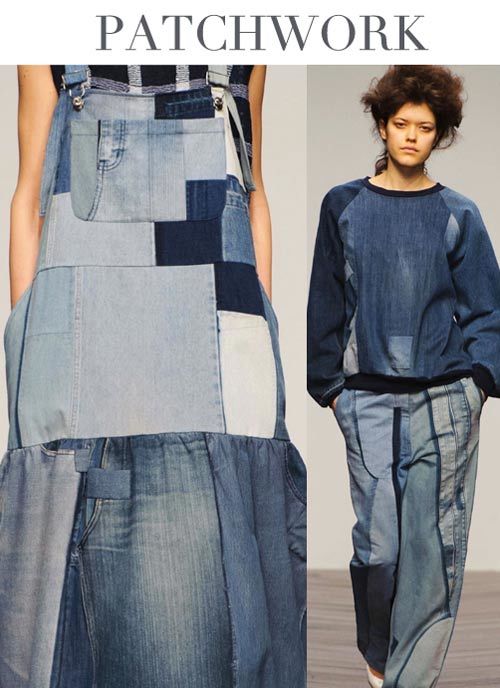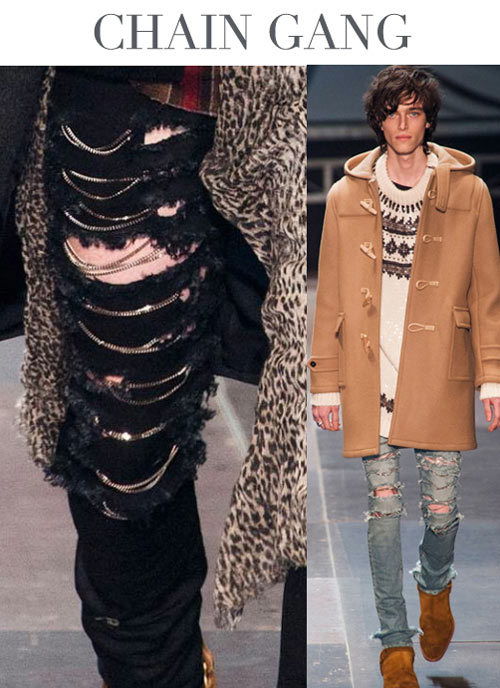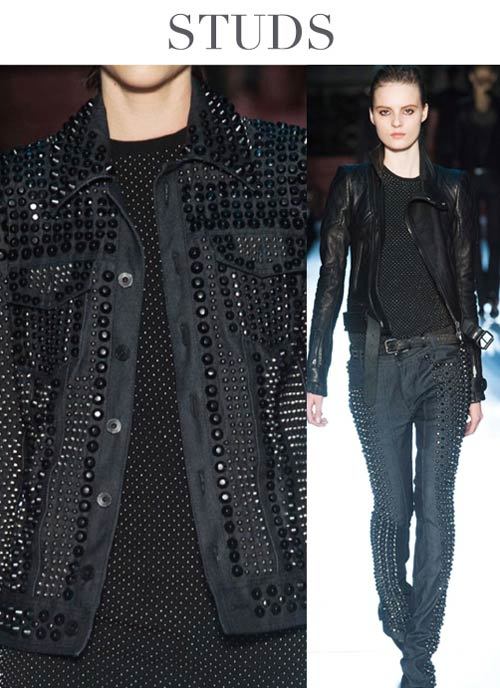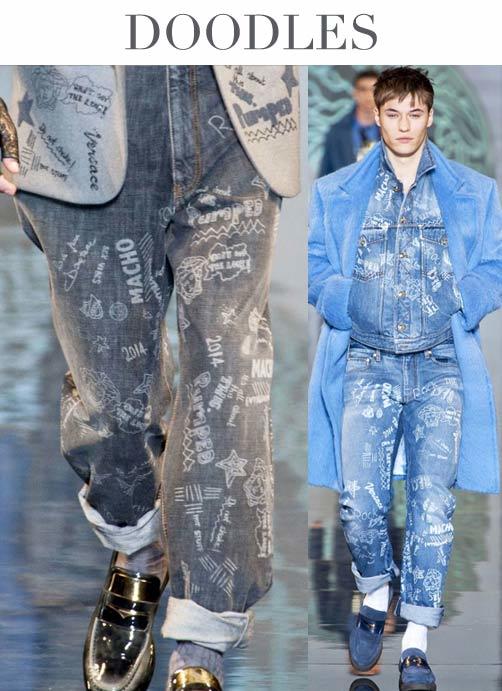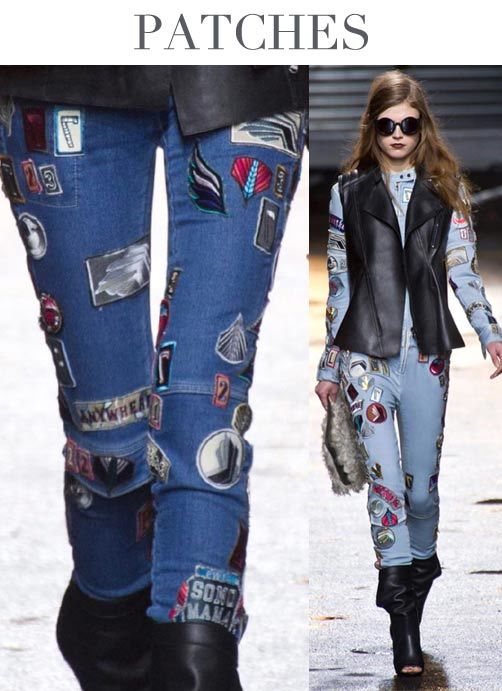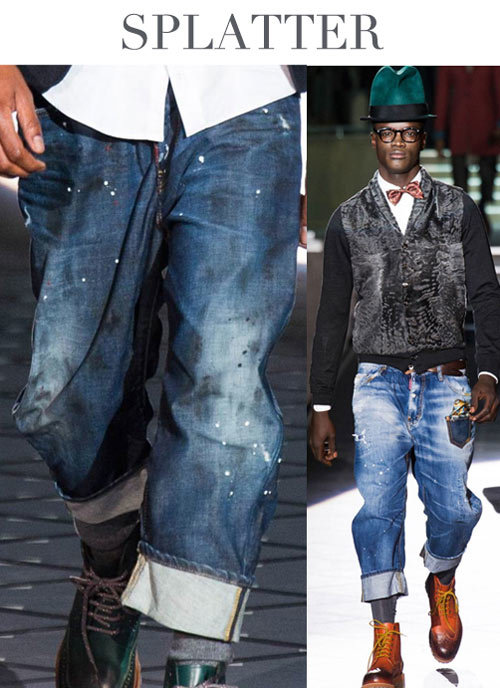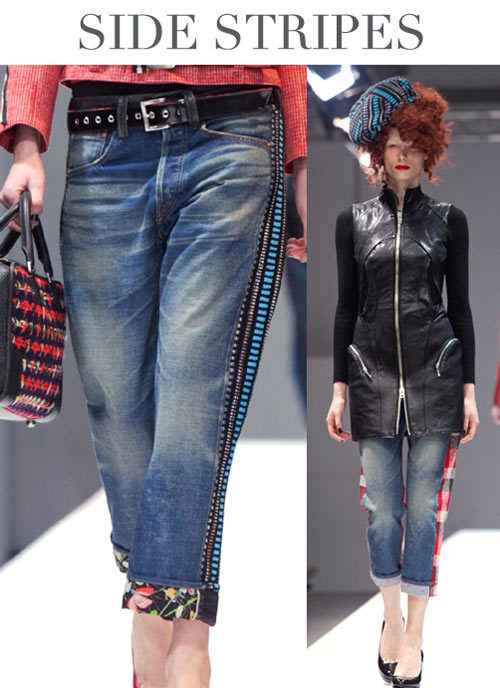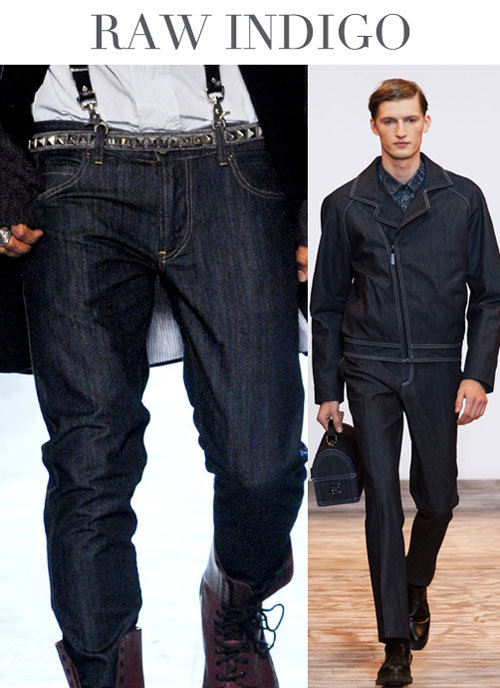 More Report Details
Trend Council is a niche online forecasting service that provides valuable color and trend information to help you make accurate decisions for your business based on factual analysis by industry leaders. Trend Council focuses on the Ladies, Juniors, Mens, Young Mens, and Active markets.