Men's Key Color & Print Direction, F/W 2016-17
Men's apparel trend direction for Fall/Winter 2016-17 presented by Arena International UK offer an exclusive glimpse at three key moods, which include: FJORD, SHEPARD, and TRIBECA. The report includes color, pattern, and ready-to-wear inspiration for each trend.
FJORD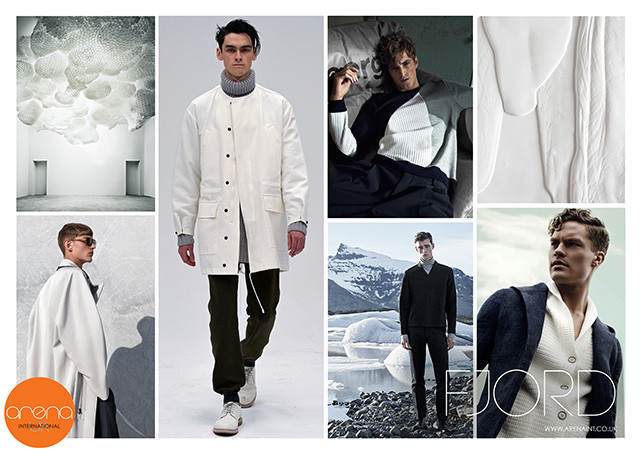 Clean silhouettes are worked back with classics knits and tech fabrics for a modern sports look.

SHEPARD
Earthy tones in pattern knits and textural surface fabrics have a rustic outdoors feel with an urban edge.

TRIBECA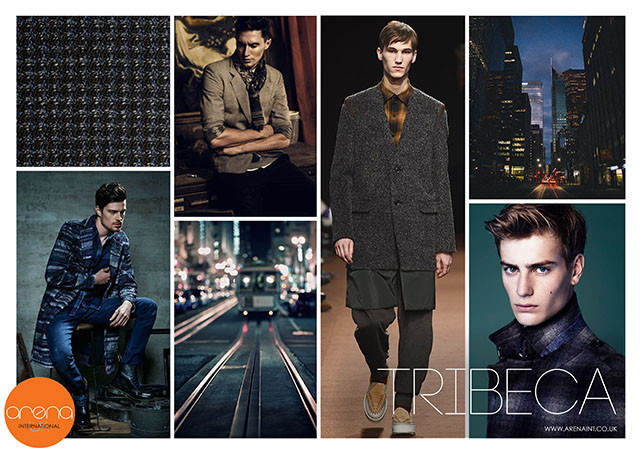 A dark palette takes inspiration from city nights and reinvents it with textural weave fabrics in a mix of structured pieces over casual styling.


PURCHASE THE FULL REPORT
You can find the complete Men's Autumn/Winter 2016/17 Trend Report available to purchase now, and more information about Arena International UK by clicking HERE.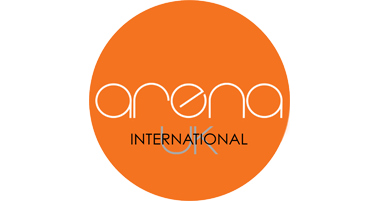 Related Reports