Men's Denim Trends FW 2013-14
Top themes, key pieces and finishes for the Men's contemporary denim market. See how denim combines with "Outdoor Explorer," lux and cozy with the woods, as well as with "Band Mate" an indie rock theme. Two strong trends for Fall Winter 2013 - 2014.
Themes and Key Pieces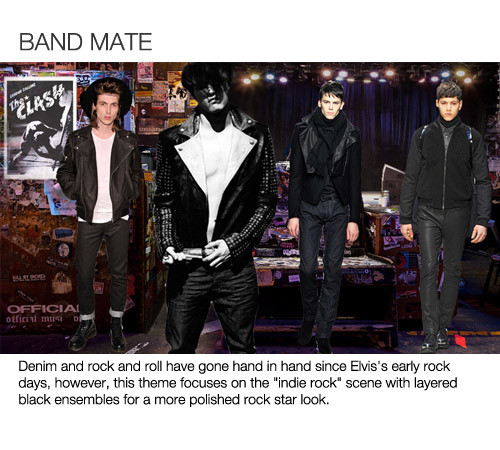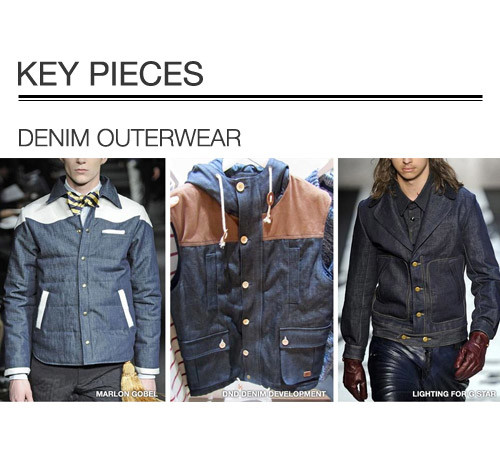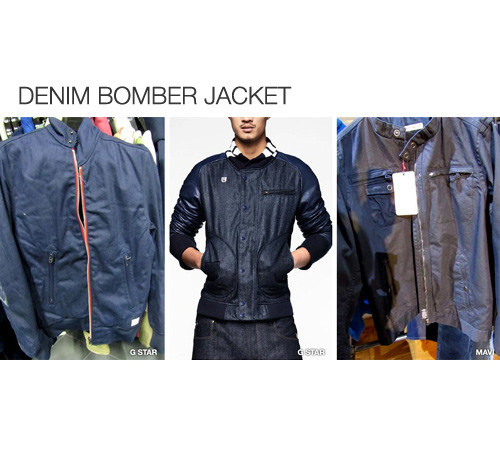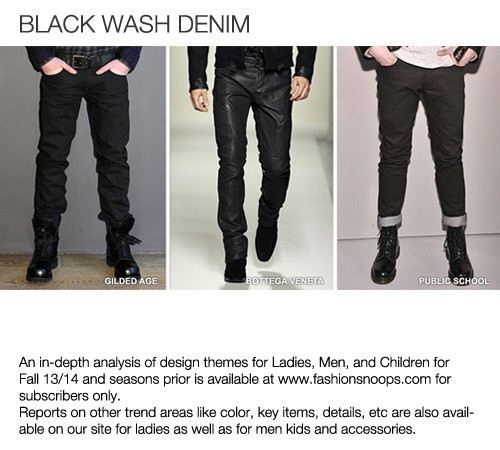 More Report Details
An in-depth analysis of design themes for Ladies, Men, and Children is available for purchase at the WCF Trend Shop. Reports on other trend areas like color, design themes, key items, details, materials, accessories, etc are also available.