Men's Contemporary Color FW 2013-14 Forecast
Design Options loves WeConnectFashion.com and we love their color trends. Check out this exclusive preview of the upcoming Fall / Winter 2013 - 2014 Young Men's contemporary market palettes. It captures the mood of the season with six distinct trends: Out Of The Woods, Art Nouveau, Knit Picks, True Brit, In the Shadows, and Perfectly Suited.. Enjoy and check back, more details to follow.
Menswear Color Preview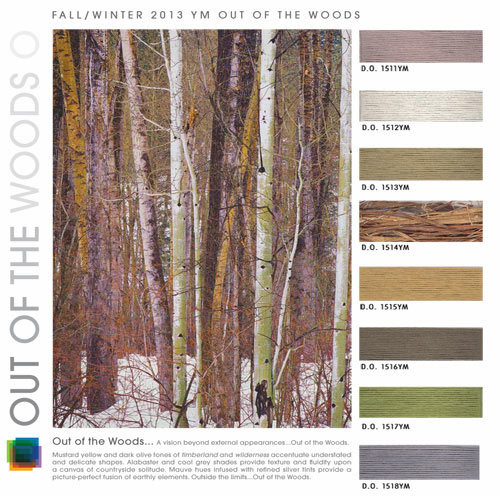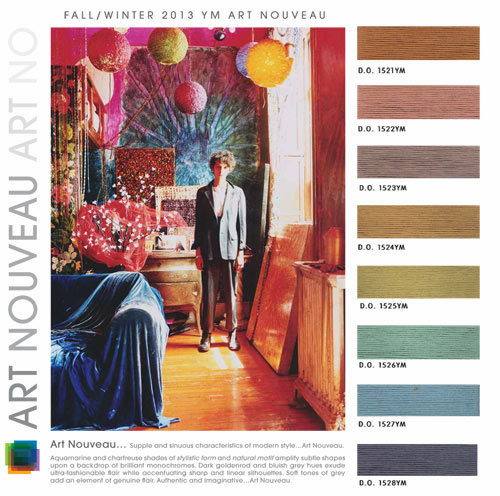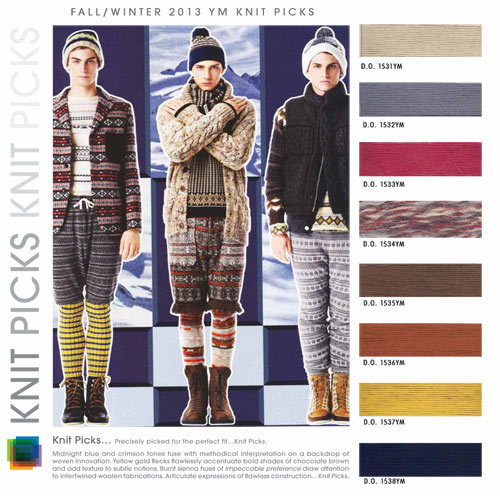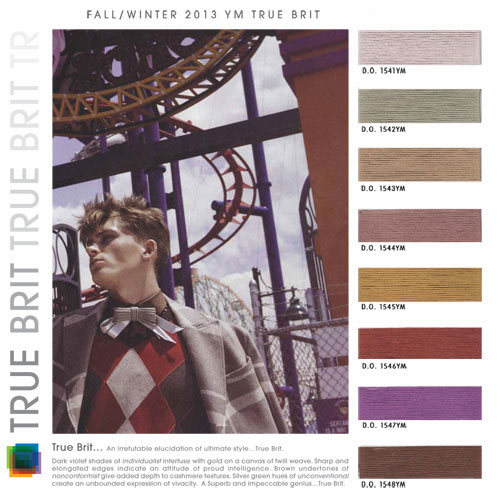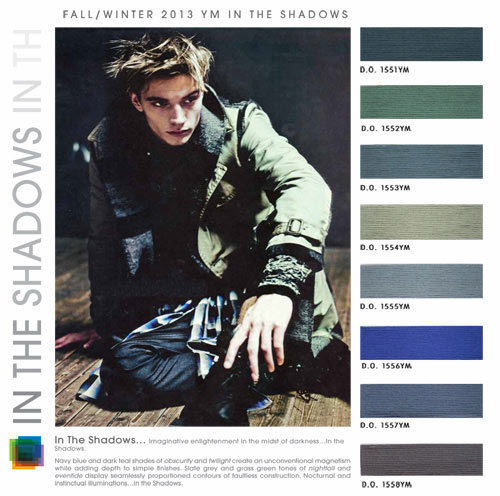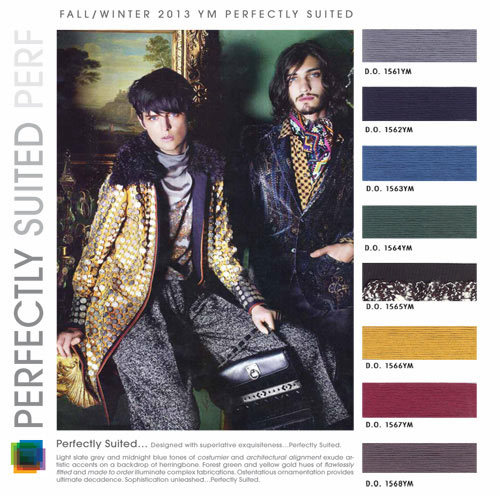 MORE REPORT DETAILS
Design Options, has a golbal client base, filling the color needs of large retailers to small indie design firms. Design Options Inc is dedicated to bringing Southern California's unique aesthetic to the world. Its singular, cutting edge perspective, coupled with a comprehensive knowledge of the current marketplace, fuels the company's imaginative products and high-end consulting services.