Men's Color Trend F/W 2011-12 Design Options
Color Trend Report Young Men's, Contemporary: Fall/ Winter 2011-12 young men's color trends are on display with themes ranging from: City Slicker, audaciously urban; Midnight Cowboy, modish and modern buckaroo; American Attitude, a true patriot with stylish disposition; to Rock N' Soul which is mod to new wave retro at core. Presented on WeConnectFashion, courtesy of Design Options Inc, the color forecasting company who brings Southern California's unique aesthetic to the world.
American Attitude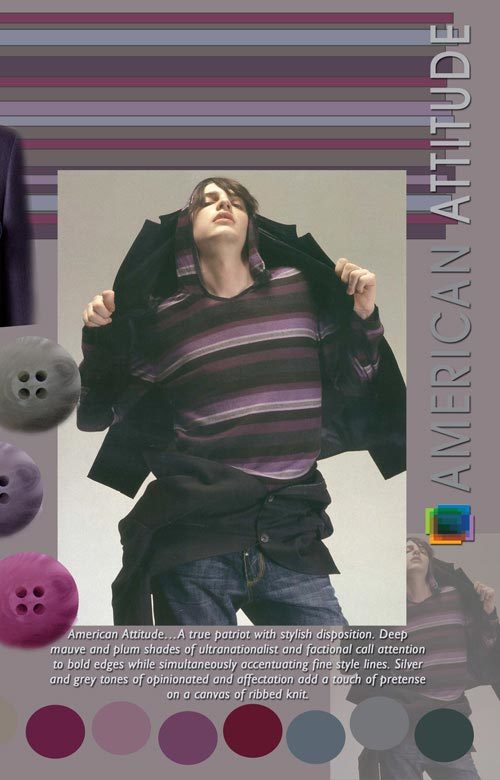 City Slicker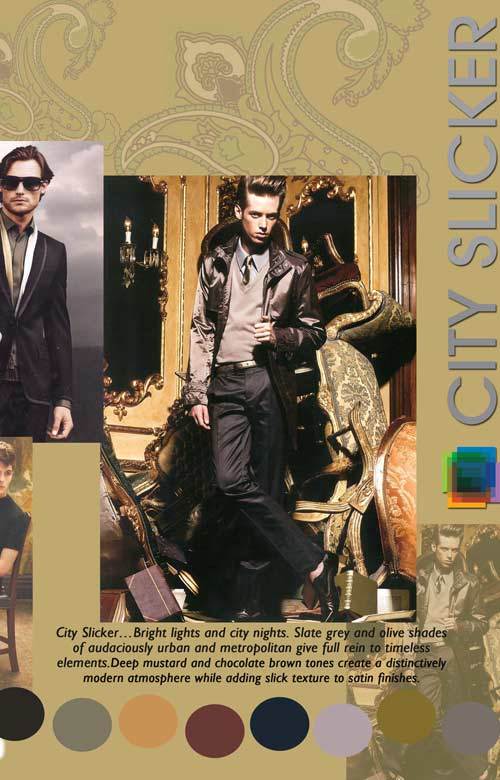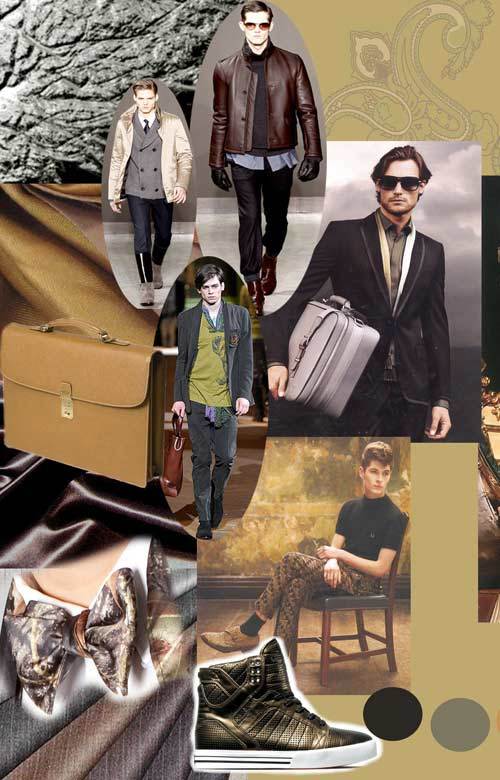 Midnight Cowboy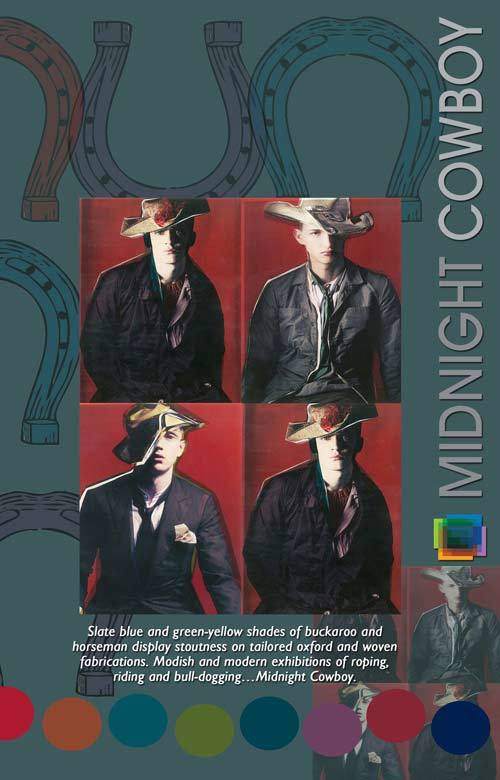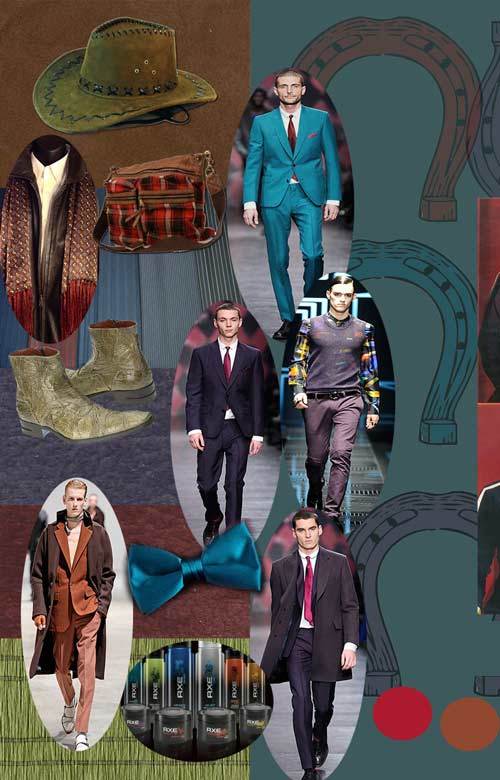 Rock N' Soul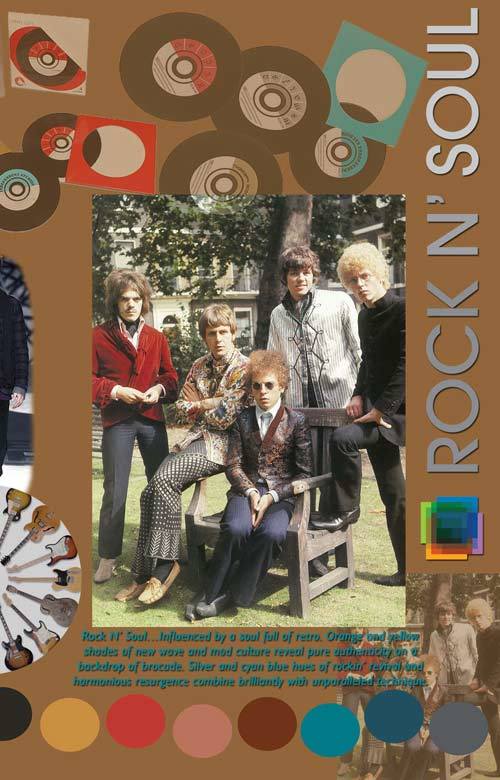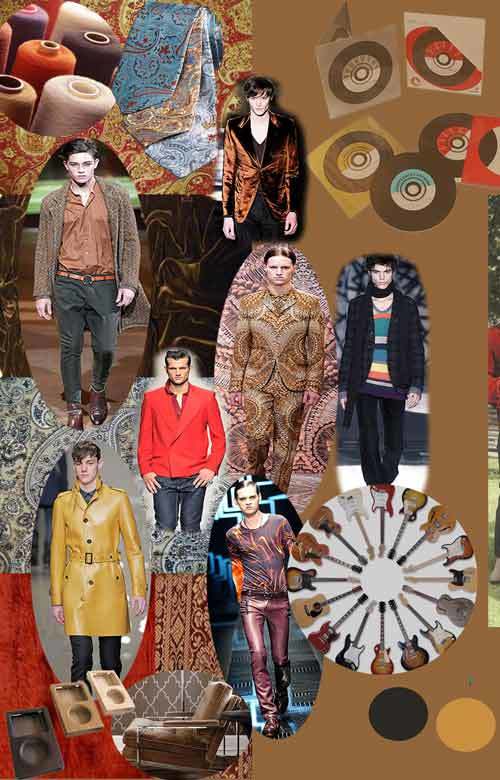 Design Options Inc
Design Options Inc, has a golbal client base, filling the color needs of large retailers to small indie design firms.