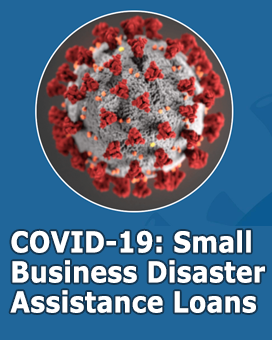 Loans for Small Businesses Impacted by COVID-19

Coronavirus-Related Small Business Guidance
The U.S. Small Business Administration is offering designated states (California, New York, New Jersey, to name a few) low-interest federal disaster loans for working capital to small businesses suffering substantial economic injury as a result of COVID-19.
Requirements for a Disaster Assistance Loan has been relaxed. For under $25,000 no collateral is required.           
To start the process for a SBA Disaster Loan go to the online application at: https://disasterloan.sba.gov/ela/Account/Login (if you have trouble accessing site keep trying). Create an account and log in. 
These loans may be used to pay fixed debts, payroll, accounts payable and other bills that can't be paid because of the disaster's impact. The interest rate is 3.75% for small businesses and  2.75 for non-profits.  SBA offers long-term repayments in order to keep payments affordable, up to 30 years. Terms are determined on a case-by-case basis, based upon each borrower's ability to repay.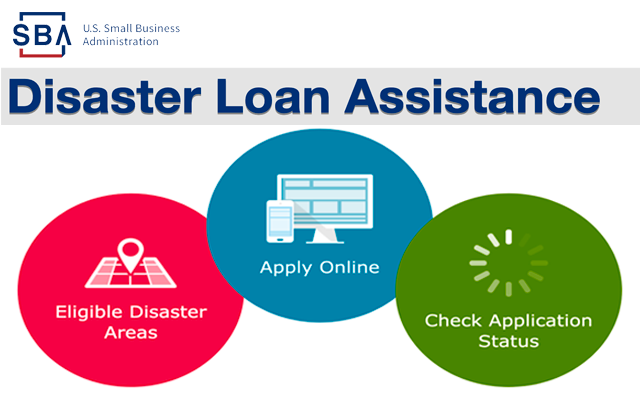 Find out more, Click Here.