Ladylike Sport, Women's Activewear, SS 2007
I'm re-presenting the Ladylike Sport trend report from our archives. It is inspirational for the S/S 2017 women's market. Have a look: key sensibilities that inspired women's activewear design in 2007 have relevance today: a strong feminine approach combines performance fabrics with feminine flourishes for an activewear pas des deux.
Archives. Inspiration for S/S 2017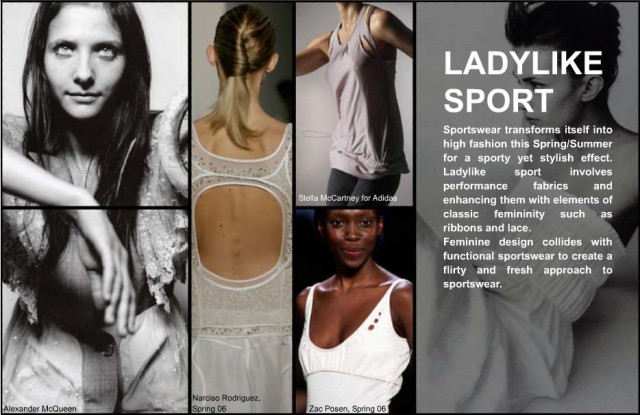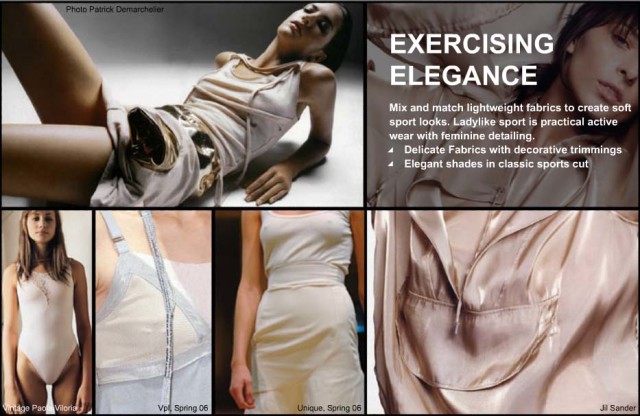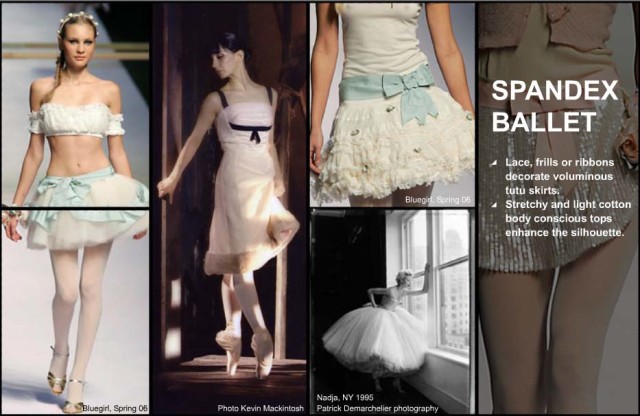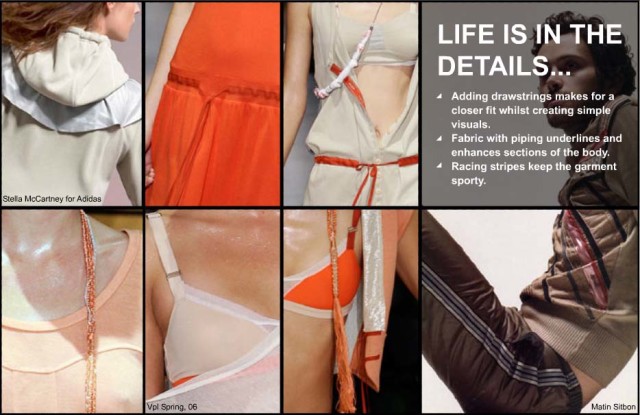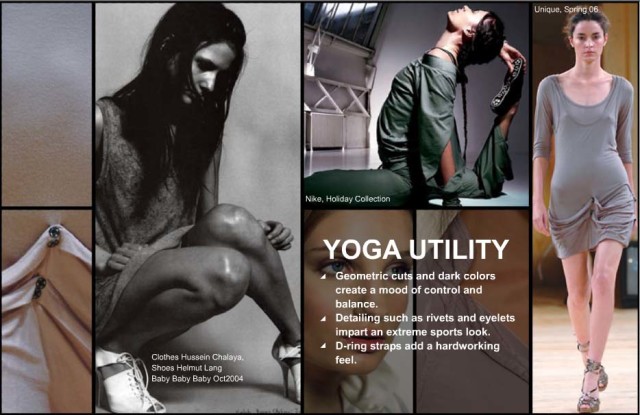 More Report Details
Trendstop.com is one of the world's leading trend forecasting agencies for fashion and creative professionals, renowned for its insightful trend analysis and forecasts. Clients include Forever21, Ralph Lauren, H&M, Hugo Boss, and L'Oreal.