Kid's Trends FW 2012 -13
On view, a children's trend forecast for the Fall Winter 2012 - 2013 season. Four moods with color boards to inspire anyone who develops or markets children's apparel, accessories, toys, and home products. Themes include: Forager, back to basics with an outdoor attitude… Organic Science, order and abstract collide… Curious, "design hacking" at core… Winter's Tale, global craft and folky whimsy.
Children's Seasonal Direction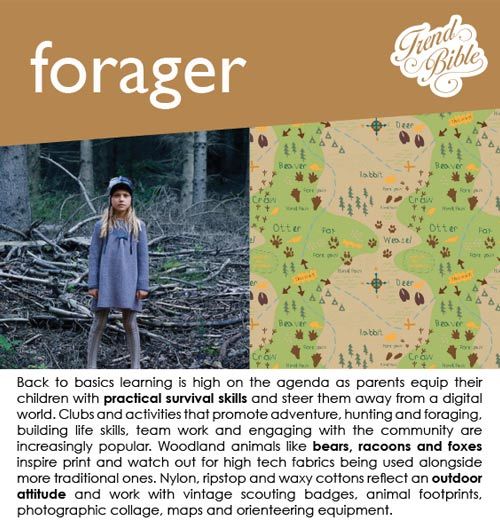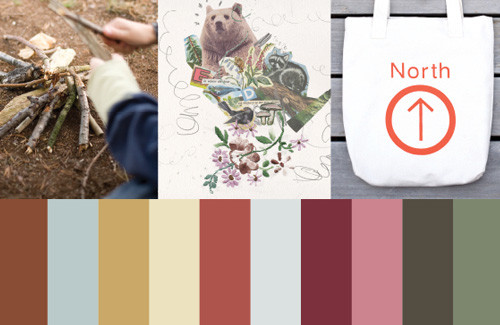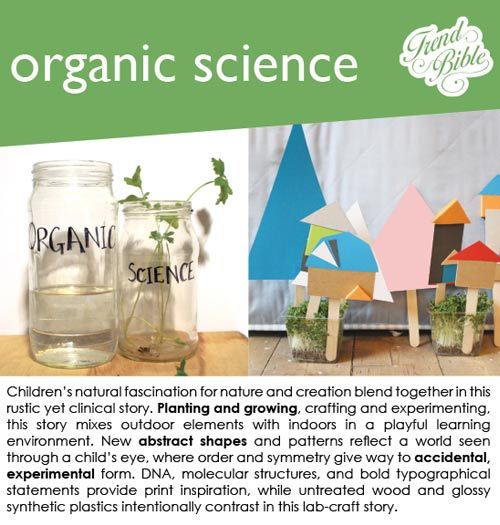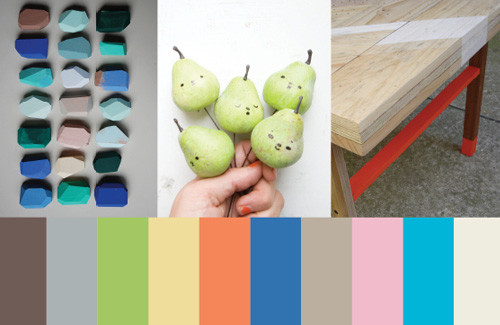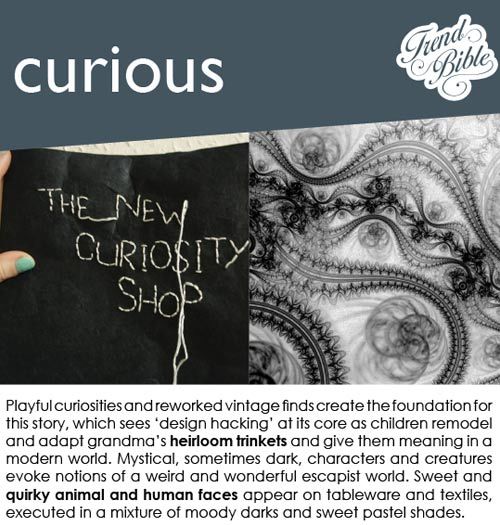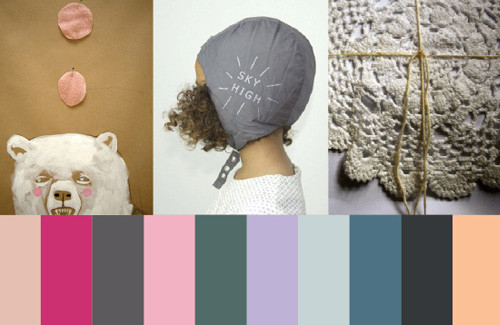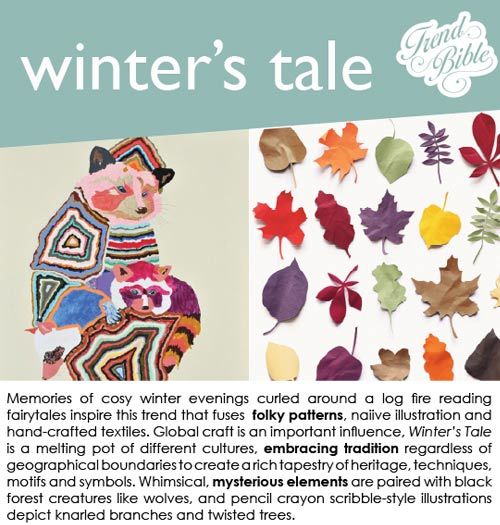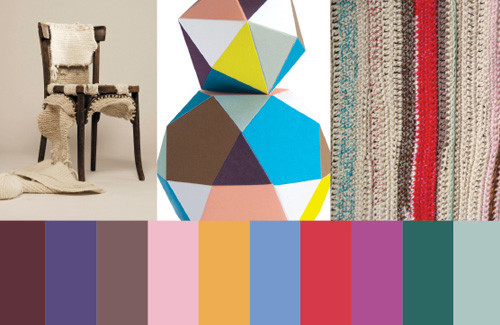 MORE REPORT DETAILS
Trend Bible, a new generation trend forecasting agency specializing in home interior, kid's lifestyle and packaging trends.