Kid's Lifestyle and Fashion FW 2011-12
Seasonal Themes Children's Market Fall/Winter 2011 - 2012 at times sports a devil-may-care attitude as we see colour and pattern generally reserved for summer seasons used in wild abandon for winter. For the kid's market storytelling and creative hand-rendered activities are the underpinning for key trends that span from other-worldly Scandinavian fairytale images to tales of Arctic adventures. The mood is balanced between two polar opposites, that of being reserved and that of being exuberant, celebrating life and the end of a recession.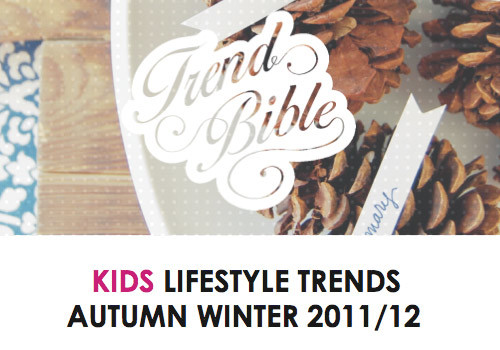 Trend 1. Correspondant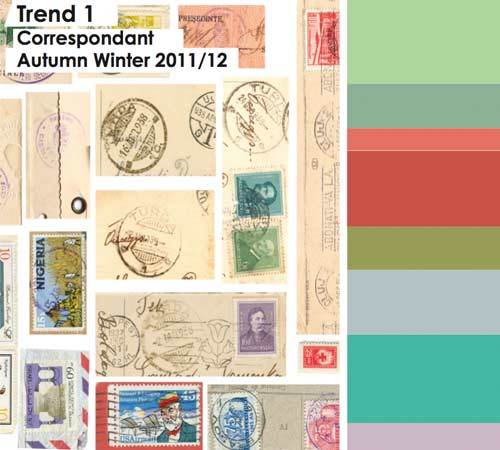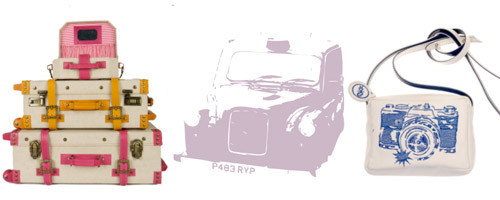 Travel and the art of correspondance inspire this trend as we see a return to creative activities and hand-rendered imagery. Stamps, scribbles, doodles, collage and travel jourals bring the joy of a traditional craft to a digitally literate generation.
Trend 2. Cloud Atlas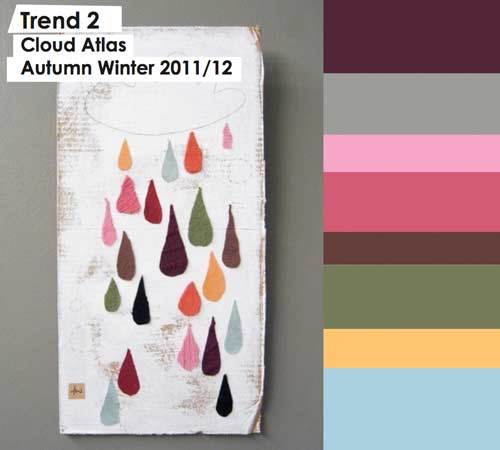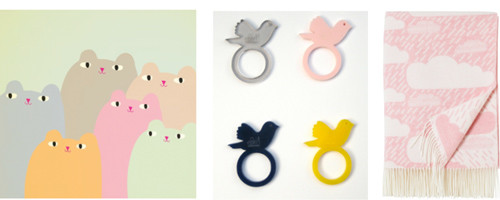 The end of summer is signalled with a change in weather. Autumn showers, migrating birds, umbrellas, raindrops and clouds all work as print icons in this playful graphic trend.
Trend 3. Polar Explorer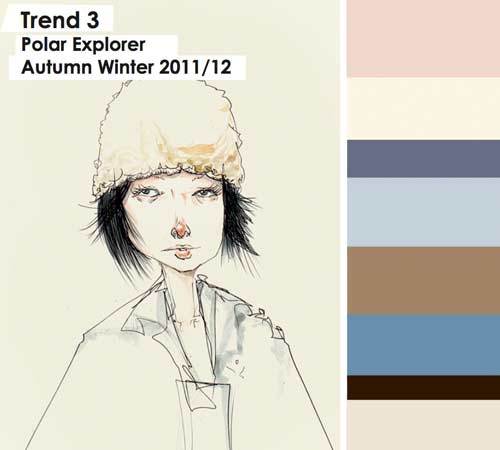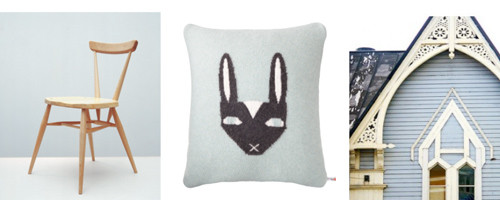 Tales of Arctic adventure fuel the imagination as glaciers, icy landscapes, Eskimos, polar bears and Inuit art provide print imagery. Warm-handle, felted fabrics and untreated woods reference a new and pared-down aestheitic for kids products.
Trend 4. Norwegian Wood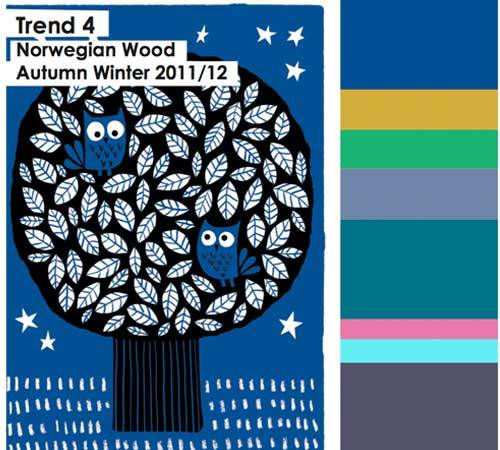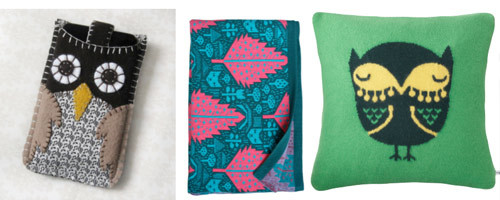 Other-worldly Scandinavian and Polish fairytales inspire print and pattern as storytelling becomes a major focus. A back-to-nature attitude revives images of trees, forrests and woodland creatures.
All rights reserved. Image copyright remains with the originator.
MORE REPORT DETAILS
Trend Bible, a new generation trend forecasting agency specializing in home interior, kid's lifestyle and packaging trends.