Kid's Lifestyle and Fashion Forecast SS 2011
A unique seasonal kids' trend book, catering to children from babies to teens, offers a snapshot of life for this generation in terms of how they are living, responding to their environments, thinking, behaving and buying. For anyone developing kid's products or marketing to children this report is not to be missed.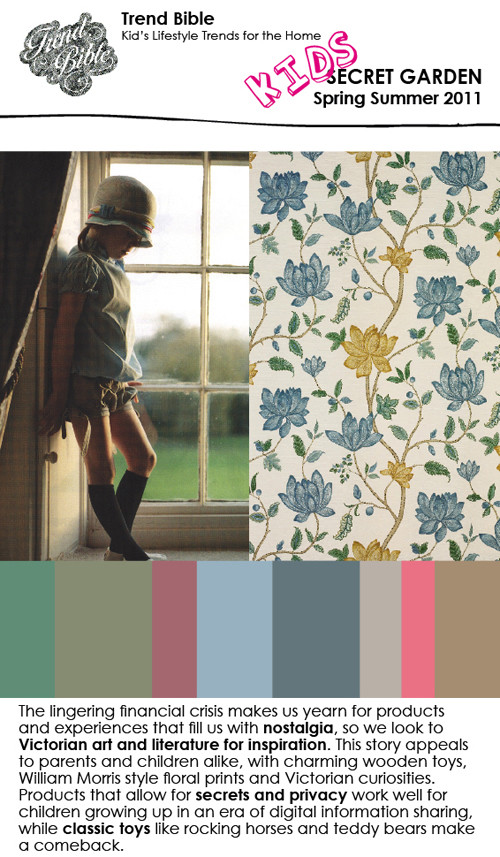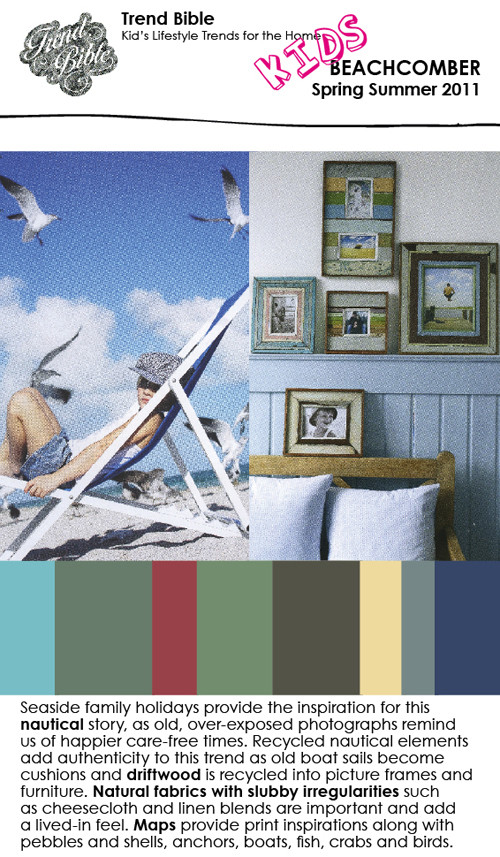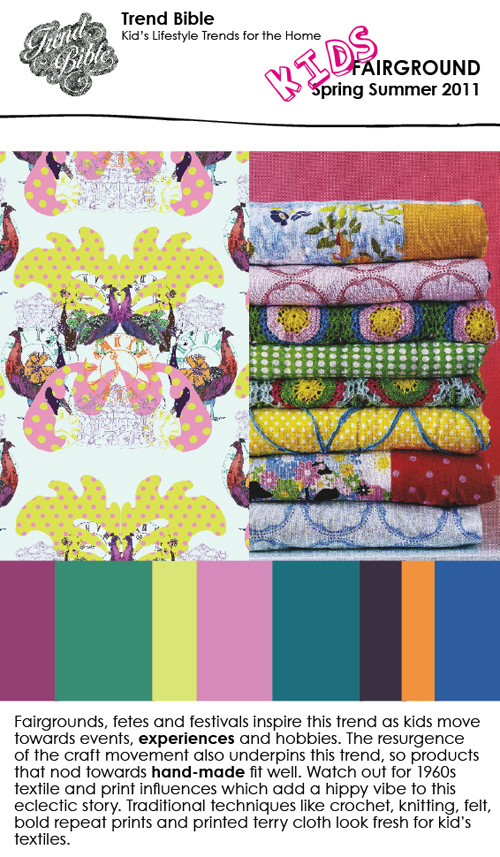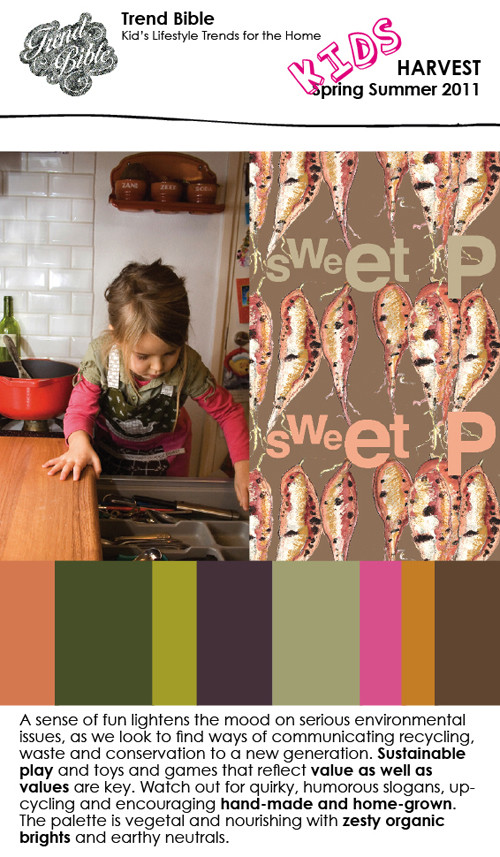 All rights reserved. Image copyright remains with the originator.